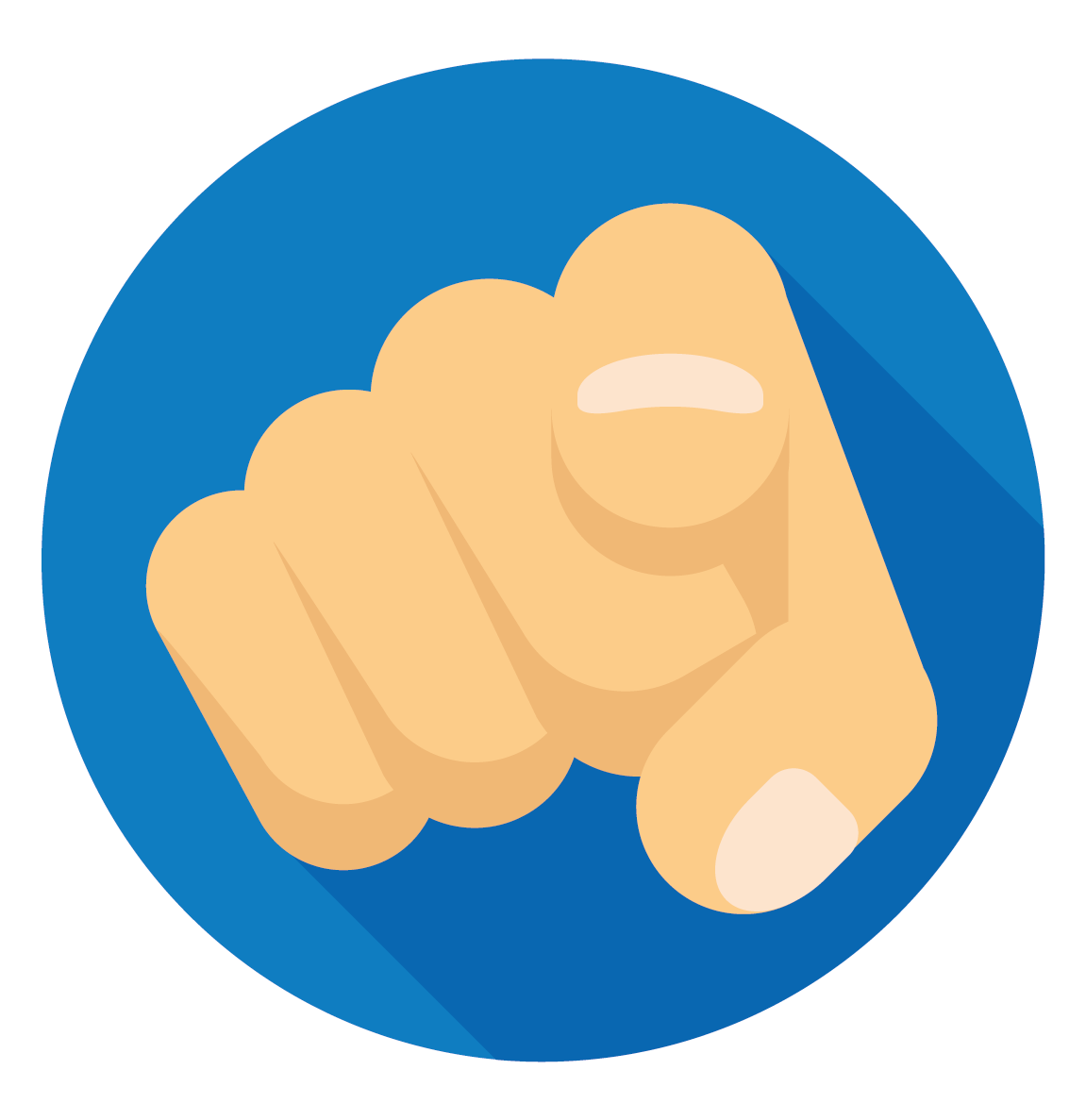 SISTRIX is the market leader for professional SEO analysis software for the German-speaking market. SEO stands for Search Engine Optimization and SISTRIX is a tool for optimizing websites for better rankings. Our software helps numerous well-known companies to improve their websites constantly.
We are looking for you as
Assistant Country Manager
Your job will primarily be in public relations. We require a well-gromed appearance, exceptional English skills, both spoken and in writing as well as knowledge of new technologies and social networks (Facebook, Twitter, Pinterest, etc.). You should also be available to travel and we are looking for an applicant with both great people skills as well as enthusiasm for SEO.
What can you expect from us?
Your desk is waiting for you in a beautiful, newly constructed building in downtown Bonn
You will appreciate the pleasant working atmosphere in our young team. You will receive a detailed introductory training into the topic of SEO and there is always someone available for your questions.
And, last but not least, we have excellent coffee
What we expect from you?
You love to talk to as well as meet new people
Your personality wins us over
You are enthusiastic about Internet Marketing
After the initial introductory training you are able to work independently and responsibly
Your spoken and written English is exceptional
Welcome, but not mandatory, are foreign languages (German, Spanish, Italian, French)