Nuestra misión [/ container-headline]
Para que la búsqueda sea transparente. [/ Container-headline]
Gigantes como Google , Amazon y Facebook dominan Internet, y aquellos que quieren tener éxito en el mundo digital necesitan ser vistos en sus plataformas.
At SISTRIX, we have set ourselves a mission to ensure that companies of all sizes can benefit as much as possible from accessible and usable data and analytics from major Web platforms.
  More than 1000 servers
  Over 40 employees
  Customers from over 30 countries
  Data for over 100 million domains
  Located in new offices in Bonn
  Lots of coffee machines
Working at Sistrix
Join our Team
The successful businesses of the future will be making decisions using the best digital business data If you want to be a part of a team that is working to provide class-leading digital data, join us, and grow with us.
From day 1 until now…
The history of SISTRIX.
Over a decade ago, SISTRIX's founder and CEO Johannes Beus, was an SEO consultant looking for good Google ranking data. After tools to collect the data himself he built the first version of the SISTIRX Toolbox. In 2008 it hit the market and the product has been collecting data ever since.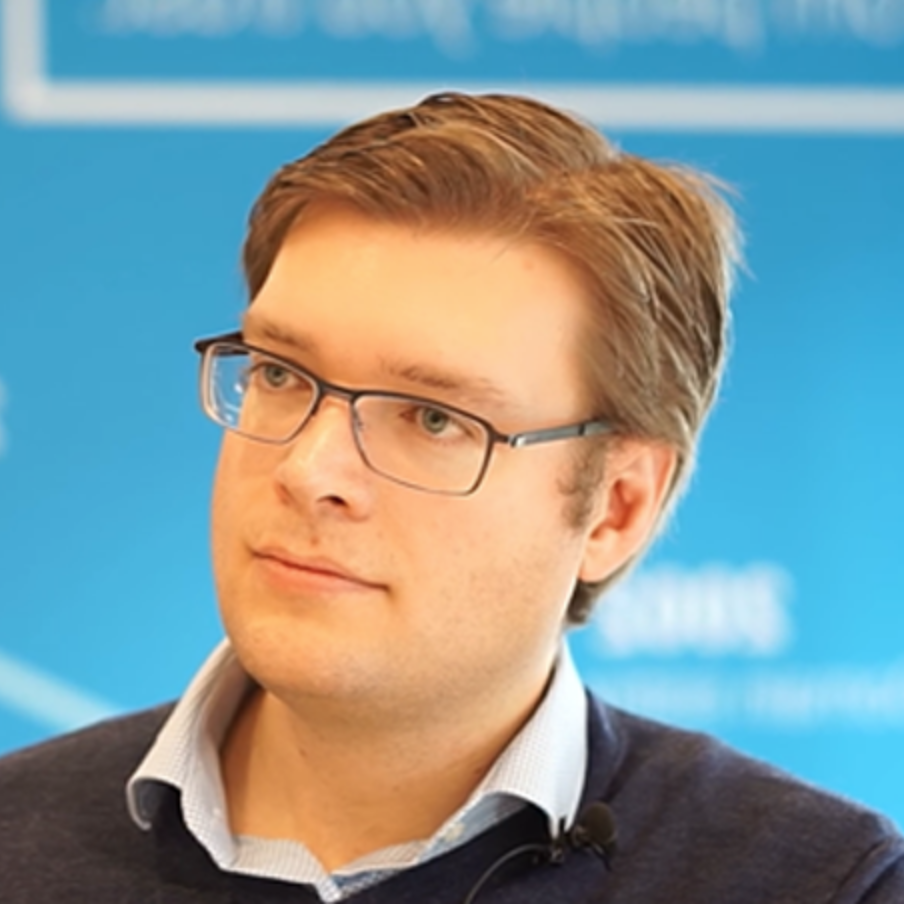 [/envase]
Póngase en contacto con el soporte [/ box-title] Su equipo de soporte de SISTRIX está aquí para responder todas sus preguntas, de manera profesional y eficiente.
[/ box-body]
[/ box]
¿Qué hay de nuevo en la Caja de herramientas? [/ box-title] Actualizamos y agregamos nuevas funciones regularmente en nuestra Caja de herramientas. Obtenga una descripción general aquí.
[/ box-body]
[/ box]
Autoayuda y tutoriales [/ box-title] Tenemos un gran conjunto de recursos para usted que podrían responder a su pregunta y ayudarlo a sacar más provecho de Toolbox.
[/ box-body]
[/ box]
[/envase]