Let us show you how SEO works! Ask SISTRIX is the library for information about SEO, Google and the platform economy in general.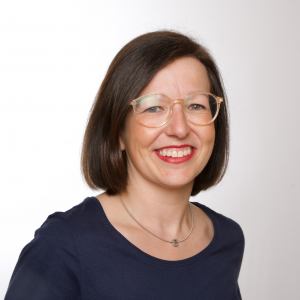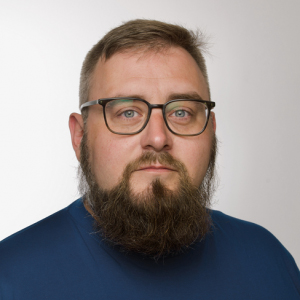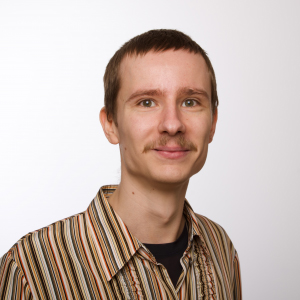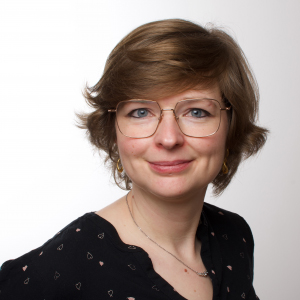 You sill have questions?
Current response time: 8 minutes
Is there something you can't find the answer to? Contact us and we'll do our best to answer your questions.
Send us a message