Our resources help you in everyday SEO – new developments in the Blog, SEO knowledge at Ask SISTRIX, free tools and SISTRIX tutorials.
Free Tools
Free SEO tools, direct from the market leader.
INSTAGRAM HASHTAG GENERATOR
Discover Instagram Hashtags
SERP SNIPPET GENERATOR
Optimise Google Snippets
VISIBILITY INDEX CHECK
Measure SEO success and check visibility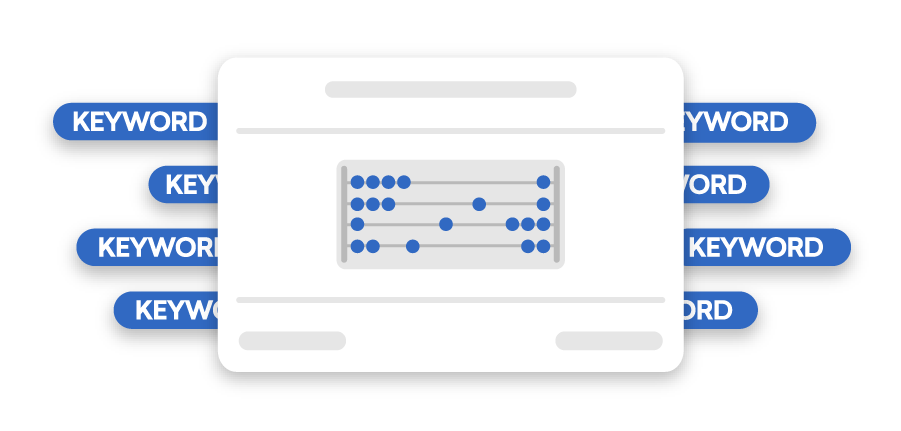 Ask SISTRIX
Your SEO Knowledge Library
We'll show you how SEO works! Ask SISTRIX is your knowledge database about SEO, Google and the platform economy.
SISTRIX Tutorials
The right workflows for SEO tasks: these tutorials will guide you through the most difficult challenges in everyday SEO with step-by-step instructions.
Stay up-to-date
With the monthly TrendWatch newsletter you'll never miss out on research for current trending keywords. With IndexWatch you'll get quarterly updates on winners and losers, including expert analysis.
Watch new SEO-Talks interviews
We regularly meet with expert SEOs and digital marketers to ask their opinion on important SEO topics. You'll find these interviews here, and on our YouTube channel.