Every month, TrendWatch brings you the back-story to interesting, useful and sometimes surprising keywords that have been developing over time. Subscribe for free below.
What is TrendWatch?
TrendWatch aims to inspire and educate digital marketeers, PR teams and analysts and help us all to understand how the world of search is developing.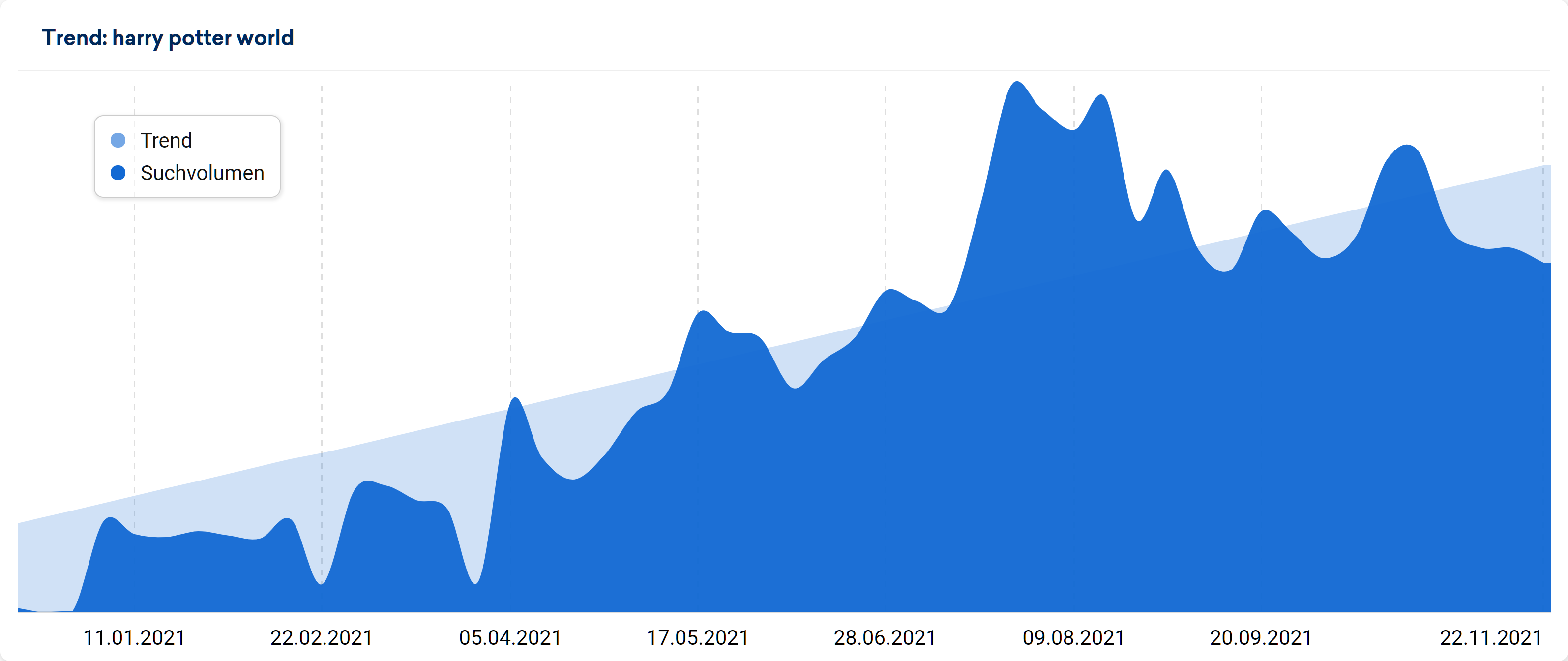 TrendWatch reports on 10 trends every month and is researched by Nicole Scott, part of the data-journalism team at SISTRIX. Excerpts are available here but the full report is delivered via newsletter.