Is there a feature that isn't clear to you? Are you looking for a specific function? Or would you like to speak personally to a world-class support team? You're in the right place here in our support center.
SISTRIX Toolbox
Popular topics
FAQs and topics that many of our customer find interesting can be found here. Well organised for a quick resolution.
Changelog
New features and data
We've been developing SISTRIX continuously for over ten years. You can find the most recent feature updates in our changelog.
API-Documentation
API-connector
Would you like to integrate the SISTRIX data into your own processes, dashboards and tools? That won't be a probelm with our API interface. It's included with every SISTRIX account.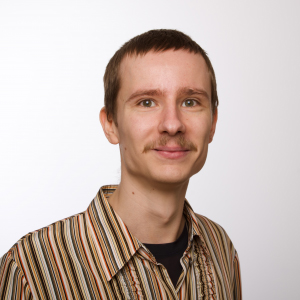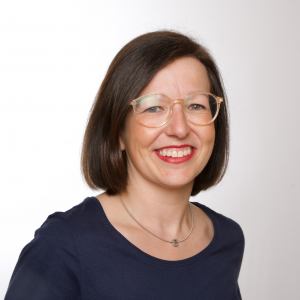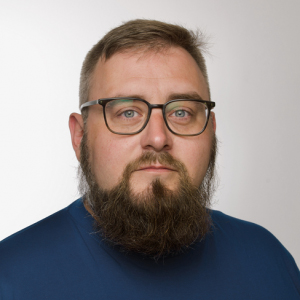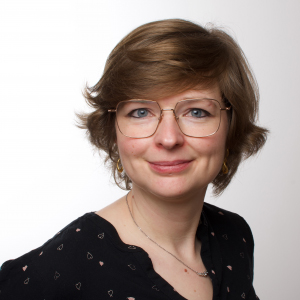 Contact our support team
You need help but you can't find the answer here? Simply contact our support team. We'll do our best to solve you unanswered queries on the SISTRIX Toolbox
Send Message