Nicole Scott
Data journalist for SISTRIX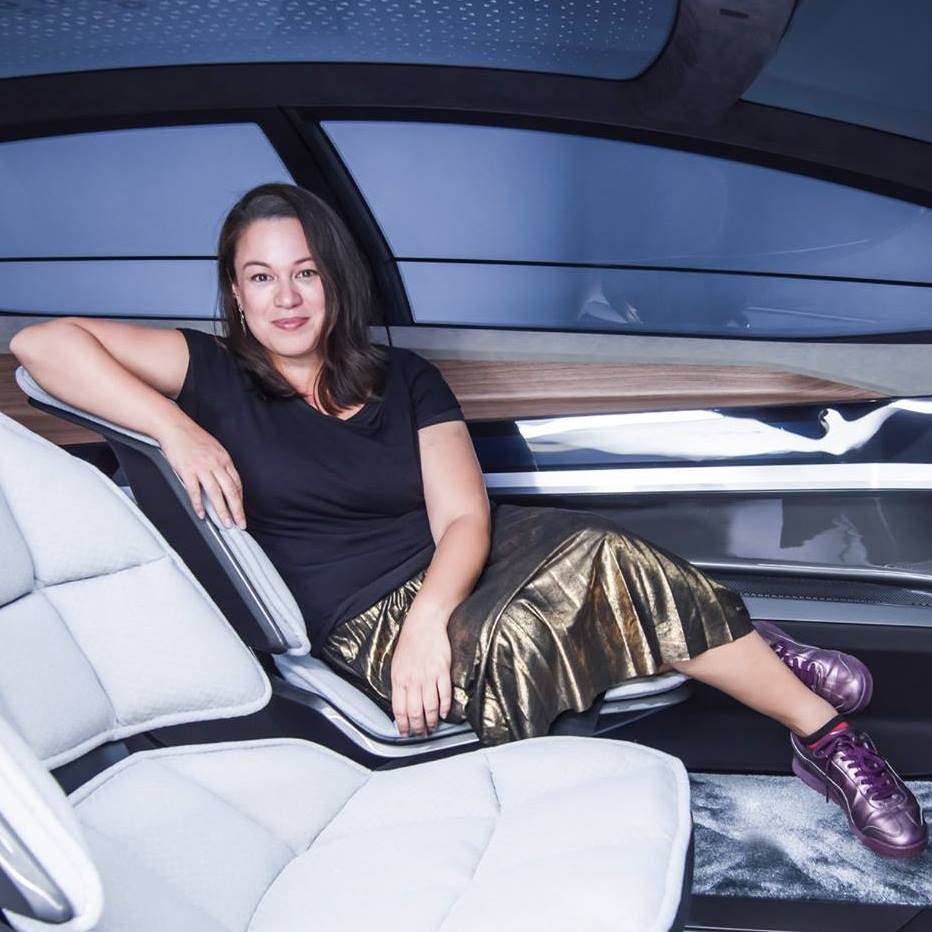 NICOLE SCOTT has been a cutting-edge video journalist, idea engine & woman in tech since 2006. She is a journalist who is focused on uncovering innovation, the future of mobility, renewable energy, and consumer electronics.
She began her career in New York and after a few years decided to move to where technology decisions were being made. She relocated to Taipei, Taiwan for 9 years. As co-founder of German and English technology website Mobile Geeks has given her first-hand experience identifying technology trends. In 2021 she produced an award-winning documentary called, Discovering Hydrogen and has been a segment Producer for BloombergTV Global's Beyond Innovation.
Nicole is working as a research journalist for SISTRIX and supports our work in analysing trends and emerging business sectors.