Learn how to efficiently search with Google search, both on the Google search websites and via the Chrome search bar, how to use shortcuts and how to use some of the features for SEO.
Learning how to search will speed up research and analysis of all websites site, including those of your competitors. While it's not a search optimisation task, it definitely is part of every optimising toolkit. Understanding how people search, and viewing search results on desktop and mobile can help you make better decisions for your SEO tasks.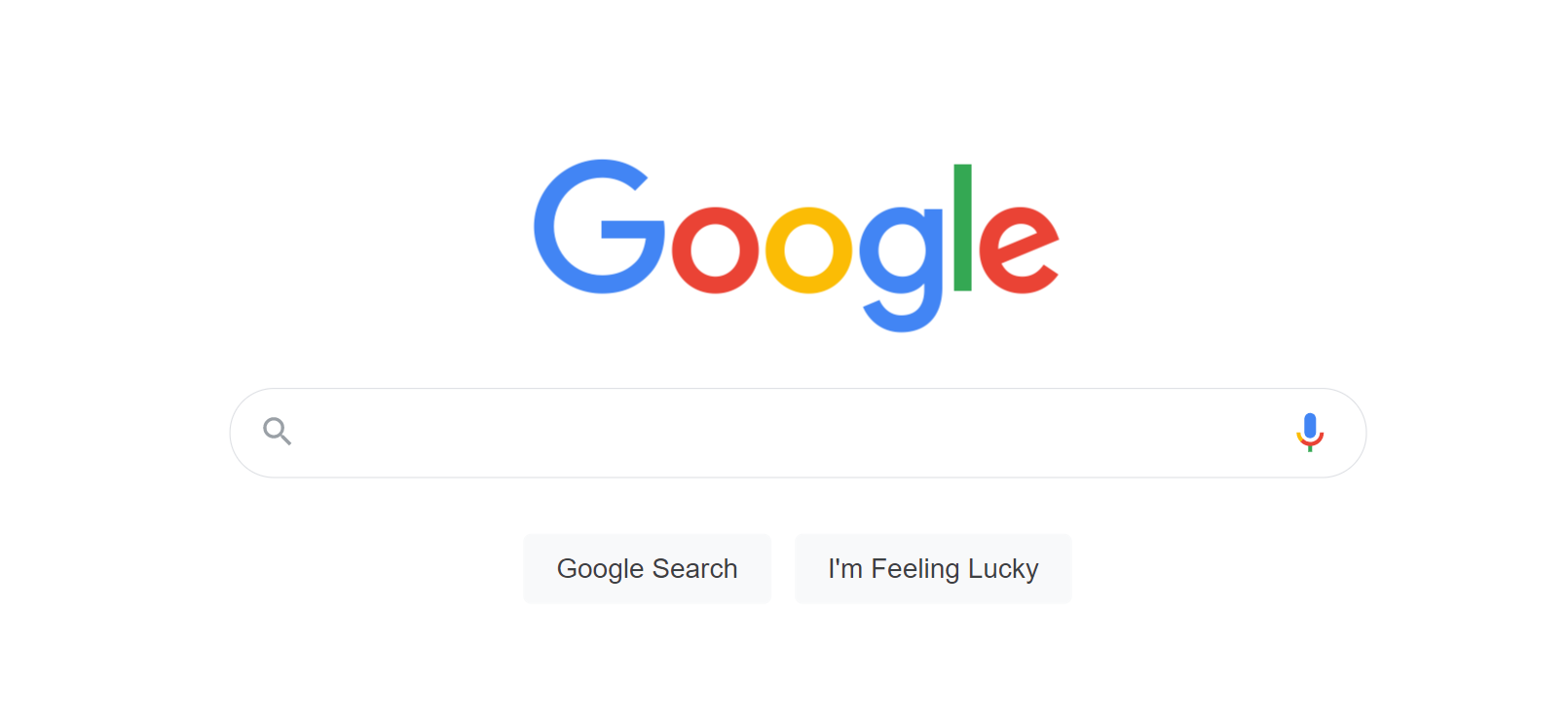 Before you can view the search results (search engine results pages, or SERPs) in all their feature-rich glory, you need to type a query, or search term. There are many ways to enter the search term including some that give you access to more than just the simple search results.
We focus on the clear market leader, Google, in these articles but do remember that there are alternative search engines.
Firstly, know that as you're typing in the search page, or in the search bar, Google is trying to predict what you want. Not only does it give you a quick way to enter the search term when you see a match (just click on it) but it give you clues as to what the popular search terms are.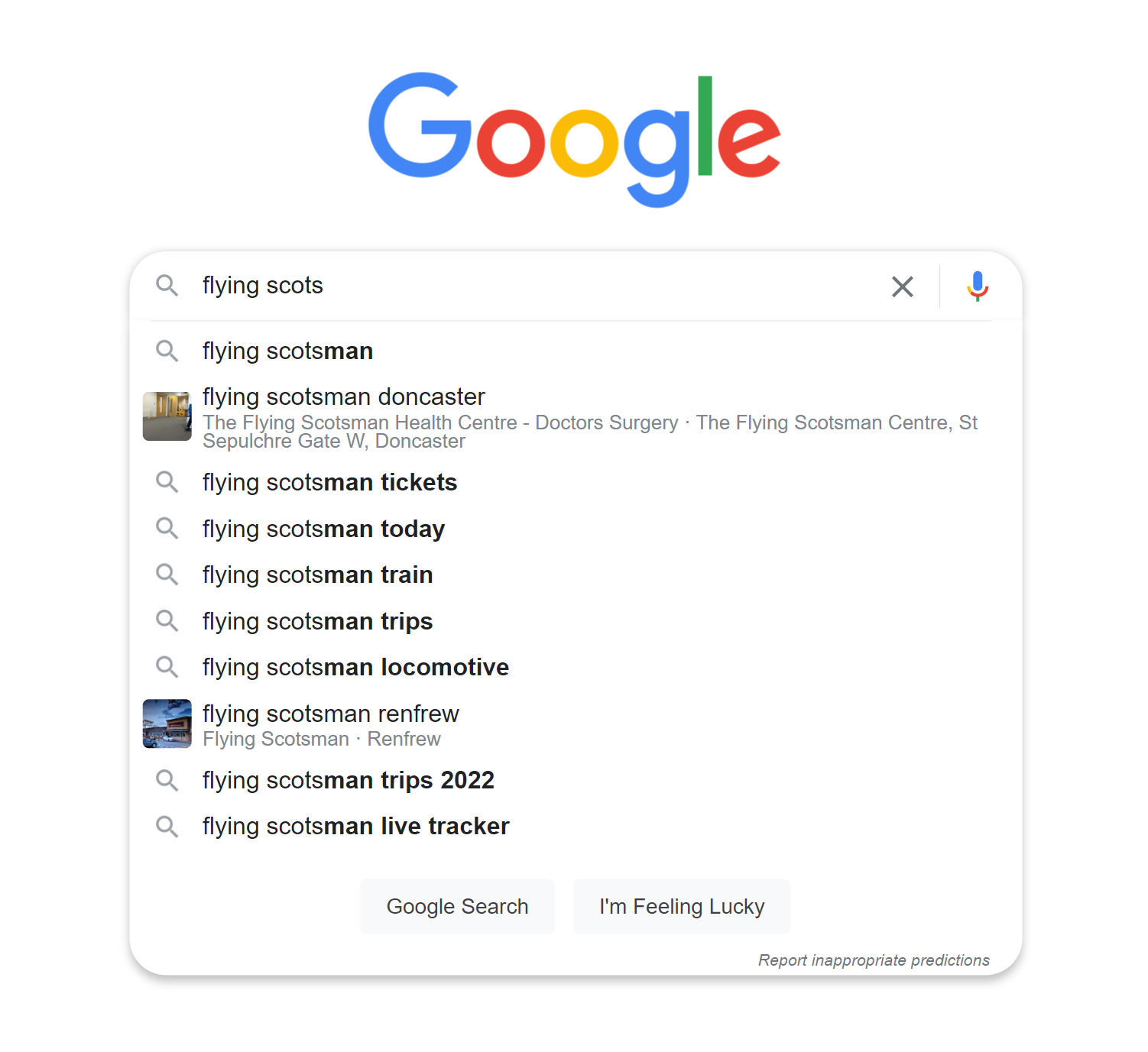 Learn more about Google autocomplete.
There are important search operator tricks too which allow you to restrict your search or refine the way in which the words are interpreted. They can also save a lot of time.
Understanding the difference between organic results, paid results and google features is also important and being able to interpret a SERP layout leads to understanding the user intent (what does Google think that the user wants to see) and the chances that a URL can rank on the first page.
Then there's location, language and safe search to consider. All of these can be configured in the browser on a mobile phone or on the desktop.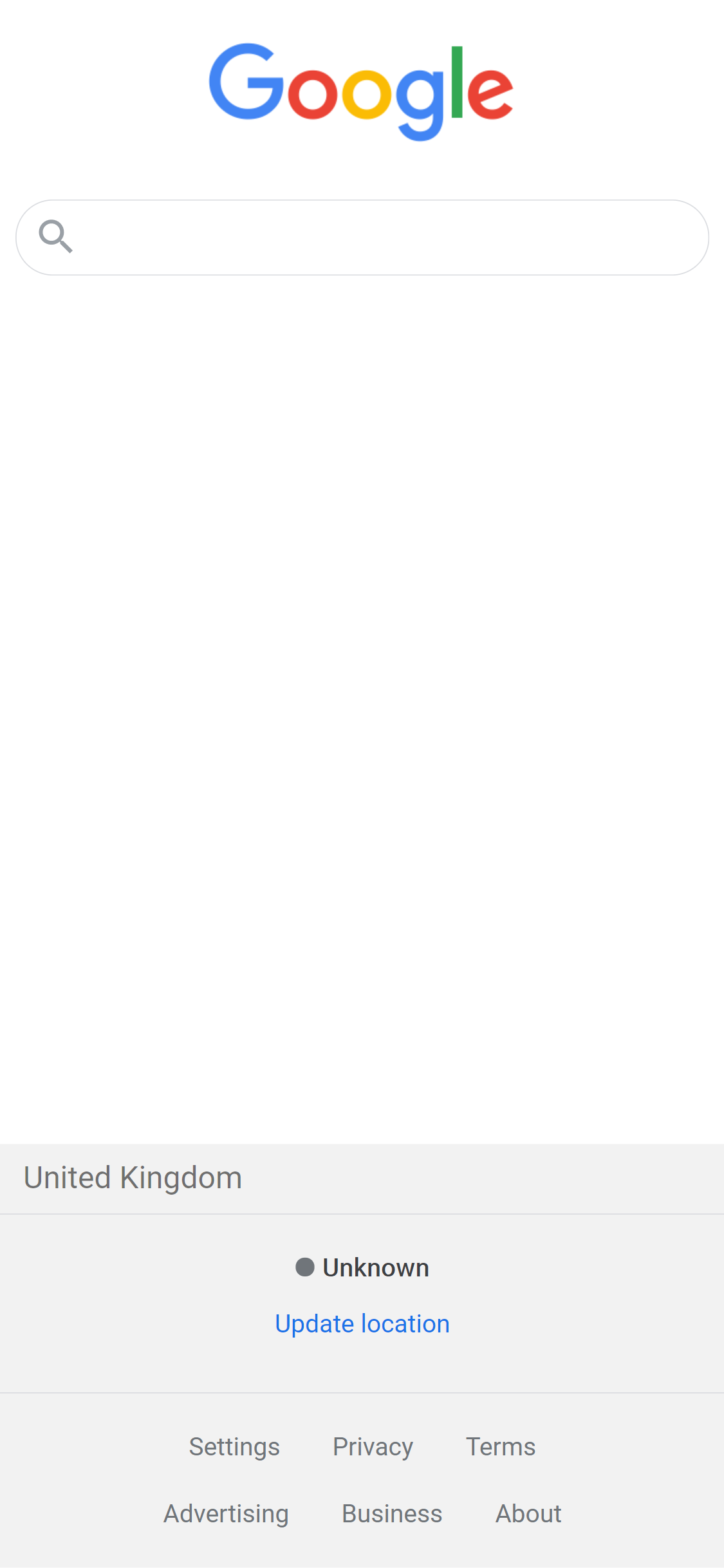 Through the settings option you can change the location, the language, the number of search results per page, enable SafeSearch and access the advanced search options, many of which can be enabled through the use of the search operators mentioned above.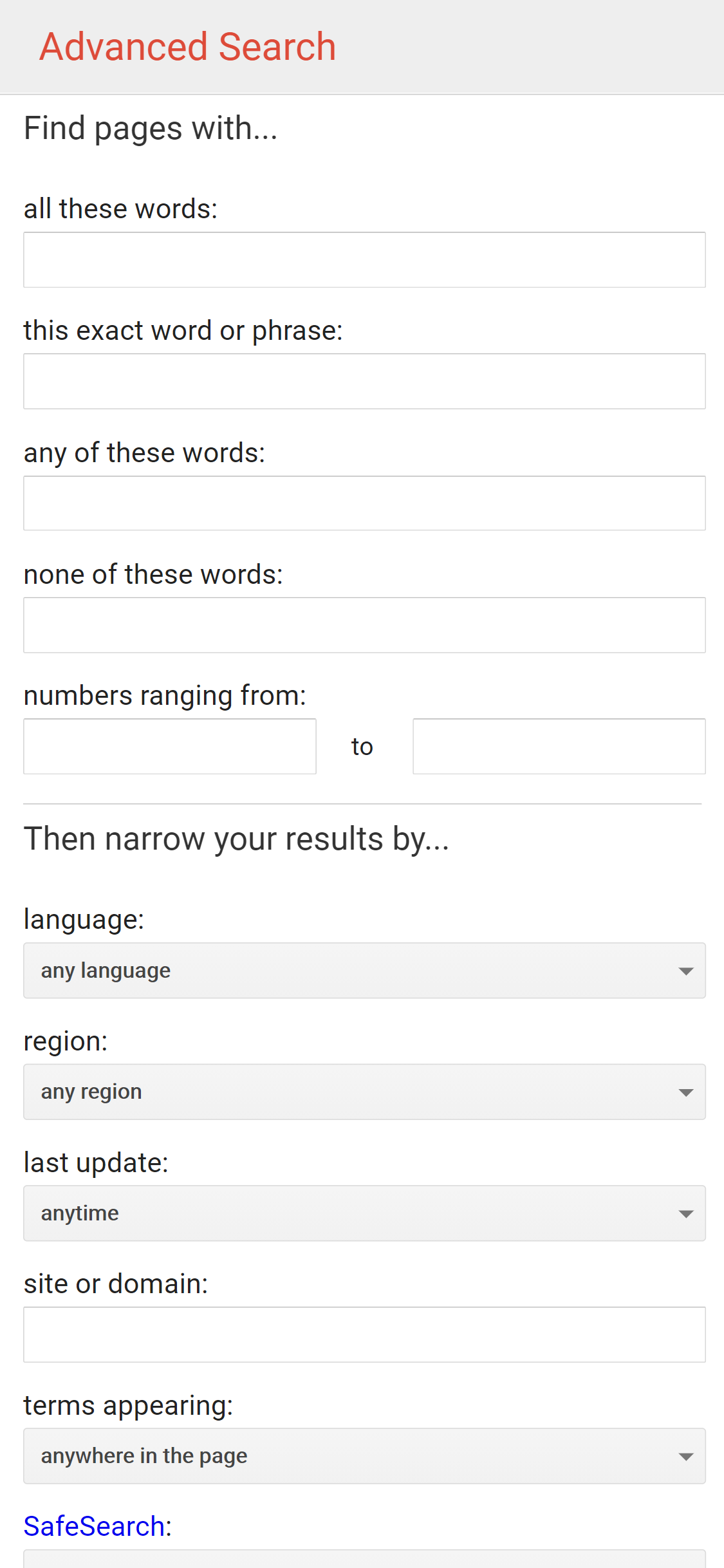 Frequently asked questions about Google search