Google is the world-leading search engine, but like all things in life, there's a downside to using it all the time, or you can get tired of using it. Here are alternatives to the Google Search engine.
If you're looking for alternative search engines that are just as good as Google, you've come to the right place. This article offers a compilation of the best ten search engines which you can use as an alternative.
Before that, here are some advantages and disadvantages of using Google search engine.
Advantages of Using Google
Over One Trillion Indexed Site – This is the most significant advantage of using Google because it means that there's a high chance of users finding matching results to their searches. Not only this, but users can also find different sites that offer the same information, allowing them to make their pick.
Advanced Search – Apart from having a massive number of indexed sites, Google also puts its most relevant websites at the top for users to quickly find what they're looking for. This is done by rating how many sites are linked in other pages. This is probably because a website that is mostly linked offers useful information.
Time-Saving – Google can produce millions of results under a second as long as you're using fast and reliable internet. Not only this, but even its searches are comprehensive. Within a second, Google can produce a clear answer to a question at the top of the queries too.
Different File Formats – You can download .pdf, .doc, and many more file formats directly from Google when you search for it. The search engine indexes different file formats for you to choose from, allowing you to download them to your mobile device.
Personalized Search – Google stores your digital footprint and uses this to give you results based on what you have searched for in the past. This is also obvious in the kind of advertisements Google shows you.
Disadvantages of Using Google
Digital Footprint and Privacy – Many say that Google's strength is becoming its weakness, as many people don't like the idea of having their footprint stored in Google's ecosystem. Its promise of a personalised experience comes with tailored content and ads based on your personal information like your location, and history of searches. This makes one conscious about their privacy being protected by Google.
Other Search Engines to Use Apart from Google: There are many benefits that different search engines offer, and most of them are just as good as Google. Here are the best Google alternatives:
Bing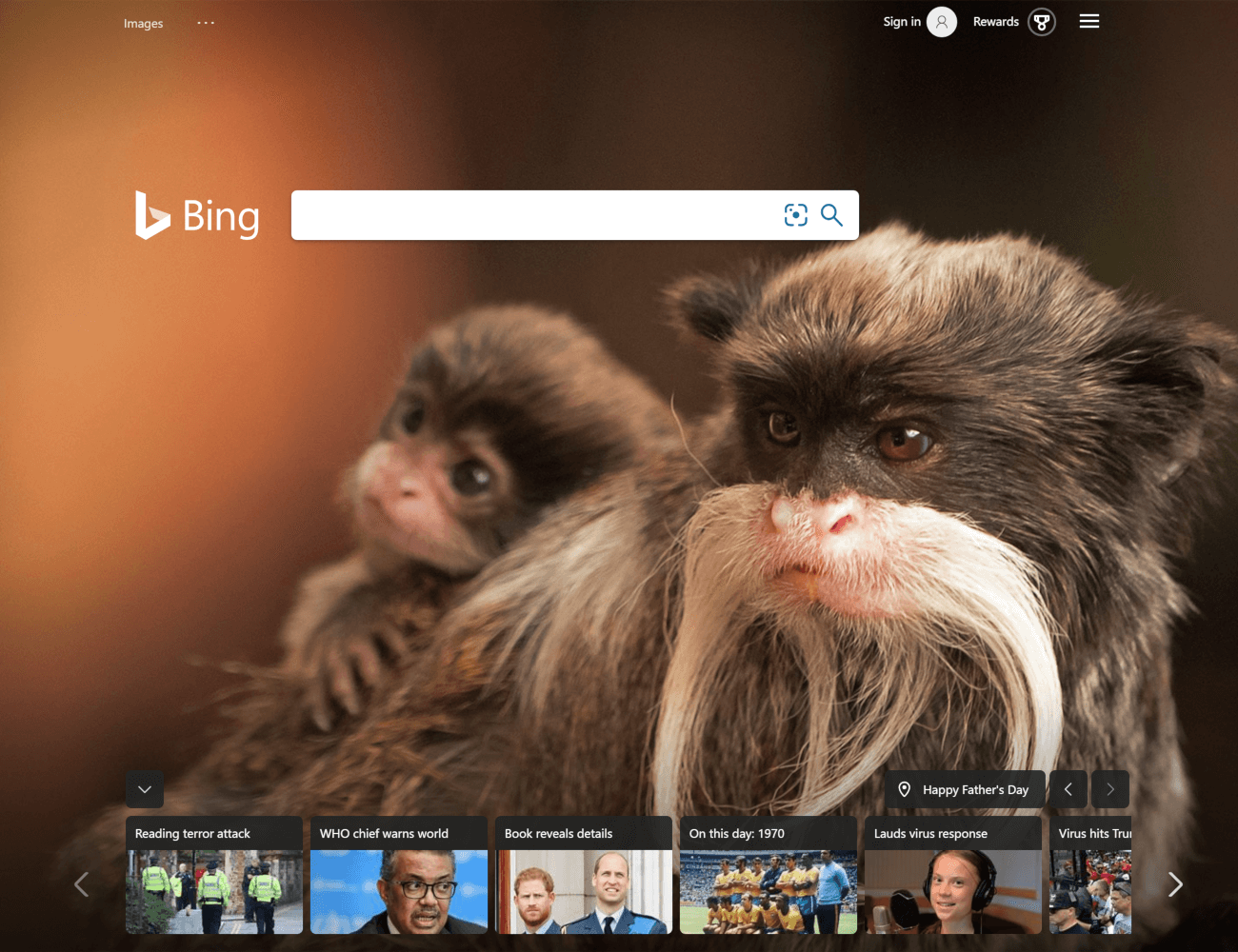 Microsoft Bing is the second most popular search engine after Google and offers a complete visual experience to all its users. It is well known in the online market for its extensive video search and beautiful designs. The Bing app for mobile devices offers many other features that Google has like ads, translation, sports score, conversion, spellcheck, and more. It also provides the most relevant search results and always offers thumbnails of different videos pertinent to your search.
Pros of Bing
Incredible visual appeal.
Extensive video search.
Offers features exclusively for programmers.
Differences between Bing and Google
A more attractive design.
More comprehensive video search.
Better autocomplete suggestions.
Ecosia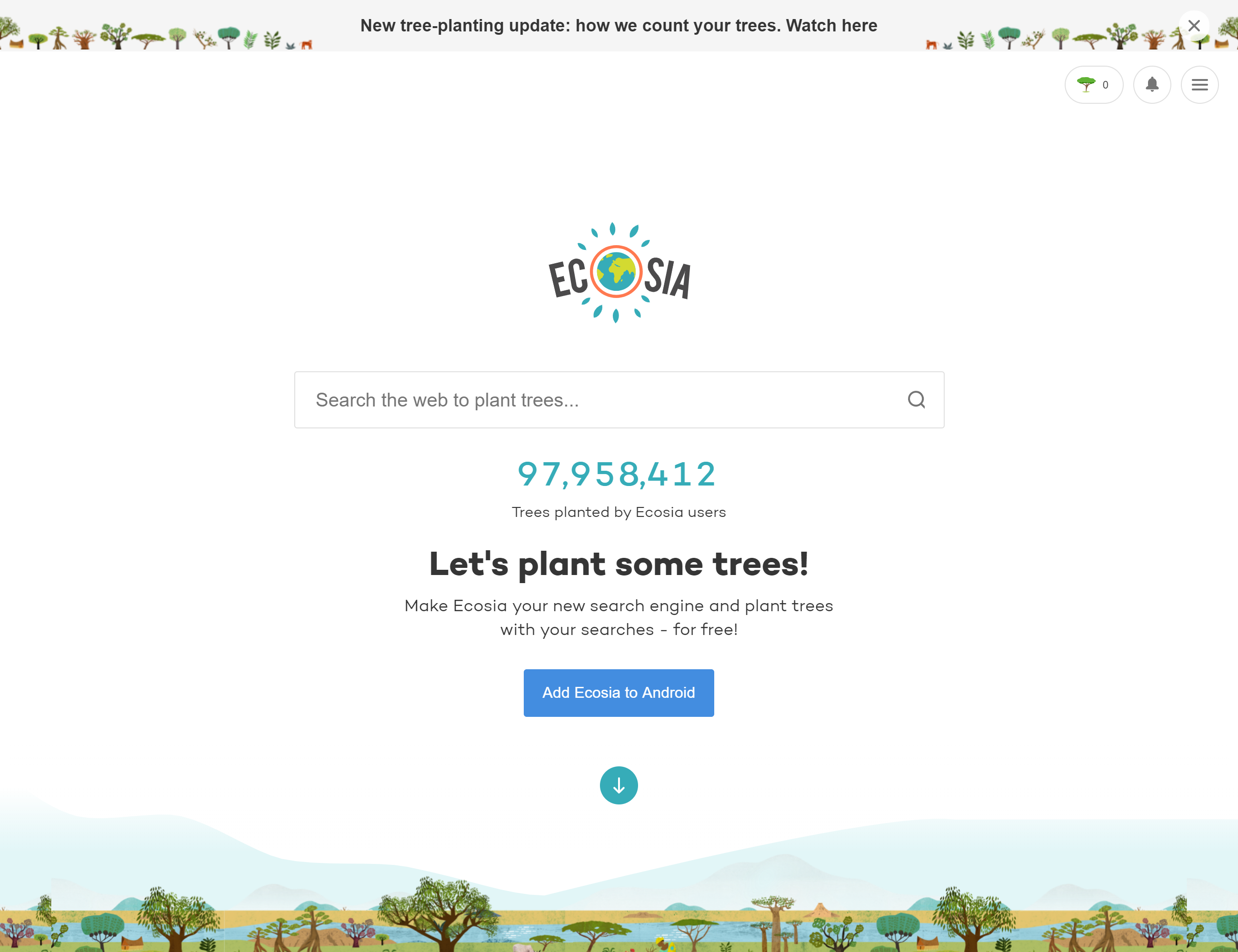 This search engine has been running since 2009, and unfortunately, it's not very popular. It is very similar to Google in terms of design and offers a clear user interface. Powered by Bing, Ecosia allows you to decide whether you want to use personalized searches or not. It also provides other functions like safe searches, automatic suggestions, a notification from trees, and seven languages. If you don't decide to use personalized searches, Ecosia doesn't track your internet footprint as Google does. Its users like Ecosia because it promises to plant trees around the world with the money it earns.
Pros of Ecosia:
Straightforward user interface.
It offers an option for personalized searches.
It has a safe search option.
Differences between Ecosia and Google:
No tracking of internet footprint.
A personalized search option.
The safe search option for privacy.
Yahoo!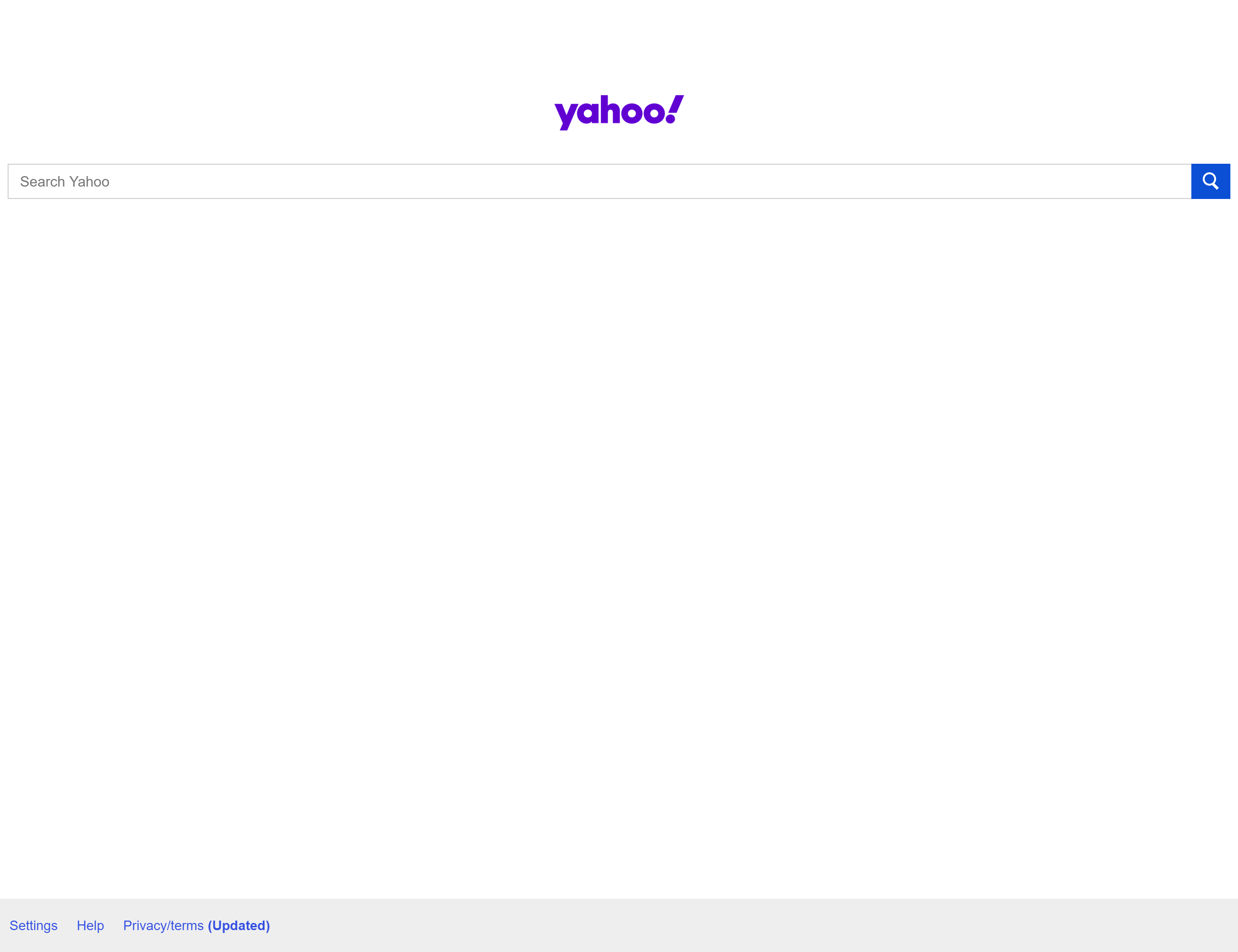 Yahoo is well known by our parents as it has been around even before Google was. It is well-liked by many people because it does more than just look up your searches. It acts as an email service, travel directory, shopping and games center, news website, and many more. You can find out the latest news on the homepage, as well as use your email address. There are also sections on the search engine like Yahoo Finance, which you can use to track the latest happenings in the financial world and Yahoo Answer that you can use for specific questions. Its images results are also very commendable.
Pros of Yahoo:
It offers a wide of services apart from being a search engine.
It provides topnotch images result.
Difference between Yahoo and Google:
Better user privacy.
Different services are available.
Duck Duck Go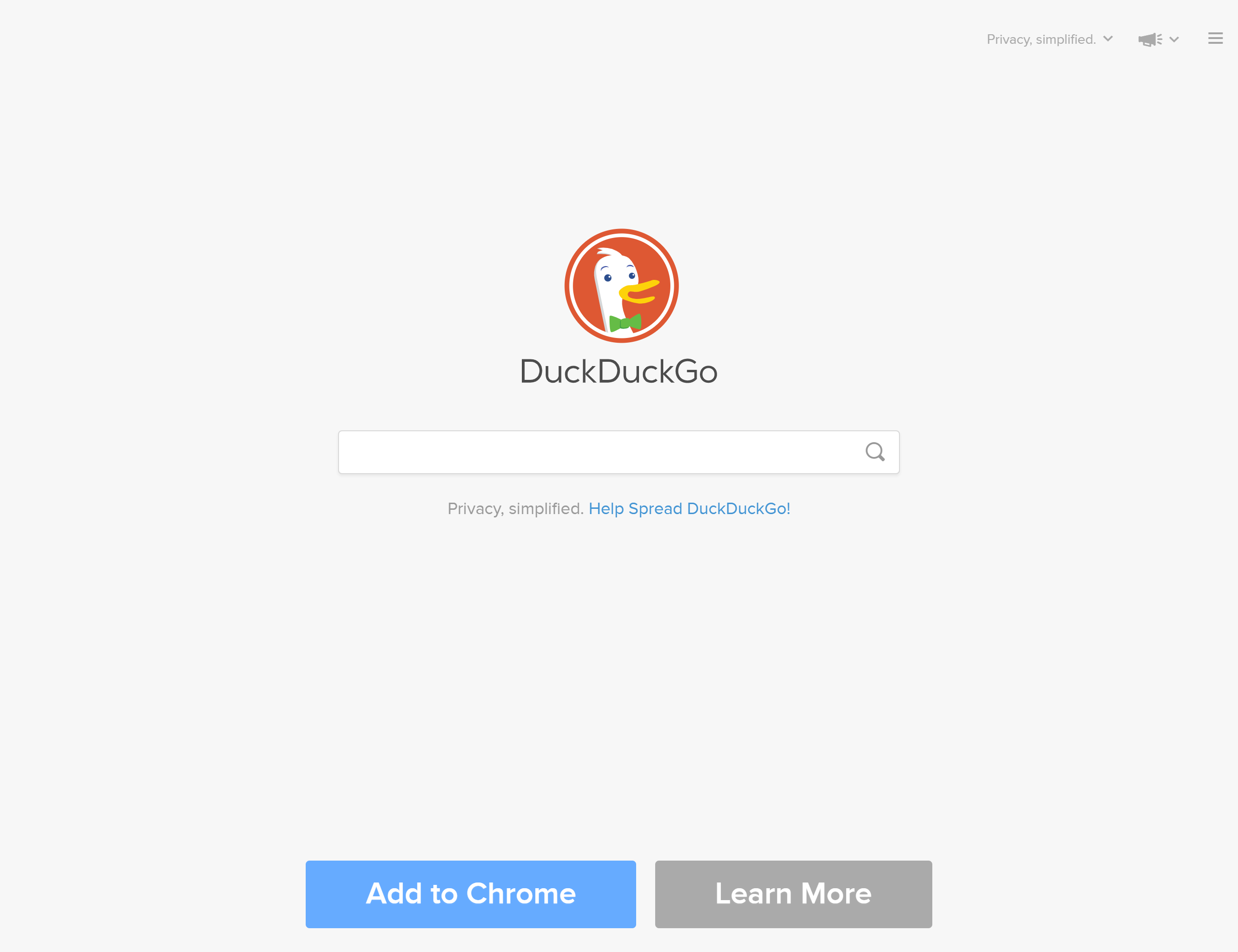 The Duck Duck Go search engine markets itself as one that doesn't track its users, and so this gives it an edge over Google. It has become more and more popular because it provided online privacy, and so you don't have to worry about tailored ads when using this engine. It combines search results from many other places like Yahoo and allows a private search option when the extension is added to your browser. Duck Duck Go offers many features apart from these, but the most noteworthy of them all is its Bangs feature. With this, you can directly search results from a specific site without visiting that site. For example, if you are searching from Amazon, you use !a. It also has only one page with a never-ending scrolling feature.
Pros of Duck Duck Go:
It does not track its users.
It features minimal ads and no tailored promotions.
It allows private searches.
Never-ending scrolling.
Difference between Duck Duck Go and Google:
Bangs feature for better searching.
It offers privacy and fewer ads.
It does not have many pages but infinite scrolling.
Swisscows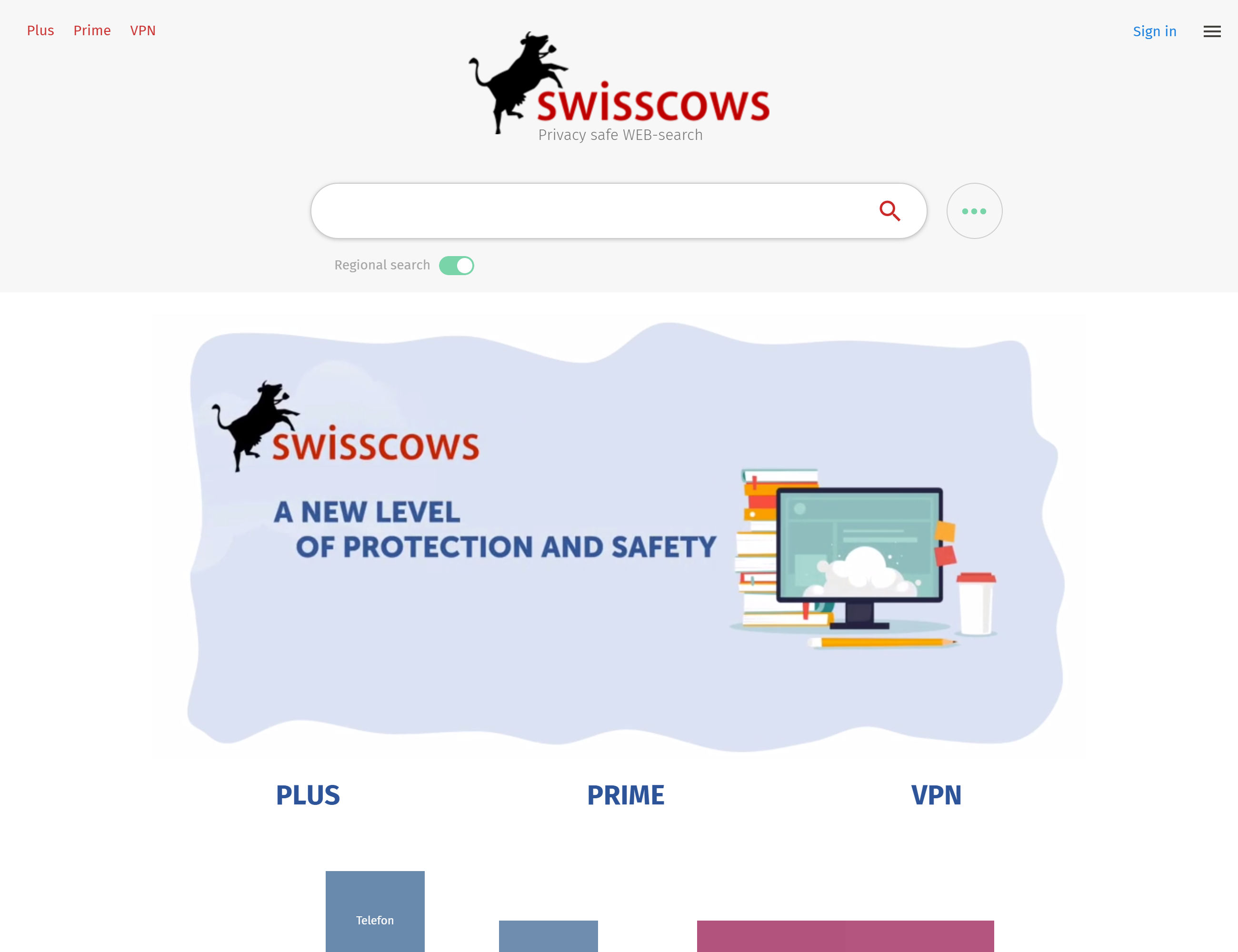 One important thing about this Google alternative is that it is based out of Switzerland, a country with one of the most stringent privacy laws. Swisscows is focused on protecting the privacy of its users as your IP address, personal information, previous searches, and more will not be saved. To make it safer for children, the search engine allows parents to filter violent and pornographic content. When you make a query, it has a unique suggestion system in the shape of tags. In the labels, you see words that go with your search to help you make it more specific. The ads system of Swisscows targets you based on what you're searching for and not your location or personal information, making it better than Google in that aspect.
Pros of Swisscows:
It does not save any personal information.
It features a unique suggestion system.
It includes filters for pornographic and violent search results.
Differences between Swisscows and Google:
The built-in filter for children.
The ads are based on your query.
It does not save users' location and information.
StartPage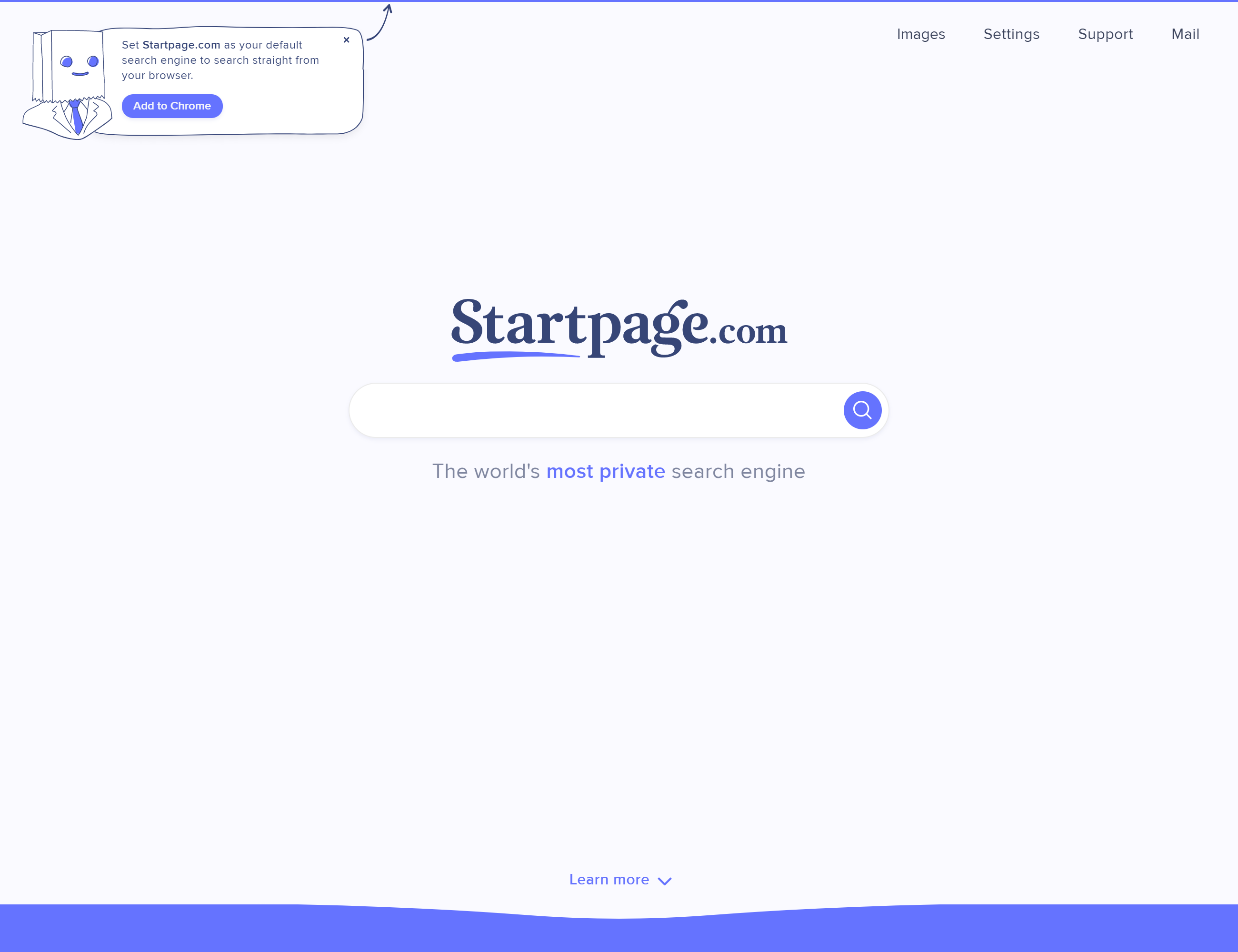 StartPage is just like Google, except that it doesn't save your personal information and track your digital footprint. It's an ideal choice for anyone who wants to use Google without a lack of privacy. It is also substantially free of cookies as it makes use of a custom URL engine, which ensures that you don't need cookies in the first place. This also allows you to save all your settings without being worried about your privacy being trespassed. You can also activate the proxy service that will enable you to do searches anonymously. StartPage also pays attention to its design and allows different themes apart from the default, including the increasingly popular Night or Dark mode.
Pros of StartPage:
It is free of cookies.
It does not store personal information.
It allows for proxy searches.
It offers different themes.
Differences between StartPage and Google:
It does not track your internet footprint.
There is a choice of proxy searches.
It uses a custom URL generator for a cookies-free internet.
Qwant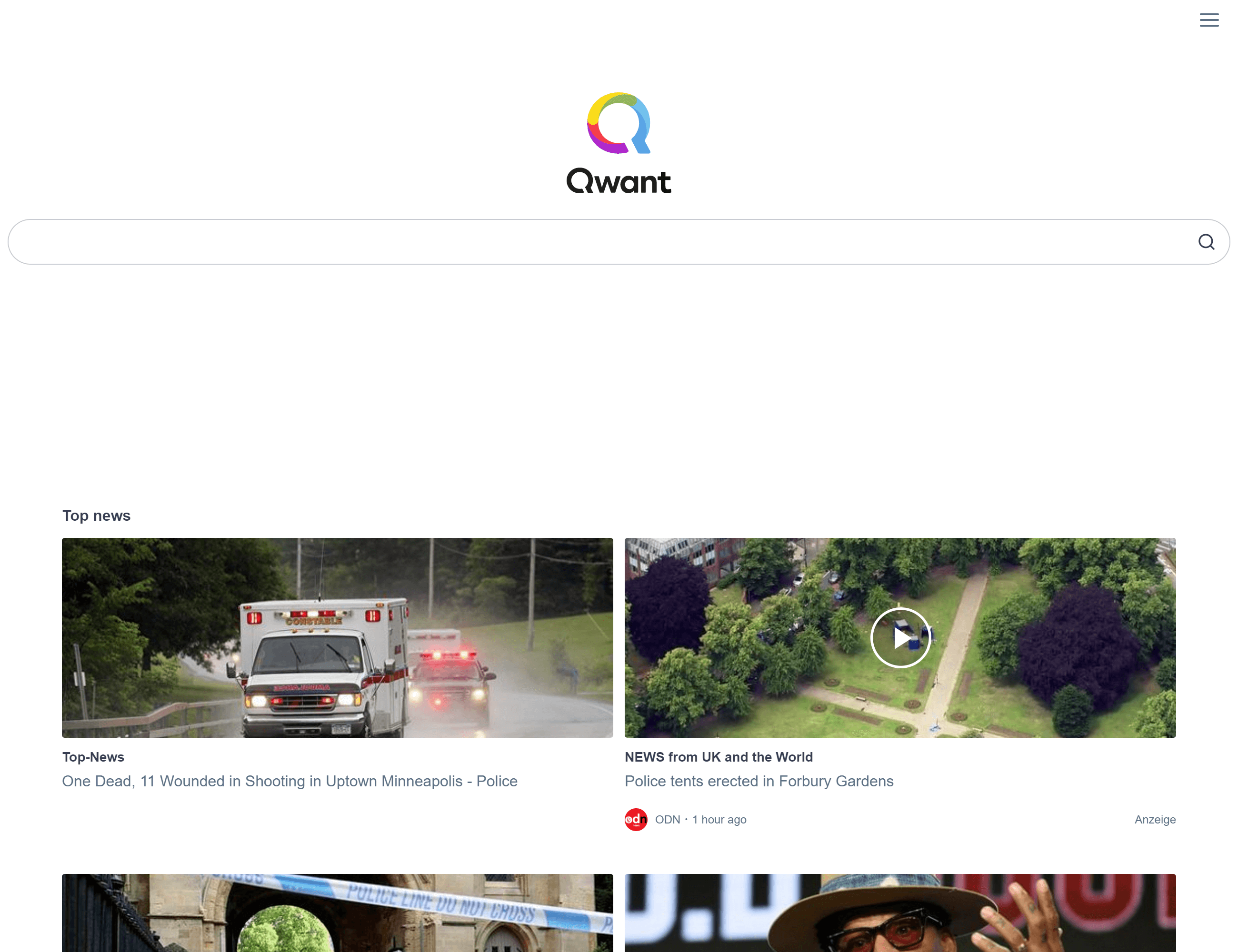 If you want to enjoy a search engine like Google without the promise of a personalized experience, you should use Qwant. Operating out of France, this search engine promises not to save your information and location as well as use it for tailored advertisements. This stimulating experience is what many users many to enjoy lately. It also offers a unique feature called the Qwick Search Shortcuts, which is precisely like the Bangs feature in Duck Duck Go. On the homepage, you can see trending topics, news stories, and more neatly organized. It also offers easy navigation and three main categories of all your searches: Web, News, and Social. One part of Qwant that its users love is the section only for finding music and lyrics. This feature cannot be found in many search engines.
Pros of Qwant:
It allows for specific searches with Qwick Search Shortcuts.
It does not save your information or use target ads.
It has a music-dedicated section.
Differences between Qwant and Google:
The music and lyrics search engine section.
No targeted ads or saved information.
Search Encrypt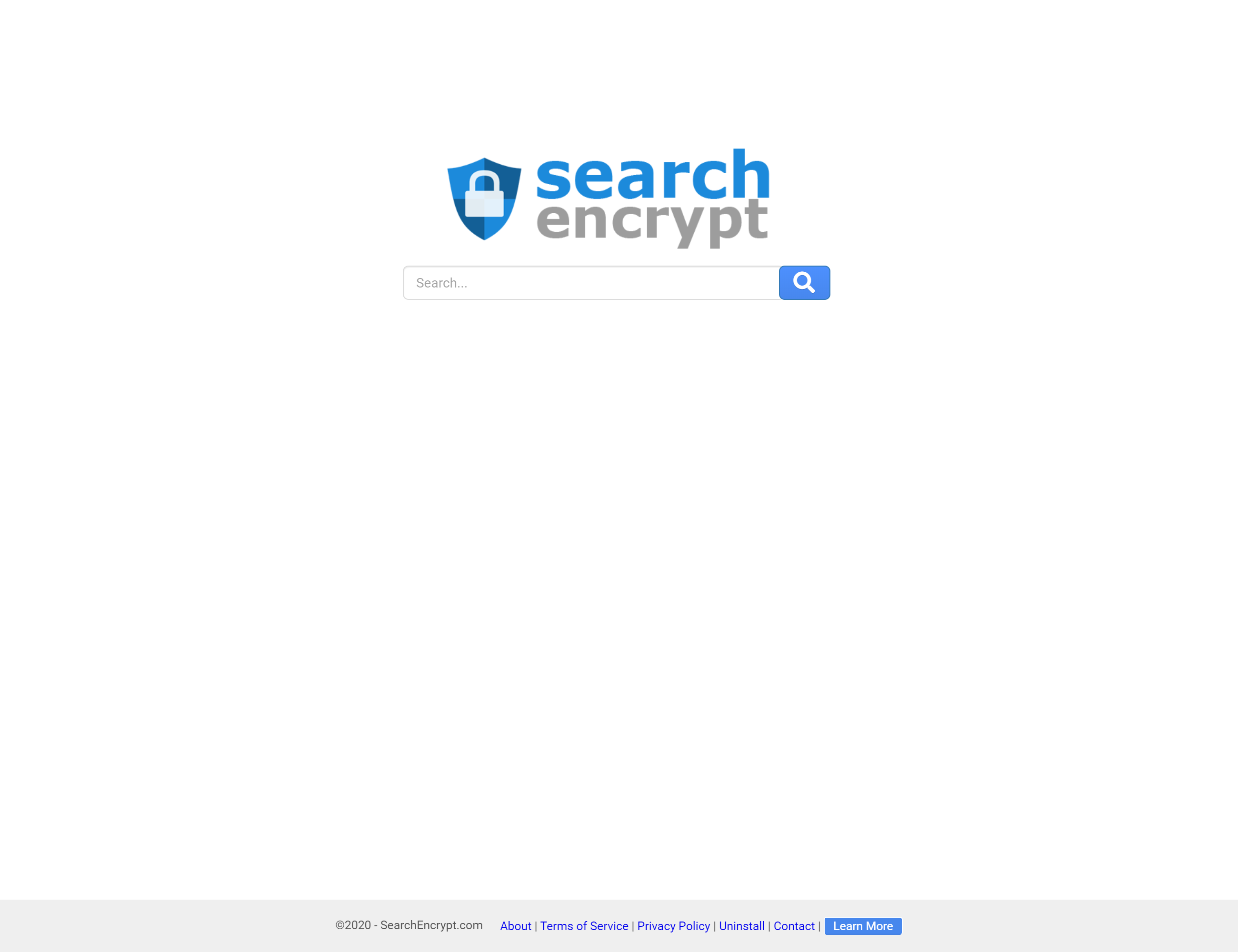 If you want to be very private about what you do on the internet as well as leave no trace of a digital footprint, Search Encrypt is the perfect fit. For one, it promises to make use of local encryption to keep your queries safe while they are sent back and forth and does not track any information that can be used to identify you. It is relatively new but is already an excellent alternative to Google, and prevents personalized searches. Also, your search history will always be cleared 15 minutes after you stopped searching, so no one else can know what you were searching for.
Pros of Search Encrypt:
Keeps your queries encrypted.
It does not save your information.
Automatically deletes your search history.
Differences between Search Encrypt and Google:
No targeted ads or saved information.
It deletes your search history for privacy.
Yandex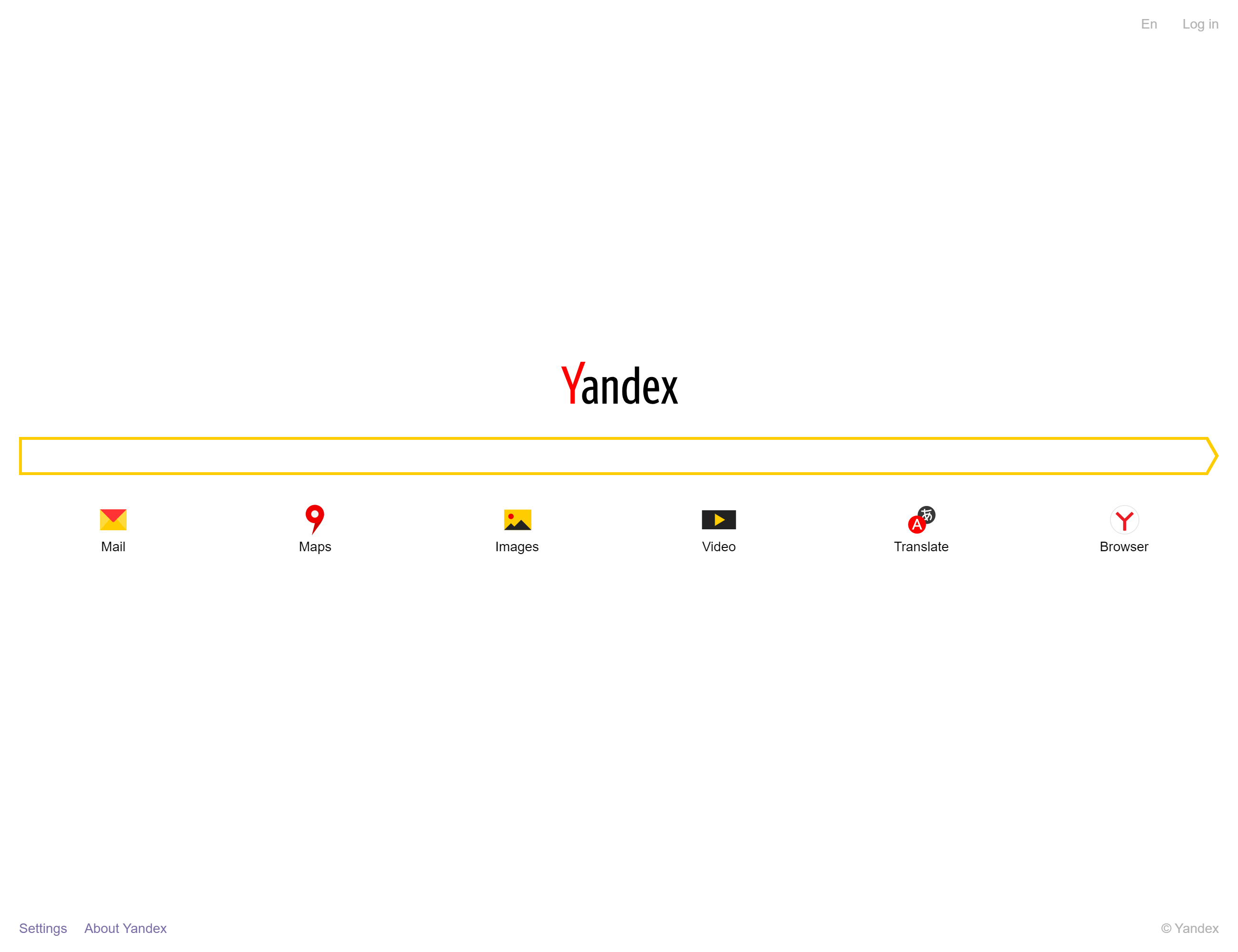 Yandex is a top-rated search engine, especially in Russia, and provides a lot of competition to Google. It offers a wide range of services like Google does, like a web browser, apps for mobile devices, cloud storage, analytics, mailing service, and translator. As the fifth-largest search engine in the world, this is for anyone who doesn't want to use Google but will accept any site like Google. The only downside here is that privacy does not seem to be of utmost priority to Yandex.
Pros of Yandex:
Very similar to Google.
It offers many other services rather than a search engine.
Differences between Yandex and Google:
Sear X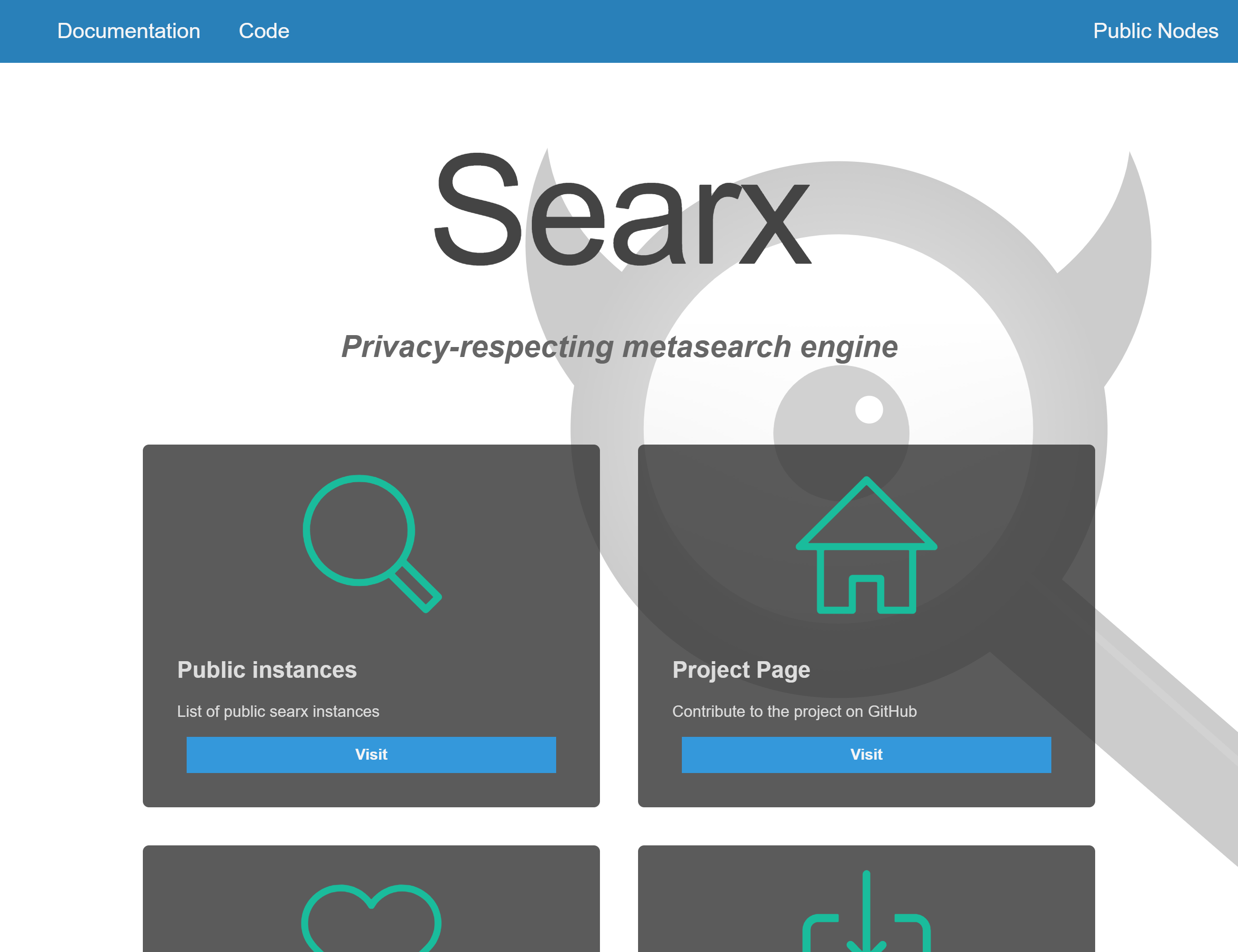 The final search engine on this list is Sear X, which provides a more decentralized internet for its users. It doesn't compile all your related data and presents it to you but instead gets results from many sources, including Google, Wikipedia, Duck Duck Go, Yahoo, and more. This makes it more like an open-sourced version of Google. It also offers different options in the Preferences section that you can't find in other search engines, which help you improve the types of results you get. There is also the feature of finding exact files using magnet links whenever you search for a particular file. Sear X makes use of a metasearch engine to provide you with all related information to your searches.
Pros of Sear X
Open-sourced results from unbiased sources.
It allows for different preferences settings.
It offers privacy settings.
Difference between Sear X and Google:
It gets results from other search engines.
Other search engines to consider
You – http://you.com/ – The "worlds first open search engine." Launched in 2021
Brave – https://search.brave.com/ – Privacy focused Independent search engine Launched in 2021
Neeva – https://neeva.com/index – Ad free search. Freemium. Also includes AI component. Launched June 2021 Neeva also has a browser.
A list of targeted and historical search engines can be found at Wikipedia.
Conclusion
So, there you have it! All the best search engines that you can use apart from Google are on this list. While some of them excel in the areas of privacy, others offer a wide range of setting which you can activate to get better search results. No matter the reason you're not using Google, these search engines will offer you a solution to your search troubles.