SISTRIX Team
Content production team at SISTRIX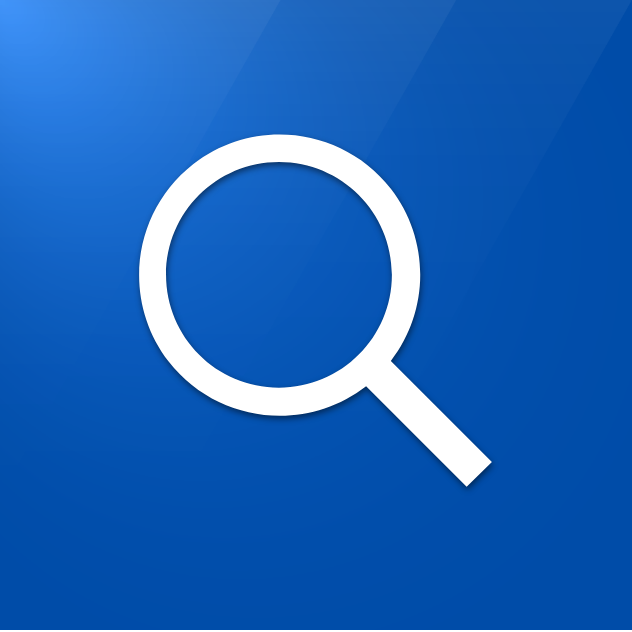 The content production team at SISTRIX is responsible for customer and non-customer content along with our informational reference pages and expert case studies and data studies. We use a journalistic creation, editing and publication process and we measure the success and freshness of every page to ensure only the best quality content is available.
As of July 2022 the team consists of these three senior editors: Alessandro Famà, Elisa Paessante and Steve Paine.
We use freelance resources to generate the original articles and we have an in-house team of SEO-skilled translators.