SISTRIX Content Team
Content production, editing, management and localisation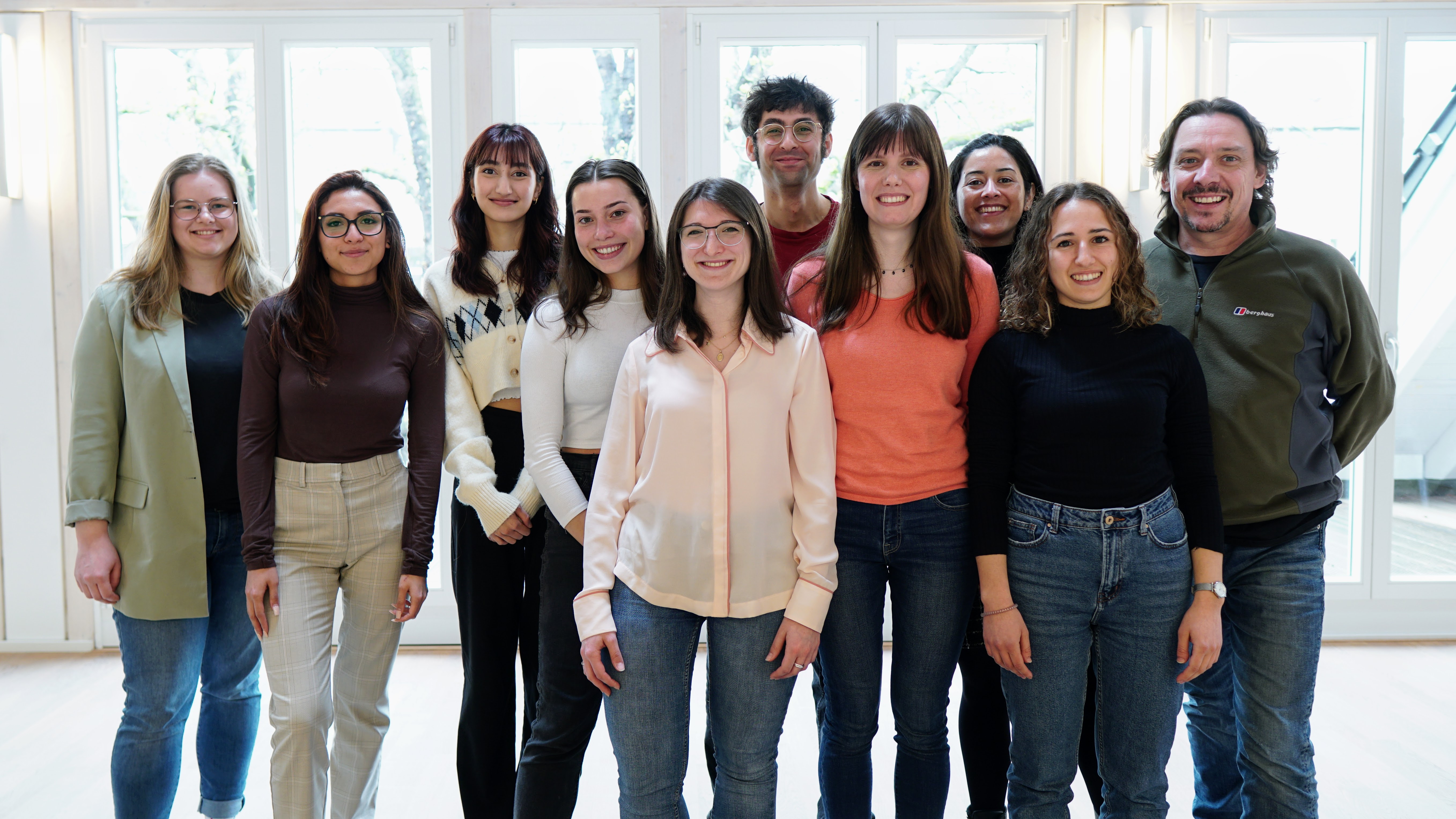 The content production team at SISTRIX is responsible for customer and non-customer content along with our informational reference pages and expert case studies and data studies. We use a journalistic creation, editing and publication process and we measure the success and freshness of every page to ensure only the best quality content is available.
As of May 2023 the team consists of these four senior editors: Alessandro Famà, Elisa Paessante , Steve Paine. and Paulina Zacharias.
We also have an in-house translation and localisation team for our 5 core languages.