A sitemap is a list of all the pages (URLs) on a website and serves to give both search engines an detailed list of the content available, as well as information on recency and importance. Below you'll find an overview of sitemaps. Click through to detailed articles if you need to find out more.
What is a sitemap?
A sitemap is a public way of listing content available in a website, in a machine-readable form. It allows the webmaster to tell search engines how often content is updated, to guide it around content on a website (including documents that are not internally linked) and when content was published. Other meta-data can also be provided.
Sitemaps are often listed in the robots.txt file.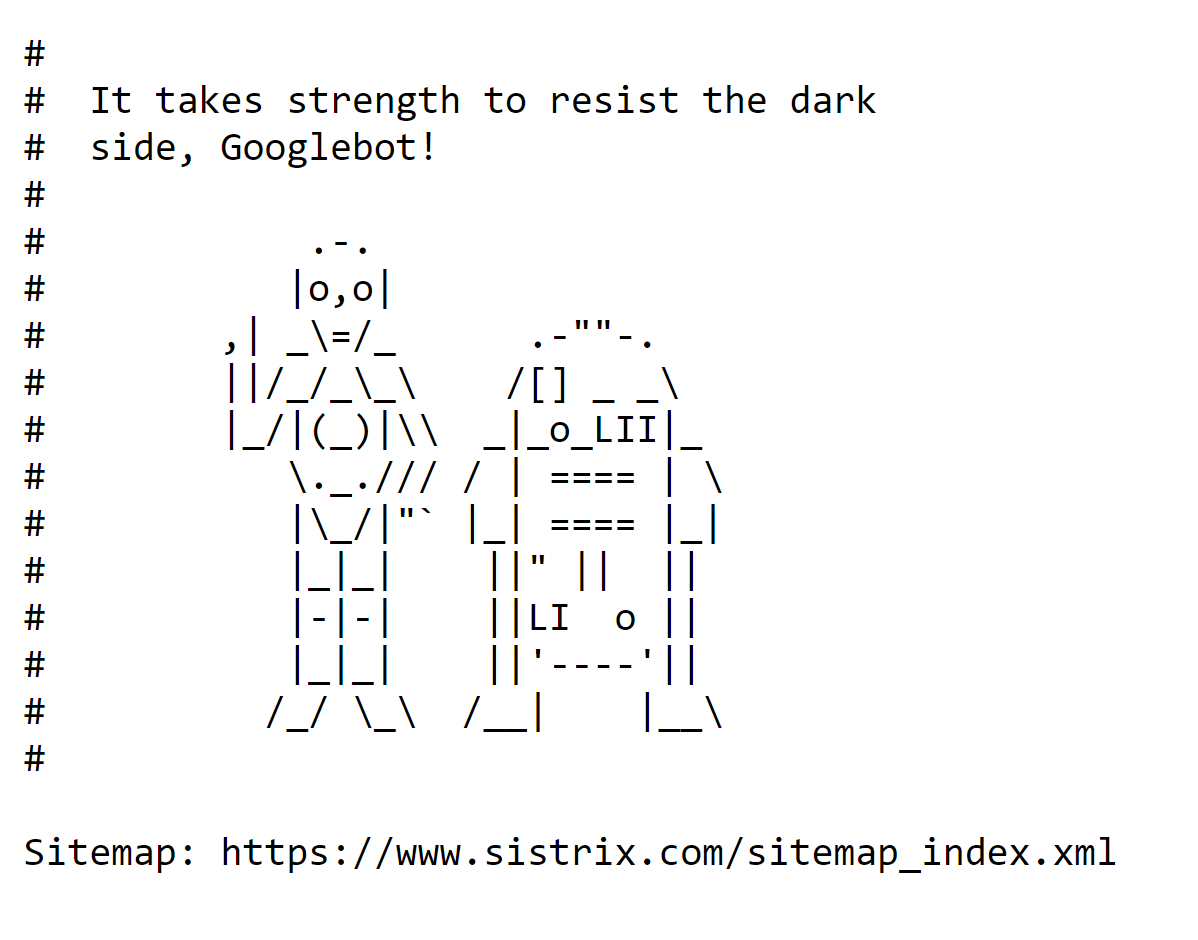 Is a sitemap important for SEO?
A sitemap is not a pre-requisite for a successful website. If the site structure is planned well, Google and other search engines will have no problems crawling through the site and indexing the content correctly. Where a sitemap might be useful is for websites where content changes regularly and for very large websites where crawling priorities can be specified.
What type of sitemaps are there?
There are different kinds of Sitemaps, all of which help search engines find and crawl new pages. This can, in turn, help with (faster) indexing of new content.
You generally differentiate between two kinds of sitemaps – XML- and HTML-sitemaps – whereas the later is sometimes known as a site menu. Both can be used together and they cover all types of document on a website, as long as there is a URL associated with it.
In additional to URL sitemaps, it's possible to create a sitemap of videos which gives search engines additional information, or mark-up, on each video such as the duration, a thumbnail and description.
How to create a sitemap
There are ways to automatically generate a Sitemap. This will happen either once a new piece of content is published or based on a specific timed routine. Sitemaps can be offered to search engines such as Google in different ways. It's always recommended to add the sitemap file to robots.txt but it's possible to upload a sitemap directly through the Search Console, or to 'ping' Google about a sitemap.
An XML Sitemap is a structured format that a user doesn't need to see, but it tells the search engine about the pages in a site, their relative importance to each other, and how often they are updated. HTML sitemaps are designed for the user to help them find content on the page, and don't need to include each and every subpage. This helps visitors and search engine bots find pages on the site.

– Wikipedia definition for Sitemap
XML- and HTML-sitemaps are important resources for Google, which helps them get to every piece of content on a website. You should therefore use both kinds of sitemaps whenever possible.
Video explanation by Jennifer Lee / Google on this topic
Additional information about this topic: