The SISTRIX Visibility Index is a value for the visibility of a domain in Google's search results. It has been considered the gold standard for measuring success of SEO measures since 2008.
The Visibility Index summarises the visibility of a page in the Google search results in one figure. It makes success (and failure) on Google reliably and transparently measurable.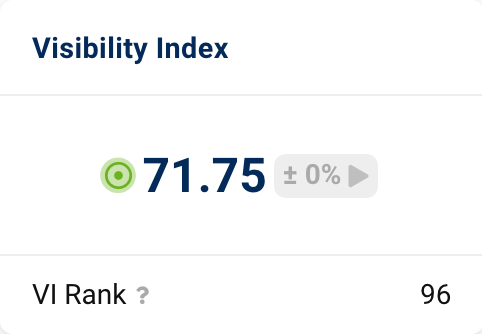 As the inventor of the Visibility Index, we have been recording this key figure for around 15 years. On this basis, you can analyse any domain (or subdomain, directory or even individual URL) retrospectively over time: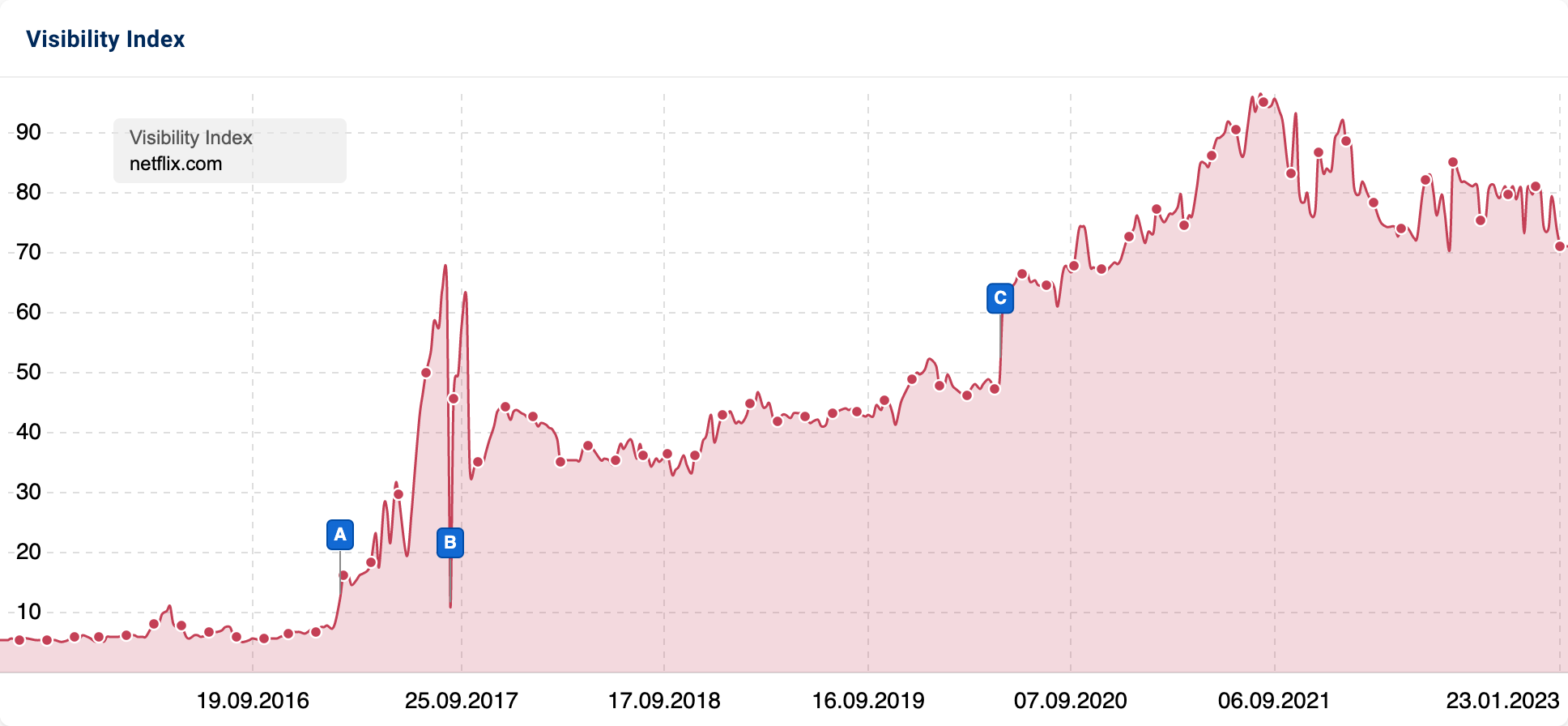 Advantages: Competitor Analysis, Time Machine & Independent Success Measurement
The Visibility Index has major benefits in daily SEO work. Here is an overview of three of the most important advantages:
Competitor analysis – Top performance is impossible without an objective comparison with your competitors. With this benchmarking feature, the market leaders in your segment provide you with a blueprint for future SEO success. (Learn more)
Historical data – Your SISTRIX account comes with an integrated time machine: We collect all relevant search results since 2008, so you don't have to configure projects and keywords and wait for the results. (Learn more)
Decoupled Measurement – SEO is complex enough. With the Visibility Index you get a performance indicator that is free of external influences like weather, seasonal events and advertising. (Learn more)
Everything you need to know to get started, the strengths and weaknesses of the Visibility Index and what makes it special can be found in our basics article on the Visibility Index.
Basics Article on the Visibility Index
Calculation of the Visibility Index
The calculation of the SISTRIX Visibility Index is no secret, and that's important. Only those who know and understand the data used in their daily work can draw the right conclusions and take appropriate measures.
The SISTRIX Visibility Index is calculated in three steps: collection of data points, weighting of data points and summation of the values.
Calculation of the Visibility Index
Your Next Steps
You can test SISTRIX free of charge for 7 days – with all the features that the SISTRIX Toolbox has in store for you. Create a test account.
We have created some other content for you that will help you get started with SISTRIX and the Visibility Index:
Frequently Asked Questions & Answers
Our Toolbox workshops will to help you understand and use the possibilities of the SISTRIX Visibility Index in the best possible way.
You can also find answers to many questions in our FAQ collection:
Which search results are used to calculate the Visibility Index?

The Visibility Index measures SEO success. We therefore evaluate only organic search results in Google SERPs for the calculation. Ads and other boxes from the search results are not included in the visibility index.

If Google introduces non-organic content in a position that displaces an organic search hit, we attribute these visibility points to an internal, virtual domain. In this way, we ensure that Google's internal competition is correctly reported in the SERPs.

You can find out more about the individual integrations in the organic results lists, the boxes that we evaluate and the separation between organic results and other results, on this page.
Is the Visibility Index comparable across countries?

We determine the Visibility Index for 40 countries. In each country, the same number of visibility points is distributed among all ranking domains. A visibility index of 10 in Germany therefore also corresponds to a visibility of 10 in the USA.

Since the size of the respective markets naturally differs greatly, depending on the number of inhabitants and the search query in the respective country, you get a different number of visitors with the same Visibility Index.

You can compare the Visibility Index across all countries in SISTRIX but be aware that a similar Visibility Index in USA and UK, for example, only tells you that the domain is equally visible in both countries. It does not relate to the same number of potential numbers of organic visitors.
What is a good Visibility Index value?

The best way to determine a good Visibility Index score is to compare it to your competitors: what is the value of the strongest competitors, what is the lowest, and how do you compare to them? Either use the competitor function in the toolbox or create your own keyword list and determine your competitors based on the domains found for your keywords. A helpful tutorial for researching your competitors using the toolbox can be found here.
How can I improve my Visibility Index?

It's not that an improvement in Visibility Index value leads to better rankings in Google, but that an improvement in rankings in Google leads to an improved Visibility Index value. Your goal is higher rankings for more keywords. The best way to do this is through competitor analysis. Based on the successful formats of your competitors, you develop your own SEO strategy. The implementation then leads to more and better rankings and thus to a measurably better Visibility Index.
Changelog
Even though the basic calculation of the Visibility Index has not changed since 2008, we are constantly working on new features and adjustments. You can find the latest changes listed here:
March 2022: Live Visibility Index (Link)
December 2021: Visibility Index for Argentina, Peru & Colombia
October 2021: Visibility Index for Thailand, Vietnam & Indonesia
September 2021: Visibility Index for Romania, Croatia, Slovenia & Bulgaria (Link)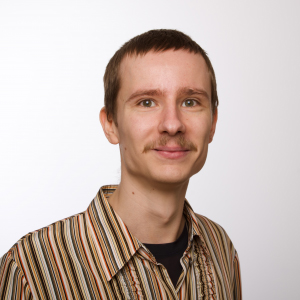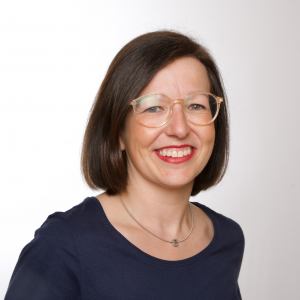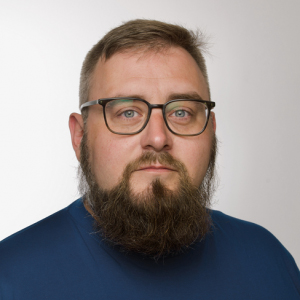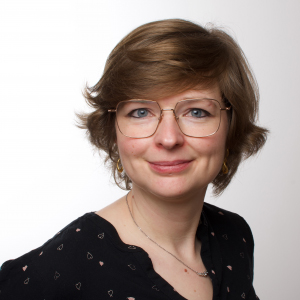 Contact Support
You need help and we could not answer your question here? Then contact us! General information about SEO can also be found in our extensive
Ask SISTRIX
library.
Send message