ANALYSE PRODUCT REVIEWS
Visbility Index for Amazon
Unfiltered Feedback -Customer Reviews
Today's customers are more informed than ever, and express their opinions publicly. Analyse the Amazon customer reviews of products and brands and use that feedback to your advantage.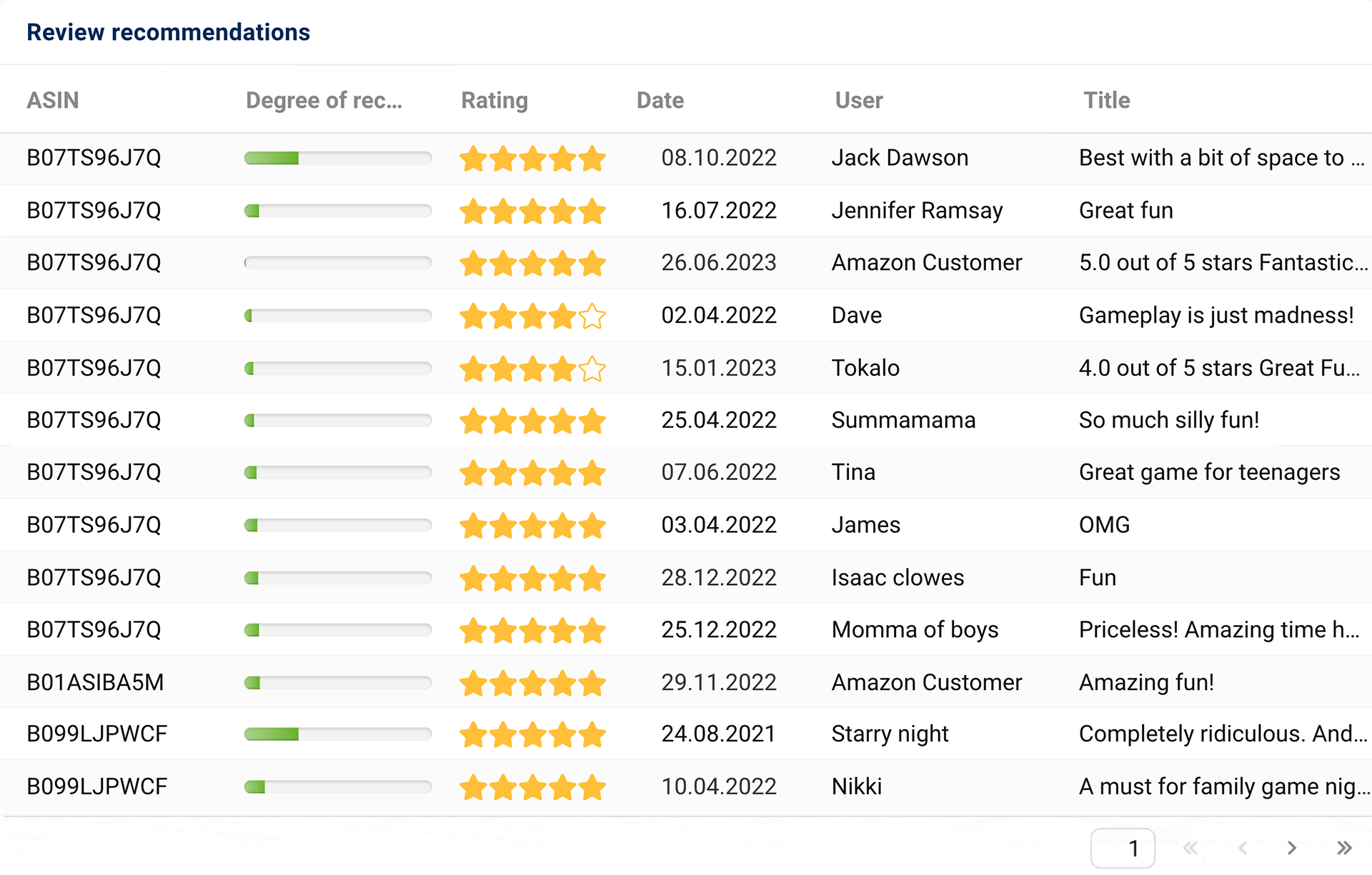 Analyse customer reviews, in no time
Customer reviews published on Amazon show you the public perception and opinion of a brand. With SISTRIX you can analyse reviews of brands and products in next to no time.
Find out whether the average star rating is worse or better than it was a few months ago, find bad reviews at the push of a button and keep track of your customer ratings.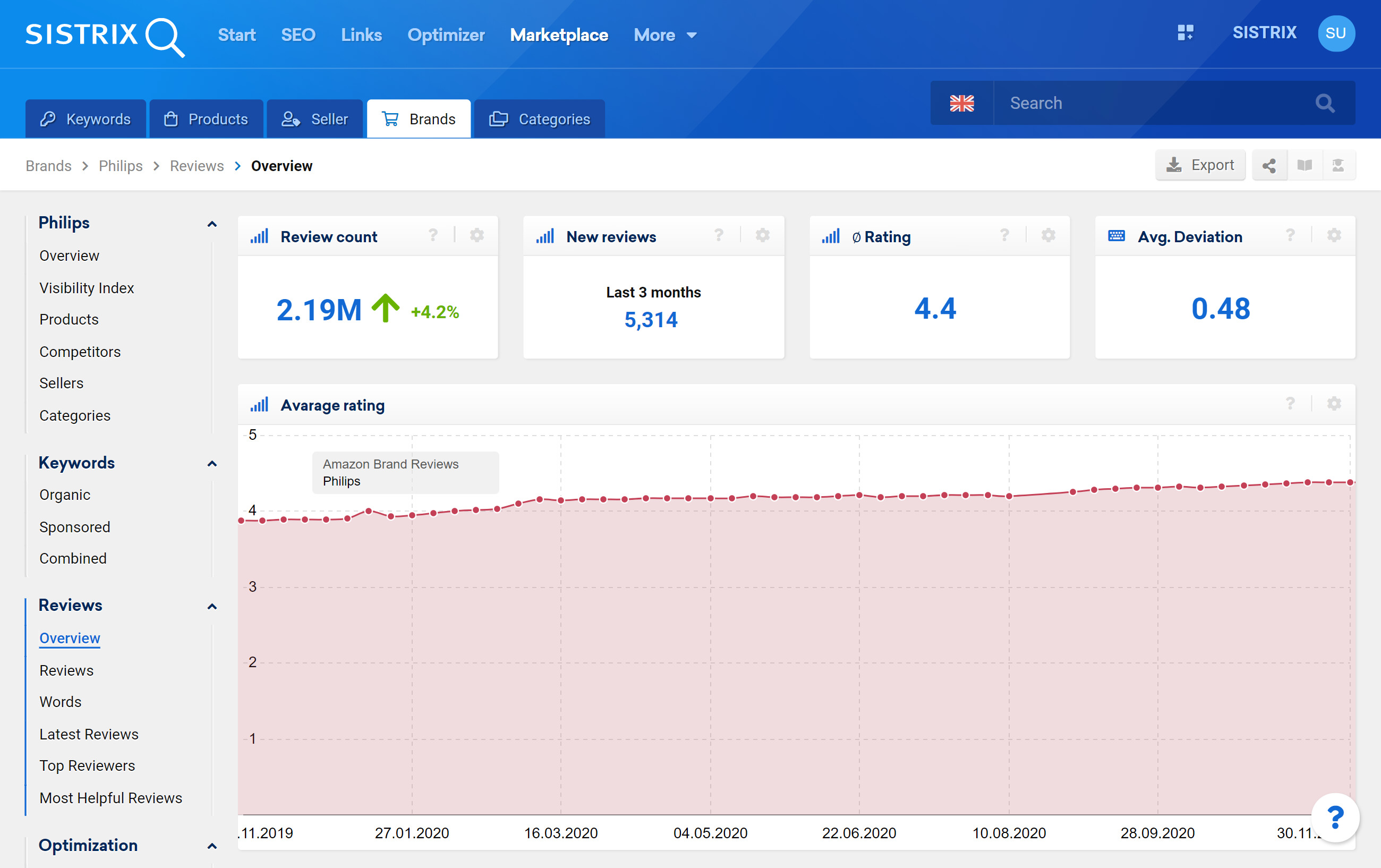 Stay informed – Receive new reviews by email
Would you like to be informed about new (negative) customer reviews of a brand by email? No problem – with SISTRIX Alerts you will receive all newly found reviews of any brand, fresh in your inbox every day.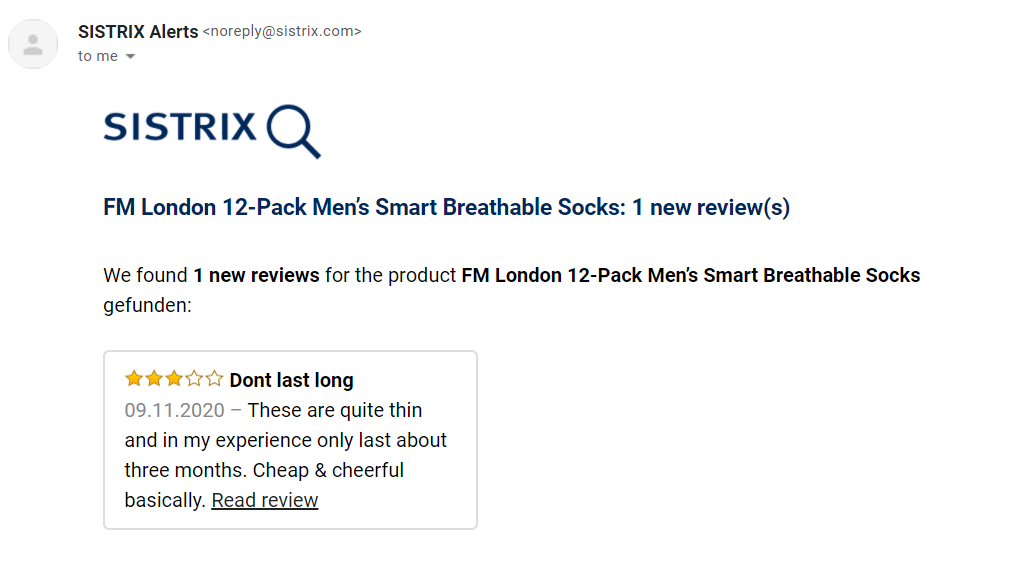 The person behind the review – Review analysis
Most of the reviews come from real people. With SISTRIX you can find out which people give a particularly high number of customer reviews for a brand and how these reviewers rate the brand on average. Find fans (or haters).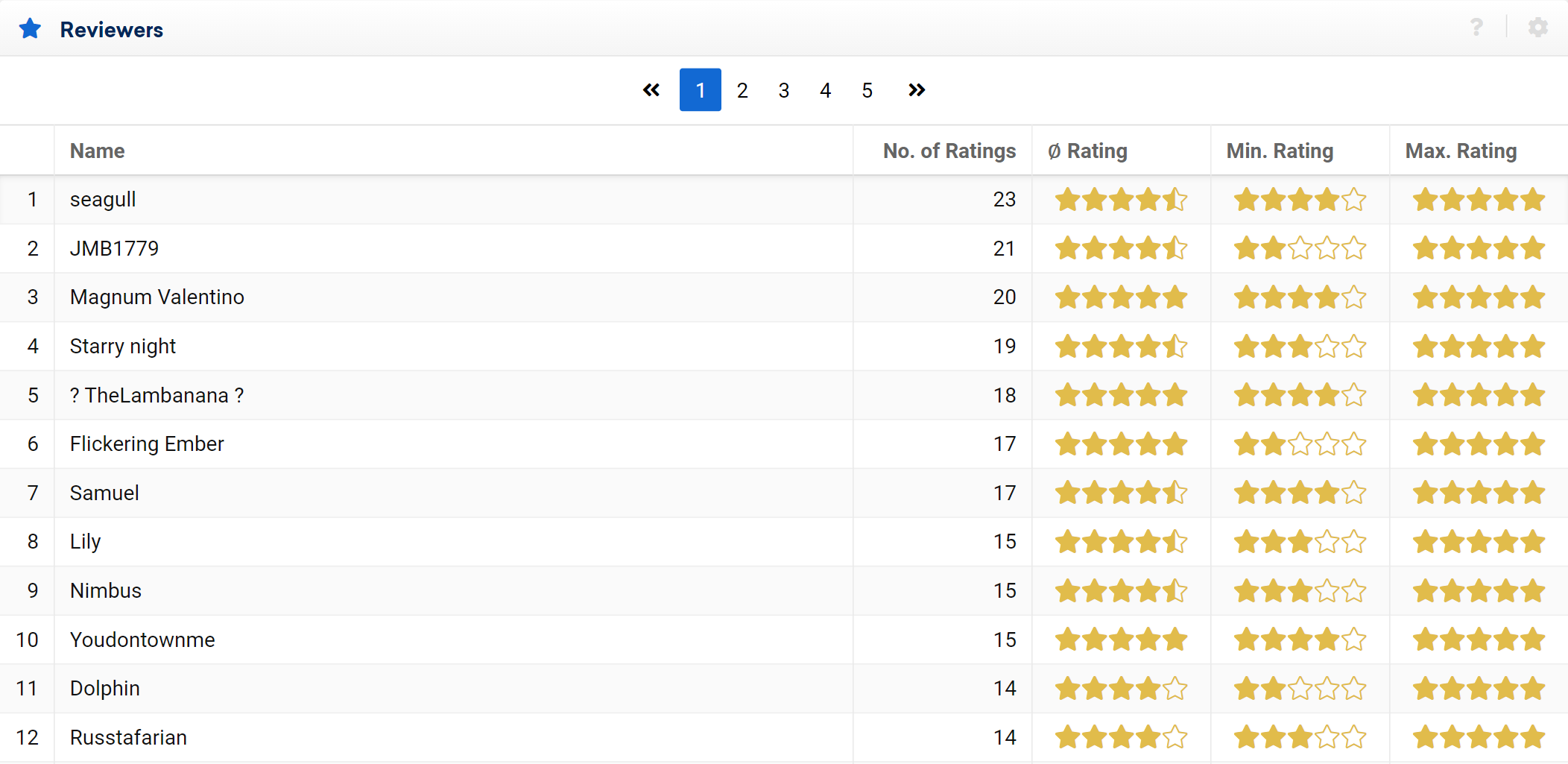 Not all reviews are created equal – Discover the relevant reviews
Use SISTRIX to discover the relevant customer reviews straight away. Reviews with lots of "helpful" feedback by other Amazon users show you what the Amazon customers are interested in.