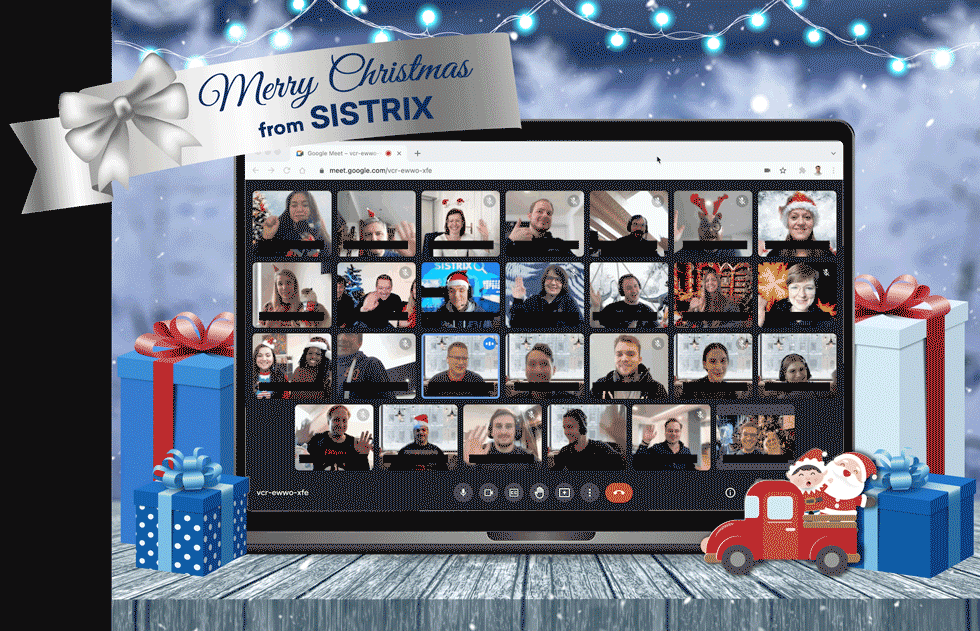 SISTRIX Christmas Campaign 2021
The Christmas campaign you can join in with. At sistrix.com/christmas, the SISTRIX Christmas Ferris wheel rotates live in the online stream with every click on the green button. Plus, you'll catch a different employee in front of the camera every day!
Every time you spin the wheel, we will donate 1 euro, until the donation goal of 10,000 euros is reached.
The proceeds of our donation campaign will benefit the Bonner Tafel, a food re-distribution charity in our home city of Bonn.
At the Bonner Tafel, 120 volunteers are committed to distributing food to people in need. The food banks recover excess, high-quality food and re-distribute it to people in need. Around 265,000 tons of food are passed on to over 1.6 million people every year.