Jon Myers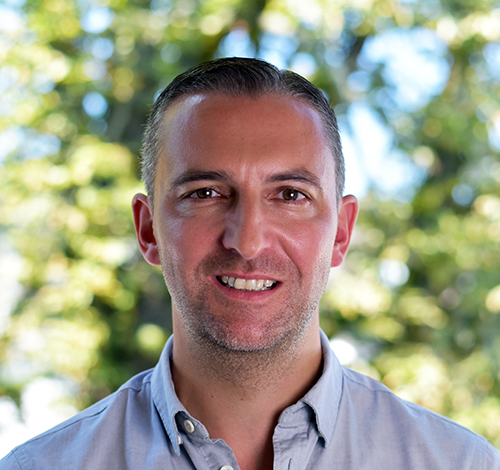 Jon is an experienced leader within the Digital Marketplace with over 20 years' experience, and has demonstrated dedication to the industry over his career which has been recognised when he was awarded Search Personality of the Year 2017 at the UK Search Awards and also voted into Europe's Top50 Performance Marketers. He has worked in senior roles for large agencies, publisher-side with Yahoo, and more recently the Ad Technology space as VP and MD EMEA of Marin Software before joining DeepCrawl and then setting up his own company Ascending Media.
He has experience in Paid Search since its inception, and has also worked heavily in SEO, Display and Paid Social over the years. This broad range has given Jon a strong understanding of all sides of the market, a sharp business knowledge and skill set, and many connections across EMEA and the US who recognise him for his experience and thought leadership within the online advertising industry.
Jon is extremely active in the Search community, and is most likely to be found moderating, speaking and sharing his knowledge at conferences, webinars and events across the world. He also frequently acts as a judge for awards in the industry, including the UK Search Awards, European Search Awards, US Search Awards, Performance Marketing Awards and hosts the MENA Search Awards to name a few.