Rank Tracking
Keyword Rank Tracking – for all countries, cities, devices and search engines
Monitor the ranking of your selected search terms. More than 200 countries and languages, many search engines and daily updates.
Rank tracking in every country – Check over 350 country-language combinations
Rank tracking in the SISTRIX Optimizer supports over 350 country and language combinations – for perfectly localised results.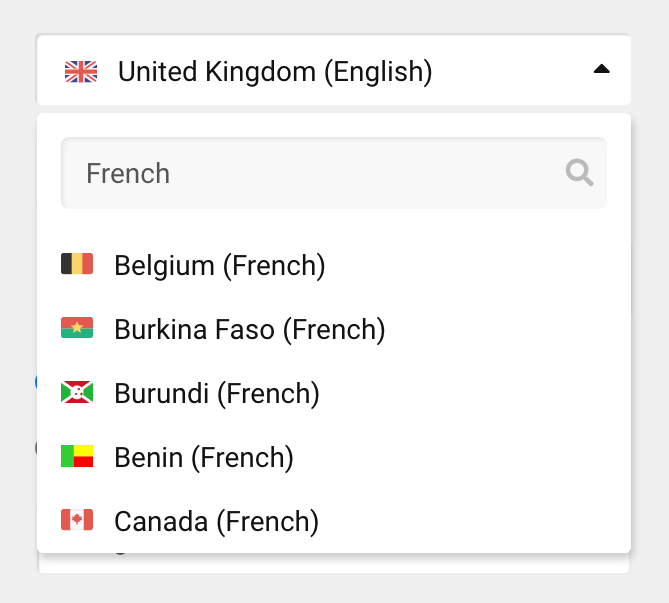 Search results from next door – Localised rankings from over 10,000 cities
How do the search results for "hotel" differ between London, New York and Sydney? The Optimizer shows you: with hyper-local rank tracking from over 10,000 large cities – worldwide and also for your city.
Every device is different – Check Desktop, Mobile and Tablet Rankings
What still works on the large desktop screen fails on the small mobile phone display – and the rankings are adjusted accordingly. In the optimizer you can determine yourself which device to use to track your rankings.
Your own project – A Visibility Index built on your own keywords
Individual rankings are ephemeral – but your entire project Visibility Index, based on many keywords that you have defined, reliably shows you in which direction the visibility of your project is moving.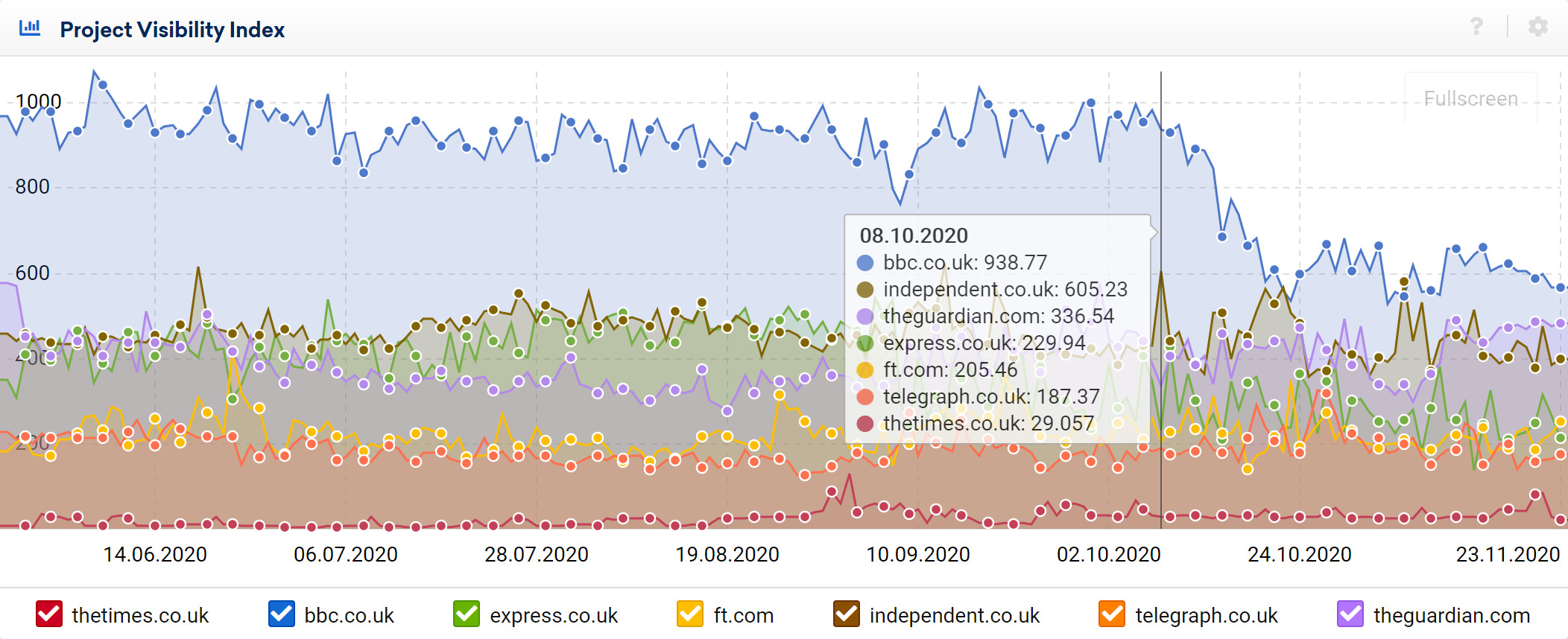 Your keywords, your organization, with flexible tags
Dachshund, Corgi, Greyhound & German Shepherd – Use tags to bring order to your keyword zoo. Assign the appropriate tags to each keyword and analyse the keyword groups clearly in the optimizer.
More than just Google – Rank tracking for other search engines
Even if Google has a market share of well over 90% in most western countries, it can be worthwhile to look at alternatives. Rank tracking therefore supports other search engines in addition to Google: Bing, Yahoo & Yandex.
Test SISTRIX for free
Start improving your rankings today.
Free test account for 7 days
Quality from the Market Leader
Personal on-boarding by experts