Have you opened a free SISTRIX account but don't really know how to use it? Then this is the right post for you. Here you'll learn everything you need to know about your free demo account.
What Is a SISTRIX Demo Account?
The SISTRIX demo account allows you to have a preview of the most relevant features of SISTRIX.
Consider it a simplified version of the SISTRIX Toolbox, which you can use to get a taste of the SISTRIX data and features using a pre-set example domain.
And the good news is: The demo account is available for unlimited time and completely free of charge so that you can test it for as long as you want.
How Can I Create a SISTRIX Demo Account?
Creating a demo account is very easy.
First of all, open sistrix.com and click on one of the green buttons to start a free trial (alternatively, you can also use this direct link).
This will open a page where you'll just have to add your email address and a password.
We'll immediately send you an email with a verification link to confirm your account.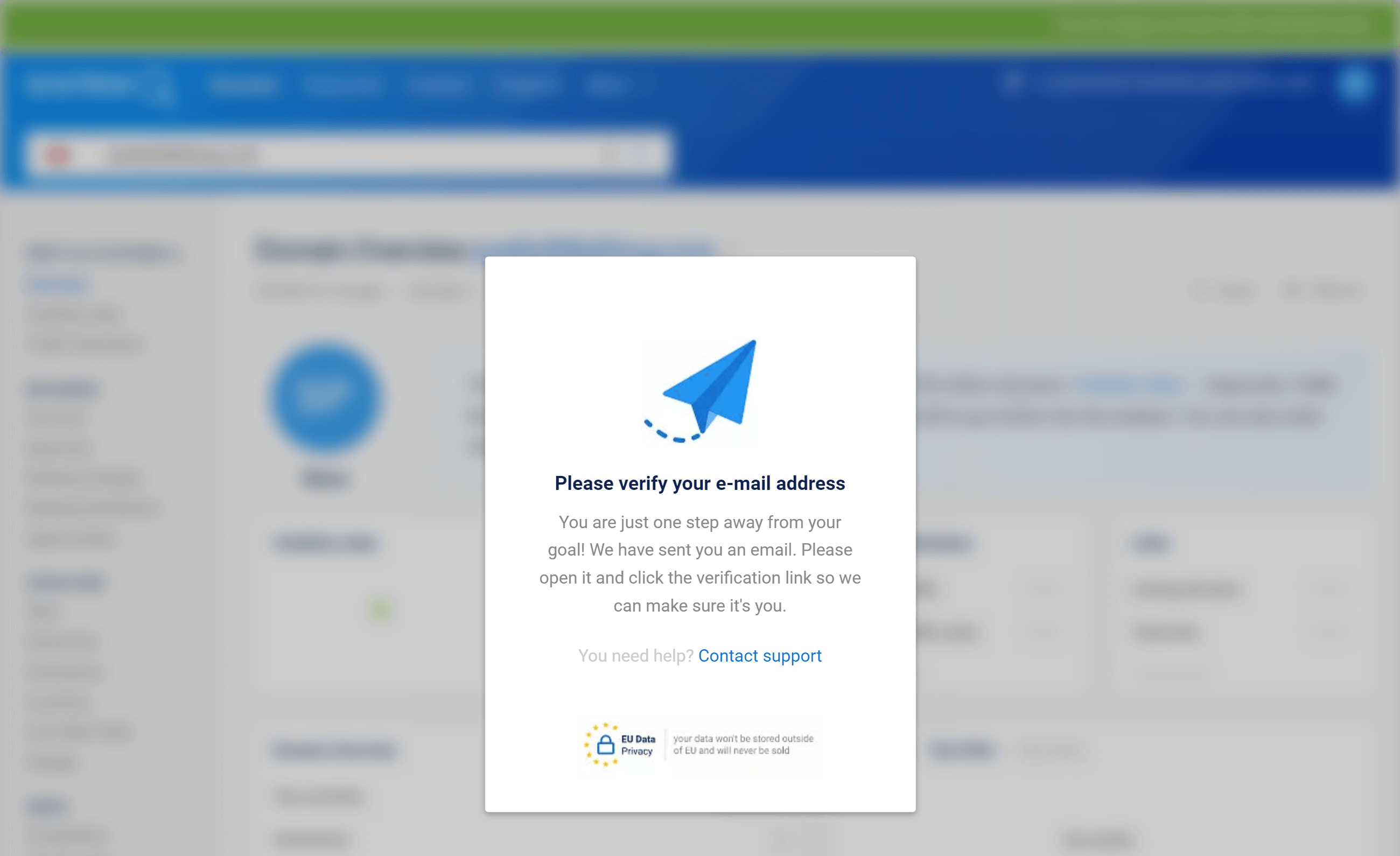 And… that's it!
After confirming the link, you'll immediately land inside your demo account, where you can start discovering all the exciting features of SISTRIX.
Which Data and Features Are Available In The Demo Account?
The demo account gives you access to all the most relevant features of the SISTRIX Toolbox. Every feature is matched with a short and useful explanation of its data and hints on how to use it for your SEO workflow.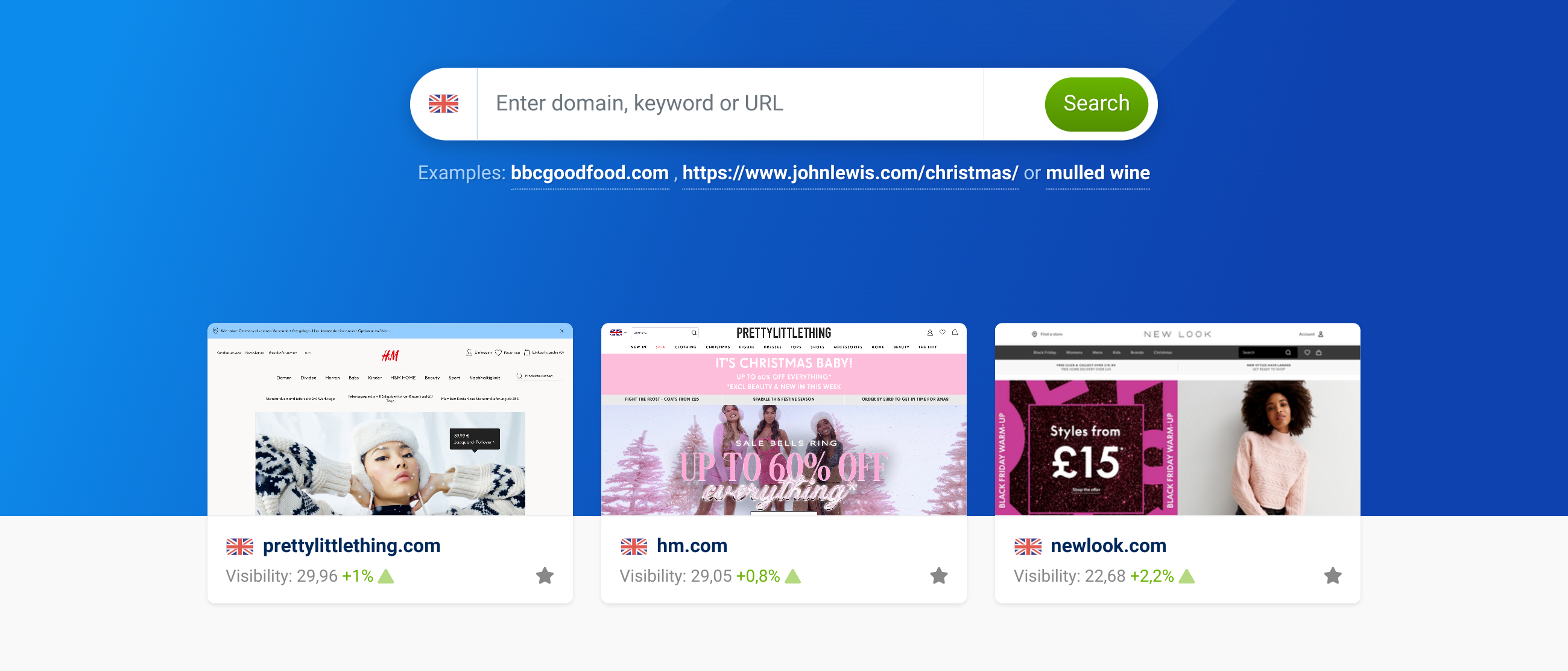 You can discover the tool using three example domains 1, 2, 3, which have been pre-set from SISTRIX. You can analyse 100 of its rankings on Google and compare it with two suggested competitors. Moreover, we also created an Optimizer project for you, to use as a reference.
The data and features available for the example domain are exactly the same as those of the SISTRIX Toolbox, so that you can get a concrete idea of their depth and quality.
Are There Any Hidden Costs?
No, the demo account is completely free of charge.
If you try to browse another domain or open a feature which is not available in the demo account, we'll simply show you a notice to inform you.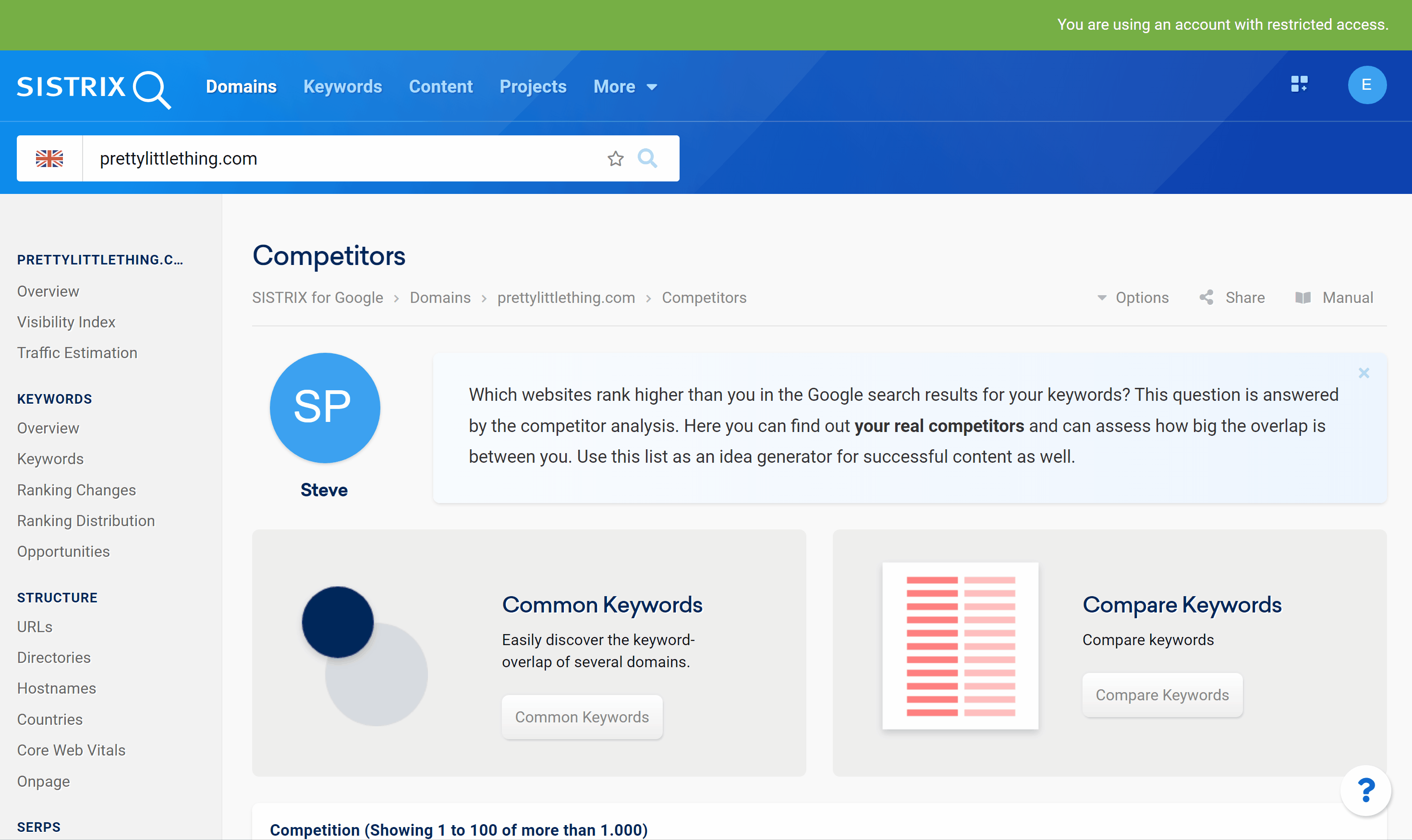 You can decide to do the next step and open a trial, or continue your journey in the demo account exactly like before. Both steps won't generate any costs.
I Want To Analyse My Own Domain: How Can I Do This?
If you want to actually use SISTRIX to analyse your own domain and have unrestricted access to its data and features, you just need to start a free trial.
Click on the green button to complete the registration process and get 7 days of SISTRIX for free and take advantage of the tool at its fullest.
Are you still having some doubts? Then contact our support team. We'll be happy to help!