Content marketing allows you to reach your target group without selling anything directly to them. Instead, you offer them content that helps them.
Do you want to help people with everyday problems, provide them with useful information or entertain them? Content marketing is basically nothing more than providing content that is important and interesting to your target audience.
What is Content Marketing
If you are doing marketing, e.g. for a company or your start-up, you usually have a website and various social media channels at your disposal. The question is: what exactly do you do with them?
This is where content marketing comes in. You don't promote and sell your product or service directly with content marketing. Instead, you offer an additional service in the form of information that is relevant to the industry and, above all, to the customer.
Your brand is thus transformed into a publisher. You can use the following formats, among others:
Blog articles
Newsletter
White papers
Social media posts
Podcasts
Content for voice assistants
Infographics
Videos
Tip: Do you want to develop a new audience? It's often worth breaking away from conventional forms of publishing by using social media and blog posts. Podcasts, for example, are extremely popular as a corporate channel right now – even McDonald's has one!
Content Marketing examples – this is what it looks like in practice
The bike insurance company Bennetts, for example, publishes various guides, how0tods and tips for on it's website under its Bike Social brand.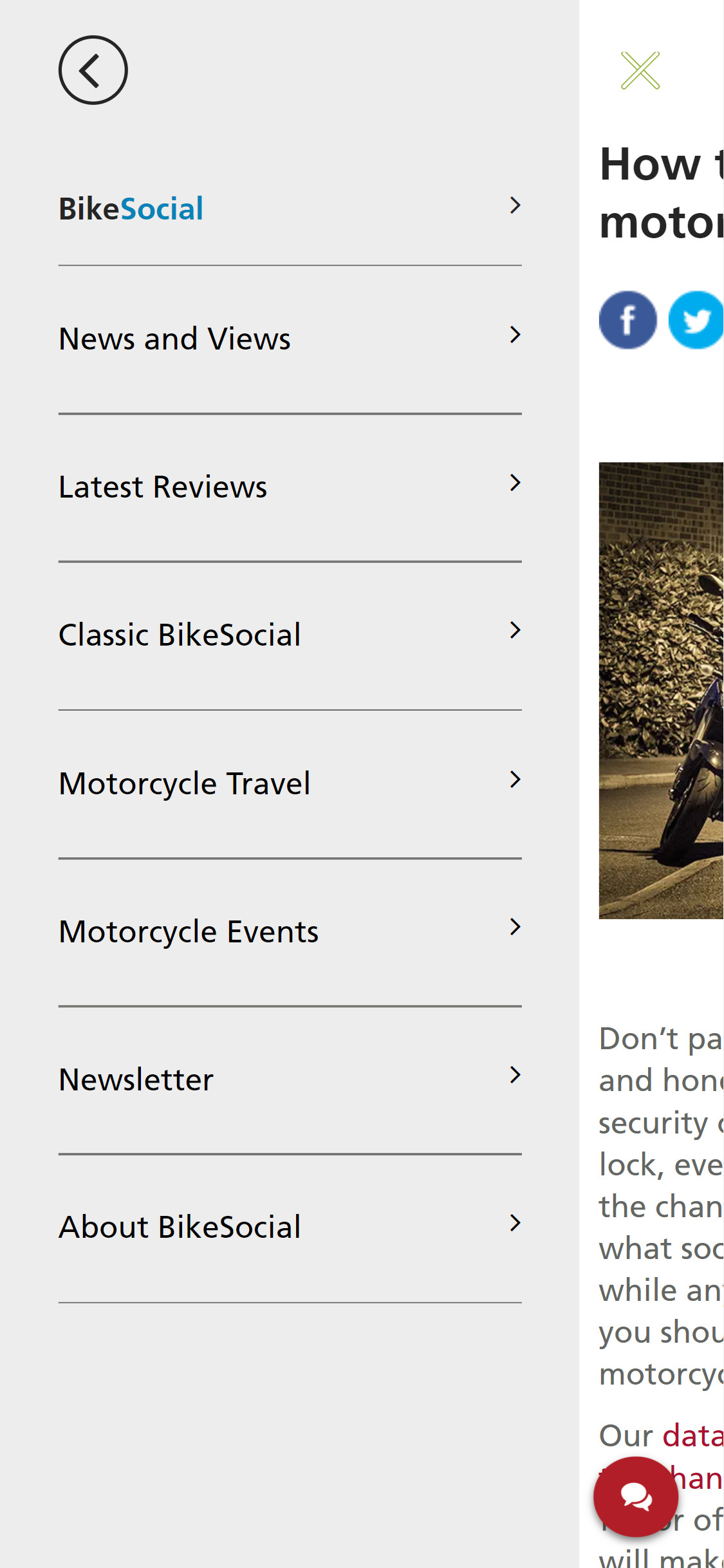 Lego developed the Lego Duplo Stories function together with Amazon for its Alexa voice assistant. This combines interactive storytelling with the fun of playing Duplo:
What are the benefits of Content Marketing? Advantages and disadvantages
Content marketing offers you the following advantages:
It supports you in building and expanding your brand. You achieve a higher level of awareness and, as an industry expert, establish trust with potential customers who will thank you for the information with loyalty.
You reach a new audience that is put off by conventional advertising
You increase traffic to your website and can persuade visitors to buy your product or use your service
With content marketing, you also have to accept the following disadvantages:
Searching, finding and creating appropriate content can be time-consuming
Content marketing requires specific skills and resources. You either have to hire an external service provider or acquire the necessary skills yourself, e.g. through further training.
Success is not immediate. Patience and a long-term investment of time and effort are required.
Content Marketing: Strategy essential for success
For a successful content marketing strategy, goals should be set in advance. This requires target group research and the creation of one or more buyer personas to whom you tailor your content.
An editorial plan helps to keep a better overview of future publications. It determines when, how often and on which platforms you publish content.
Choose portals that are most likely to reach your target audience: social media networks, YouTube, trade journals, your own blog, or a guest post on another industry-relevant blog.
Content marketing is an ongoing process that needs to evolve and become more effective. For constant adjustments and improvements, you should always analyse certain KPIs (Key Performance Indicators) such as engagement rate, conversion rate, click-through rates and search engine rankings.
Search Engine Marketing (SEM) plays this role in Content Marketing
Search engine marketing (SEM), which consists of search engine optimisation (SEO) and search engine advertising (SEA), should always be included in your content marketing strategy. In this way, you can build up greater reach.
Keywords are still very important. However, restraint is called for here. Google does not like so-called keyword stuffing, for example. More important is high-quality content that matches the user intent and encourages visitors to visit your website.
More reading on the topic of content marketing