In addition to Google data, we have been collecting Amazon data for a number of years now. The reason is obvious: anyone who buys online today is more than 50 percent likely to do so on Amazon.
We have now overhauled our free tool for keyword research on Amazon. It is as easy to use as it is helpful – you enter a keyword and we will show you what has been successful with that keyword on Amazon. (Direct to the tool: https://sistrix.net/yq)
In the first section you will see more keywords, synonyms and other related search terms: sorted in descending order according to demand. You can expand the table at the end and you will see all 100 keywords.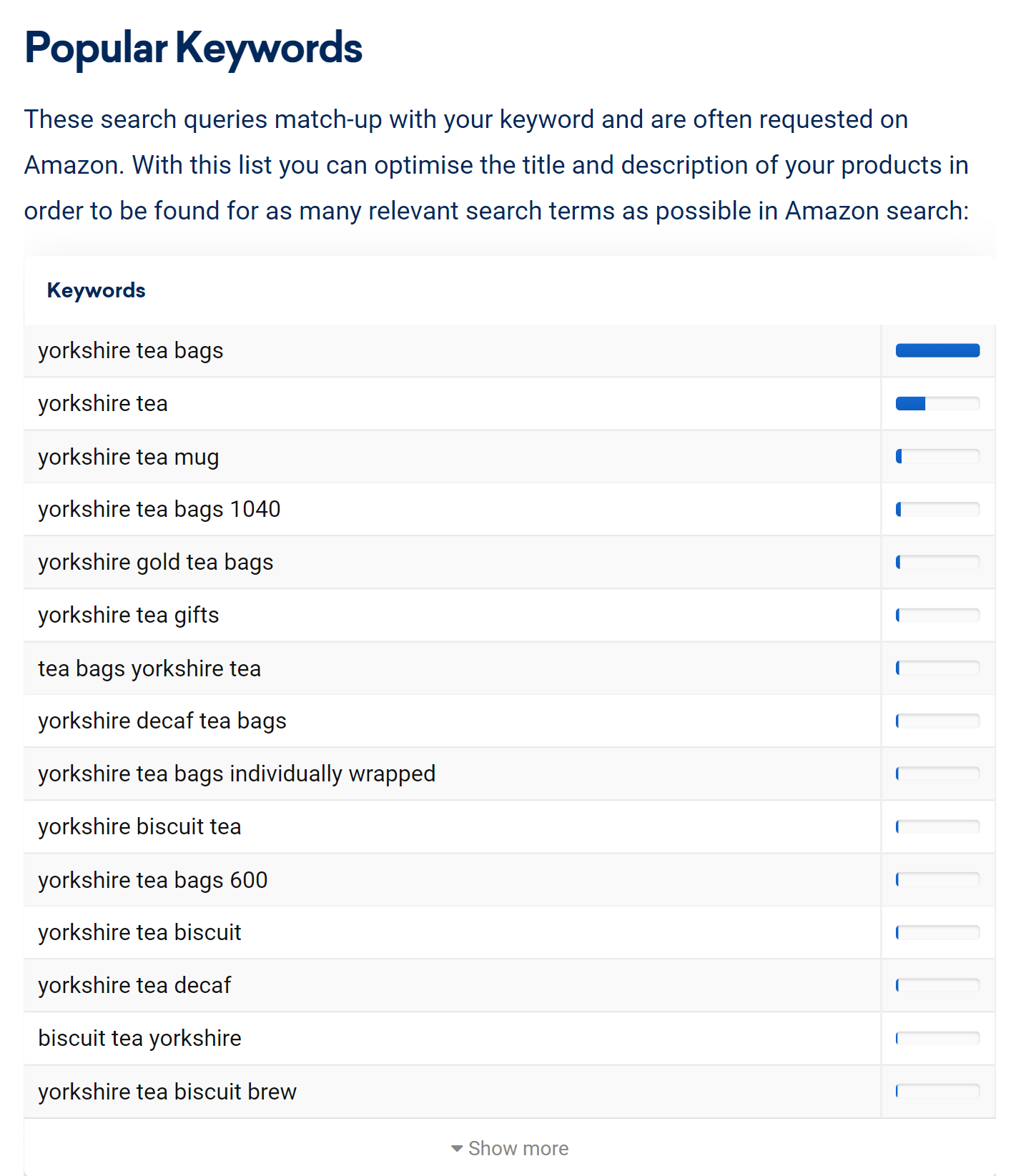 Following that, we will show you which products are currently ranking well for these keywords. We don't just use your input keyword, we use entire universe of related keywords found. This is how you find successful products.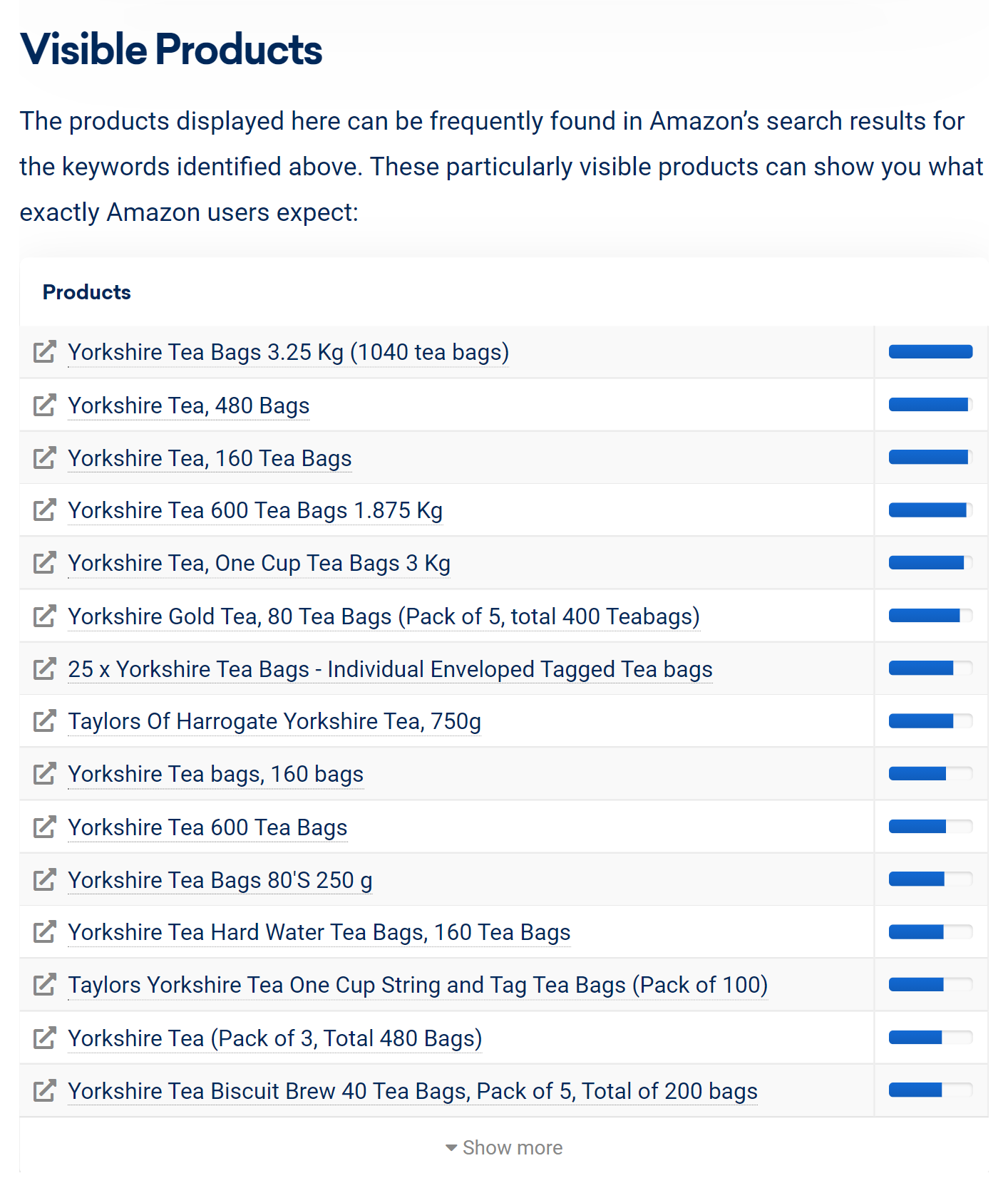 In the final part of the report you can see which brands these products mainly come from. This allows you to see, at a glance, which manufacturers are currently leading in this niche.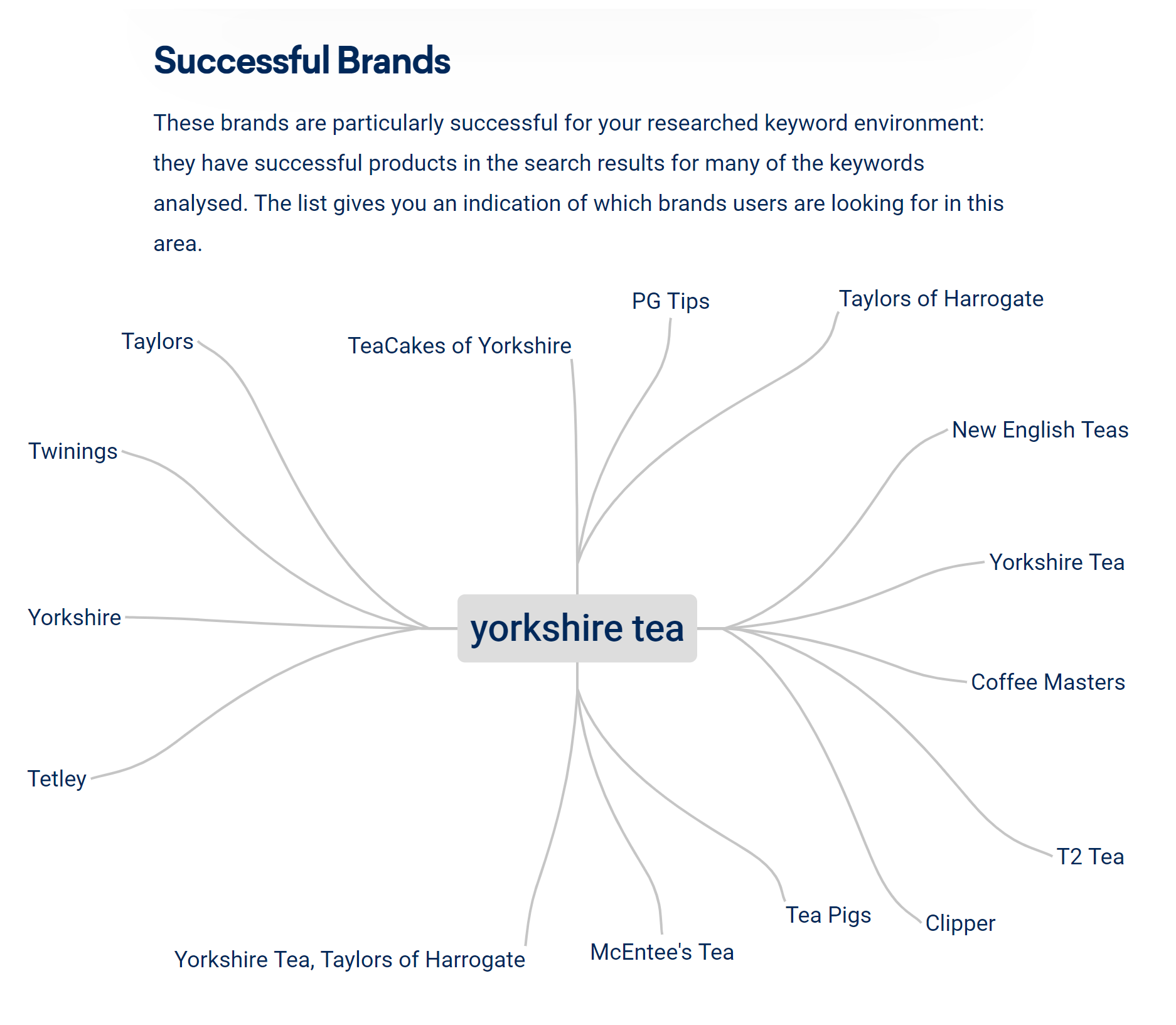 The tool can still be used completely free of charge. Have fun with it! If you want to dig deeper into the Amazon analysis our beta currently only costs 1 euro per month: https://sistrix.net/yr