Our on-location workshops have had to be cancelled due to the current Corona Virus situation. It's right that we help to minimise risk to the community and our trainers and we are sure you understand. As a substitute, we are now offering our Toolbox workshops online. More information below.
Starting immediately, all workshops will be held online. If you've already booked, you'll find that your on-location workshop has been changed to an online workshop. We'll hold these as small-group video conferences that we'll operate from our studio here in Bonn, and with our UK trainers at locations in the UK.
The length of the training workshop will be reduced to 4 hours (including breaks) and, naturally, participants can still expect to receive a certificate of participation which we will send out by post.
If you participate in an online workshop, you'll still be able to take part in the local workshops when they re-start.
The plan for online training and the online booking system can be found here. https://www.sistrix.com/seminar/toolbox/ and you'll find the "online" offering for the upcoming workshops available with an instant Sign-Up button.
The registration process and notifications happen automatically as a registered user (customer or trial.) Registered participants will receive a link to the webinar one day before its due to start. We recommend joining with a laptop and you'll have the possibility to join-in with camera and microphone if you wish. We're looking forward to continuing our educational program and to greeting as many of you as possible in our webinars.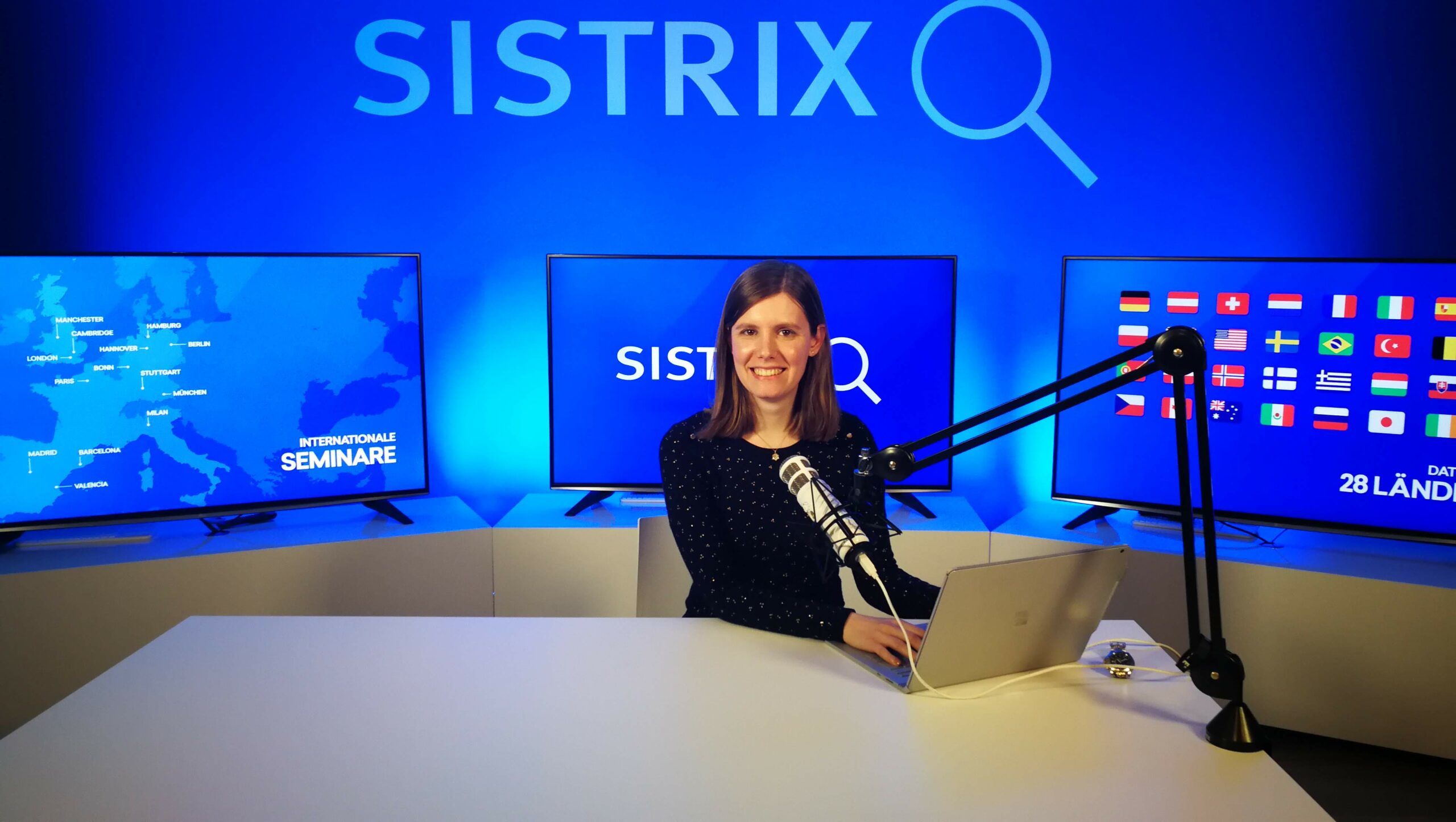 Anyone that has already booked a place in our planned on-location workshops will get an email from us shortly.
To summarise, we are currently not able to offer on-location training. The webinar sessions are still limited to small numbers for a friendly, productive and interactive atmosphere. In addition, we've left time at the end of the webinar to answer your questions about specific topics. Book a place here,