Aleyda Solis
International SEO Consultant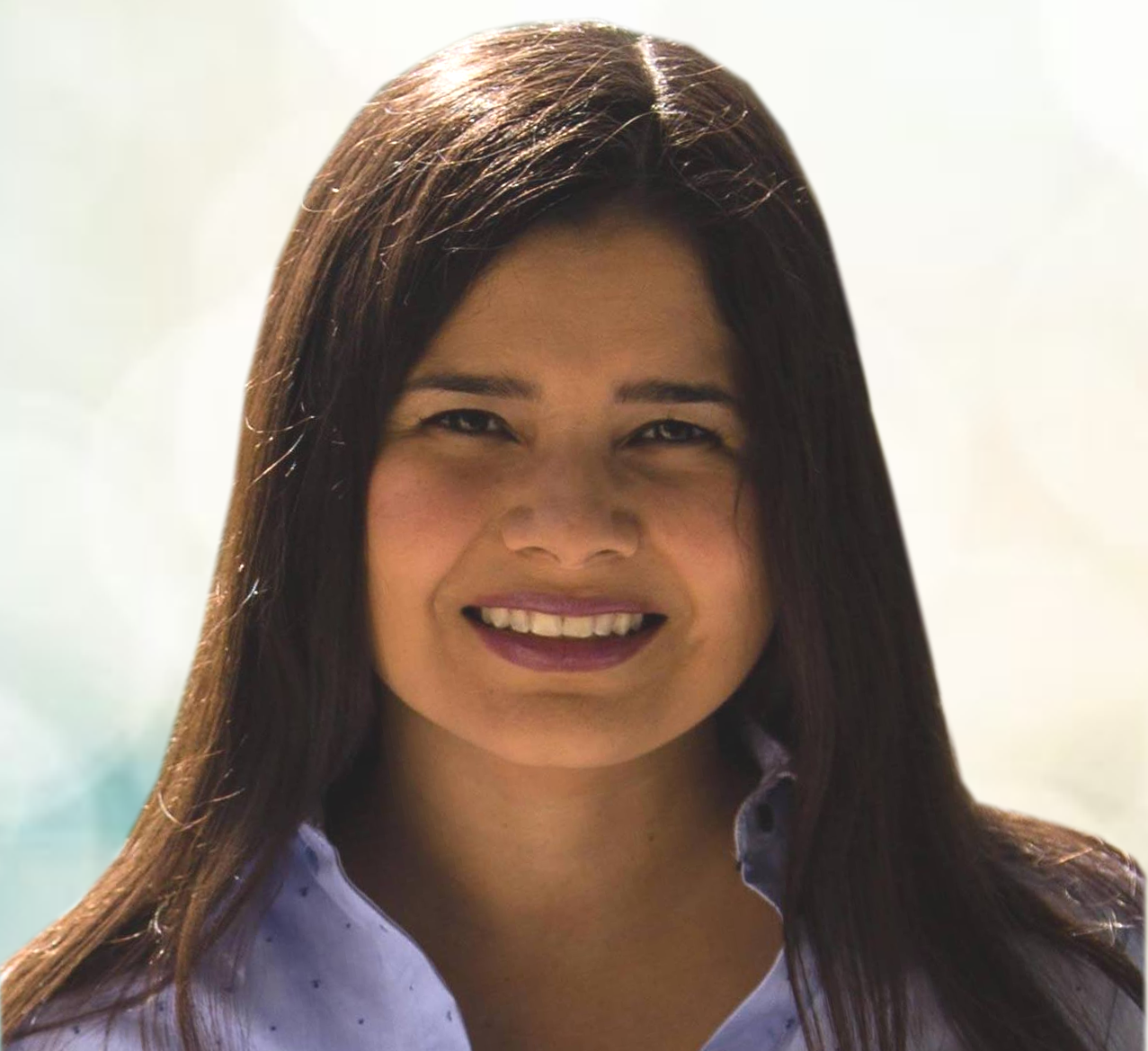 Aleyda is an International SEO Consultant -service that she provides with her company Orainti-, a blogger (Search Engine Land, Search Engine Journal and Moz), author of the SEO book in Spanish "SEO. Las Claves Esenciales" and experienced speaker (with more than 100 conferences in 20 countries in English and Spanish).
Included in Forbes as one of the 10 Digital Marketing specialists to follow in 2015 and in Entrepreneur as one of the 50 Online Marketing Influencers to follow in 2016, she has been interviewed in publications such as The Huffington Post and has more than 10 years of experience doing Search Engine Optimization for European, American and Latin-American companies, both from the agency as well as in the in-house side.
Aleyda has previously worked as a specialist, SEO and Digital Strategy director in different European and US companies, both in agencies and professional in-house. She is currently an SEO consultant with her consultancy Orainti, advising from unicorns startups to multinational companies such as Hungry House, Zillow, Under Armor or VF Corporation (Kipling, Seven for all Mankind, Eastpak), among others- that require personalized advice and highly specialized to develop its positioning strategy and achieve SEO objectives in competitive sectors.
In addition to SEO consultancy, Aleyda is co-founder of Remoters.net, Web resources, tools and work for remote professionals, digital nomads, distributed organizations, or those who wish to become them.