This week has seen a large number of web sites affected by a far-reaching Google core algorithm update. In a short video below we show you how you can check your domains lost rankings, and the content that relates to that.
According to our data, a big number of websites saw significant changes in Visibility Index during the week. Most notable are changes in the medical industry which is why we're following the lead of Barry Schwarz and calling it the Medic Update.
Using the Sistrix Toolbox it's easy to find out what keyword rankings have been lost, and the content associated with them. Using this Information, and the knowledge from the Google Search Quality Guidelines means you'll have a fighting chance of working out why the changes occurred. Watch the demo in the video below for more information.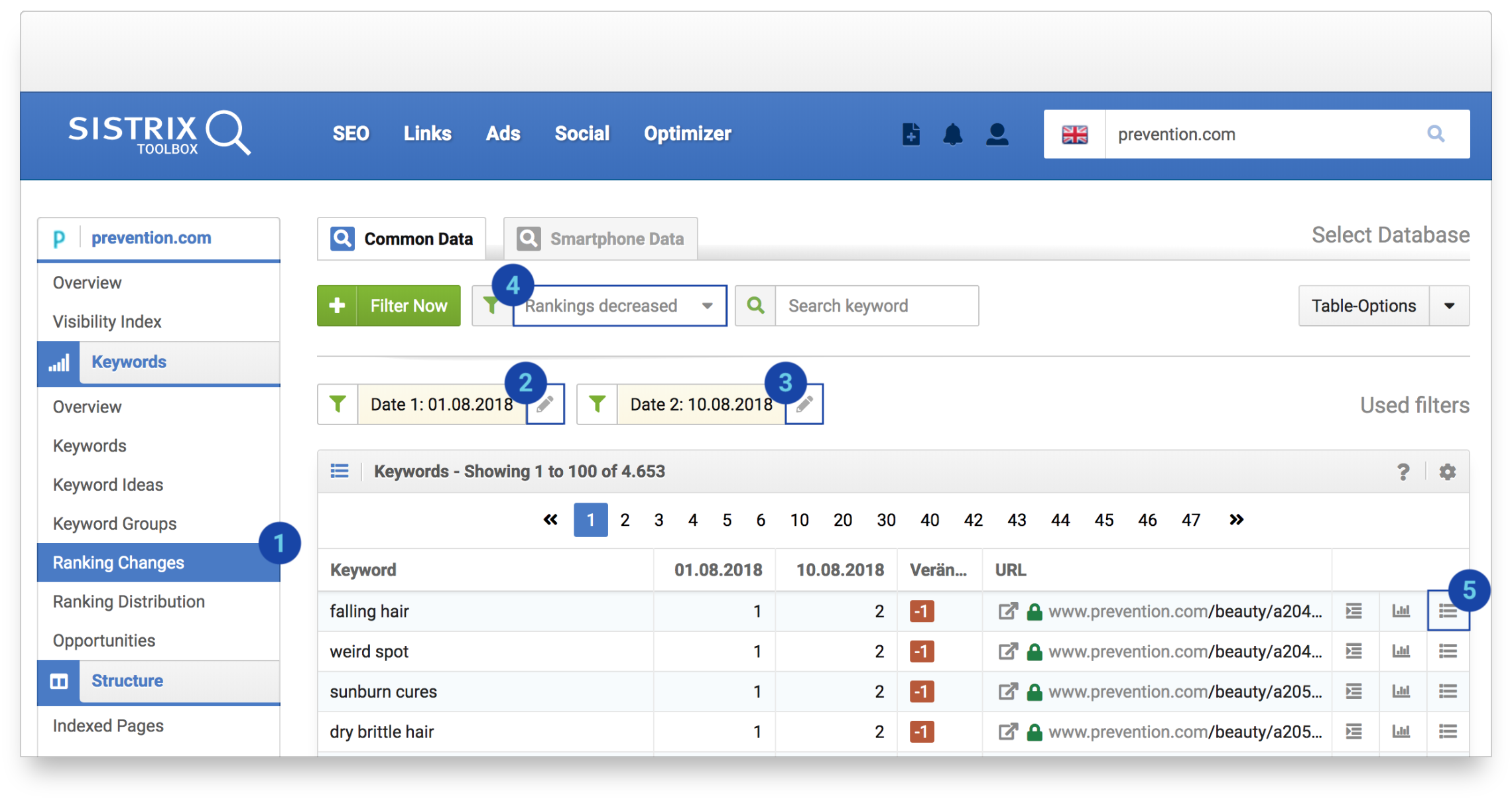 It's nothing new for Google to be wanting to improve the quality of search results so make sure you are writing high quality content and be prepared to re-visit it and improve it if necessary.
If you're interested in learning more about the Sistrix toolbox, start with the visibility index.. Don't hesitate to sign up for a seminar event where we take you through the core features and answer your questions.