In recent weeks, developments have driven Google forward. ChatGPT has gained so much popularity, so quickly, that Google has internally declared a "Code Red" to counter the threat.
Google has a choice to make. On the one hand, AI models have the potential to disrupt the search market and threaten Google's dominant position. On the other hand, completely different expectations are placed on Google than on startups such as OpenAI with ChatGPT.
Sundar Pichai, CEO of Google, has now announced a first reaction in a blog post. In the next few weeks, Google will introduce its own version of a ChatGPT function, dubbed Bard. Although the content of the article is aimed at investors, we SEOs can also draw initial conclusions.
Google will first bring the new AI capabilities to its flagship product: Search. It seems that the danger posed by competitors like ChatGPT is considered large enough to take this risk now. A possible layout of the feature in the SERP was given as an example by Google in the article:
Similar to an extensive featured snippet, the answer to a question is given directly in the search result page. Although other Internet sources can be seen at the bottom of the mobile phone screenshot, the click rate on these links won't be huge.
Search results where only a few clicks are available are not new. For some search terms, Google has not shown any organic hits for some time, only the result: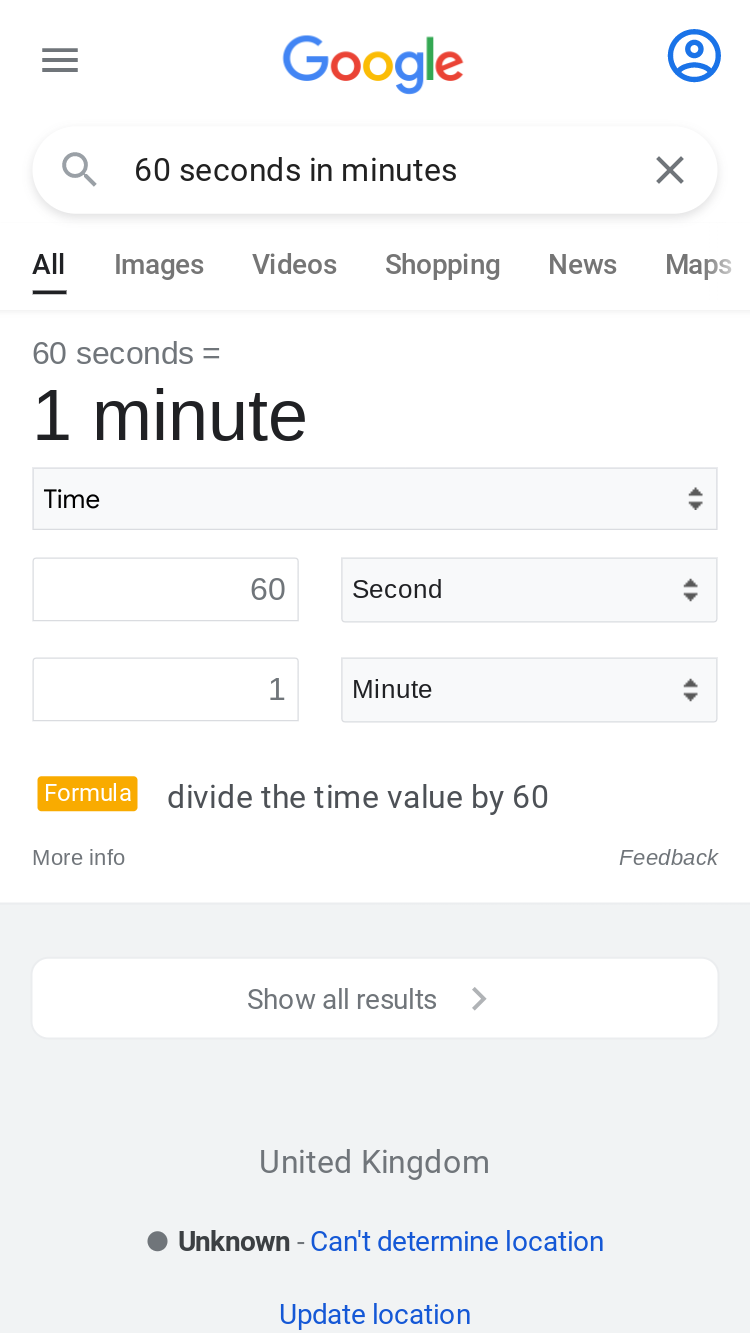 We will have to adjust to the fact that the proportion of searches with little to no organic results and clicks will increase due to the integration of AI answers in the SERPs. It remains to be seen what that means in the long term for the Internet ecosystem and what motivation the content creators have in the long term.