We have been extremely active over the summer and came up with a host of new features, which I am sure you will like and may have even been waiting for. In line with our philosophy to always improve our core services, you can access our new functions at no additional cost.
When you are analyzing any domain (yours or from your competitors), simply go to the "Keywords" section and you can customize what data will be shown or use our new filters. Let me give you an example: You can customize the table to show if your title or meta description text, for your search result in the Google SERPs, is shown in full or cut-off: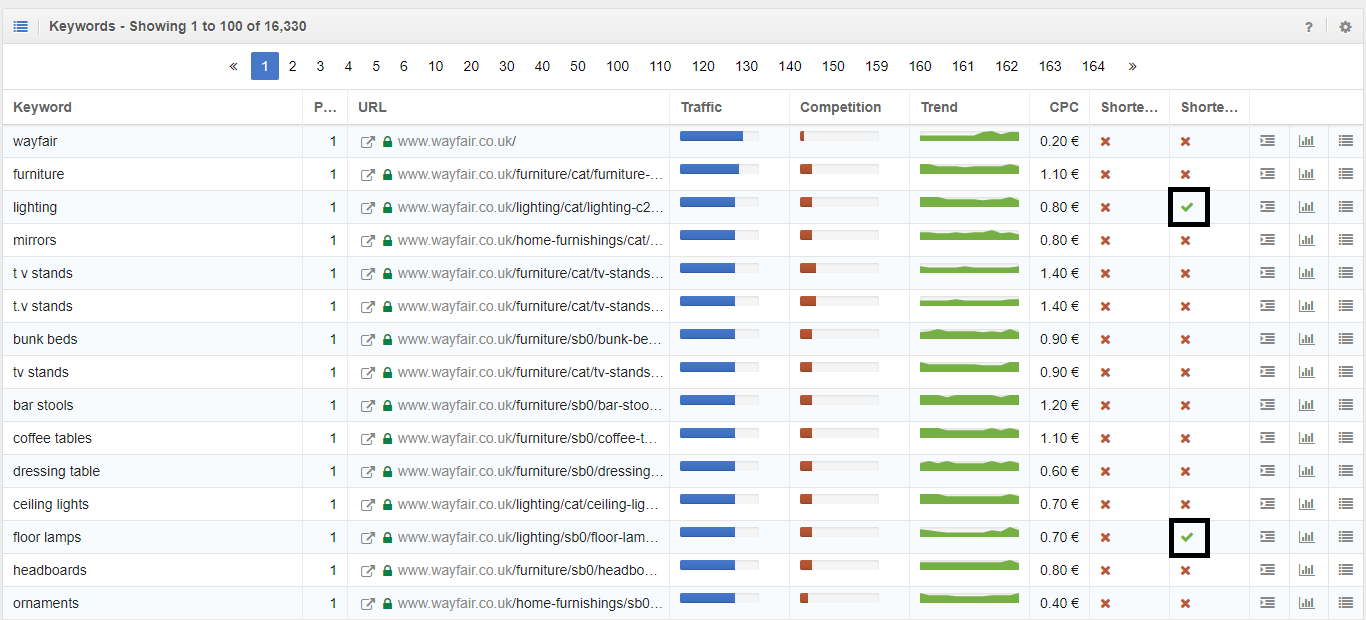 If you hover your mouse over the "preview" symbol, you can see the snippet as it is shown on Google (its title and description cut off in Google's results):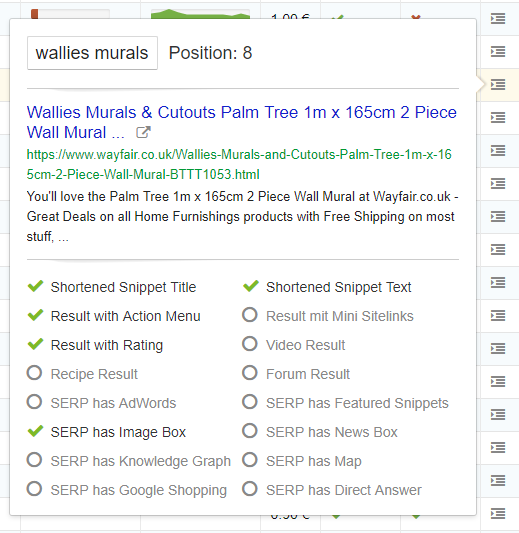 You can filter all the search results whose texts or titles are cut-off, for example, and quickly know what you can improve, right now: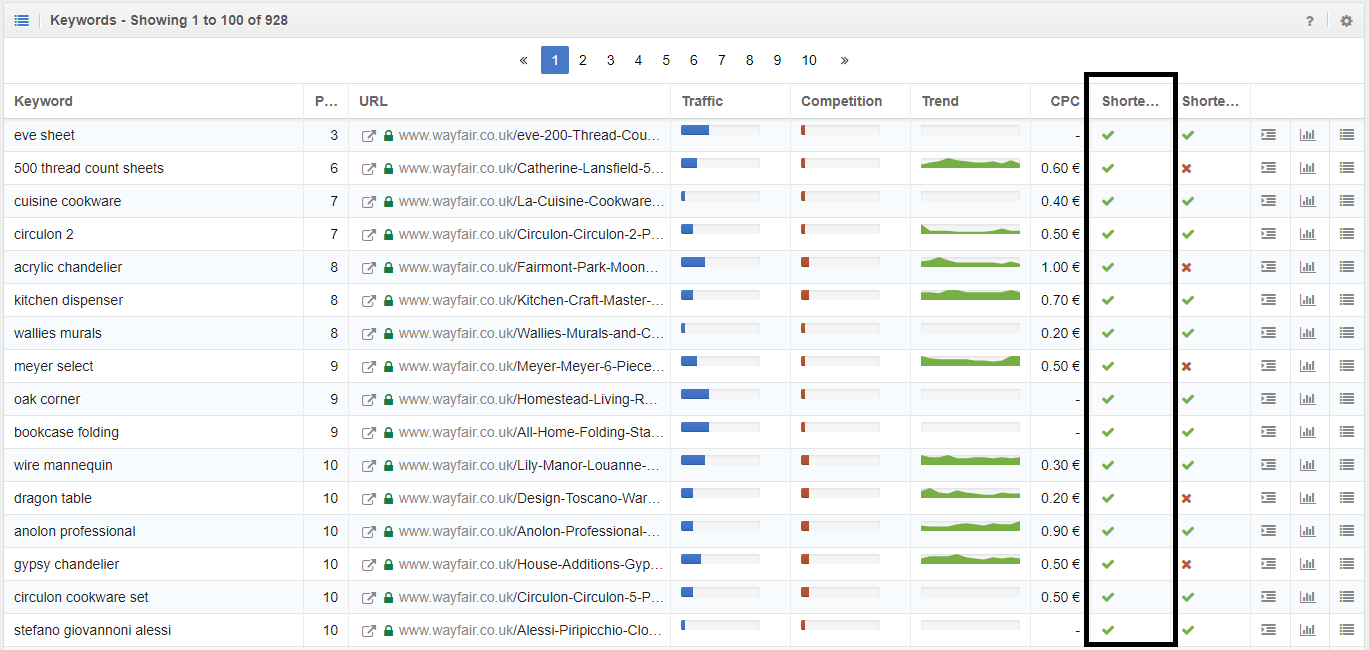 Do you like it?
You can see all the available data in the picture to the right.
At the moment, you can use the new features on the "Common Data" database tab (our weekly set of keywords which we also use to calculate the Visibility Index) and the "Smartphone Data" tab. We are still uploading the data for the "Extended Data" tab, which should be available soon.
If you use the "Smartphone Data" tab, you will also find our filter for SERPs which include AMP results.
At the top right hand side, above the table, you will also find the table options which give you the following choices: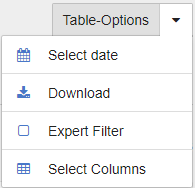 "Select Date" allows you to view the history of your positions, going back until 2010 for the "Common Data" and 2015 for "Smartphone Data". The entire history also has the new filter data available.
The "Download" button allows you to export the keyword table, with all your filters intact.
The "Expert Filter" lets you to combine all filters with logic operators, to give you even more freedom in how you want to segment the data.
With the "Choose Columns" option you can choose exactly which columns you want to see in the keyword table.
The new features are part of our new design, which is currently available as an open beta. Simply go to SISTRIX Labs and activate the "Design Refresh".
Our new design is still in beta, which means that you may find something that does not work as expected. If you do, we would appreciate it if you would contact our support to let us know what is not working, so we can improve it.
Think of the potential that these new functions hold. You can now see all of your own keywords, as well as those from your competition, with their titles and text. You can also check for all organic results that also show enhanced features such as lists, recipes, images, maps, Google Shopping results, direct answers, reviews, and the list goes on.
We hope you enjoy these new features and thank you for continuously putting your trust in us.