Even as SEO becomes more complex and diverse, the basis of all decisions are still search queries made by people. Our new, free tool can support you in the first steps of keyword research.
Search engine optimisation (SEO) as a marketing channel is driven by demand: when a Google user searches for something, you must have a presence with your website and provide the answer to their question.
Keyword research is fundamentally important to properly understand demand. Only those who understand which search queries, topics and interests their target group is looking for can create content that those searchers will click on.
While fee-based professional solutions such as SISTRIX have been available for years, until now, the only option available to beginners has been to utilise individual solutions for comprehensive keyword research, which are numerous and scattered across the internet. With our new, free tool, we want to close this gap.
If you would like to try out our new tool directly, you can do so by following this link. Ten queries per day are possible without login which extends to 100 a day with free registration: to the SISTRIX Keyword Tool.
Once you have entered a search term and selected the language and country, the results will be displayed in three large blocks, each of which covers different aspects of keyword research:
The first block, keyword extensions, is about adding different points of view, dimensions and terms to your initial keyword. This table answers the question: What is the second search query for my keyword that will most likely be searched for in order to delve further into the topic?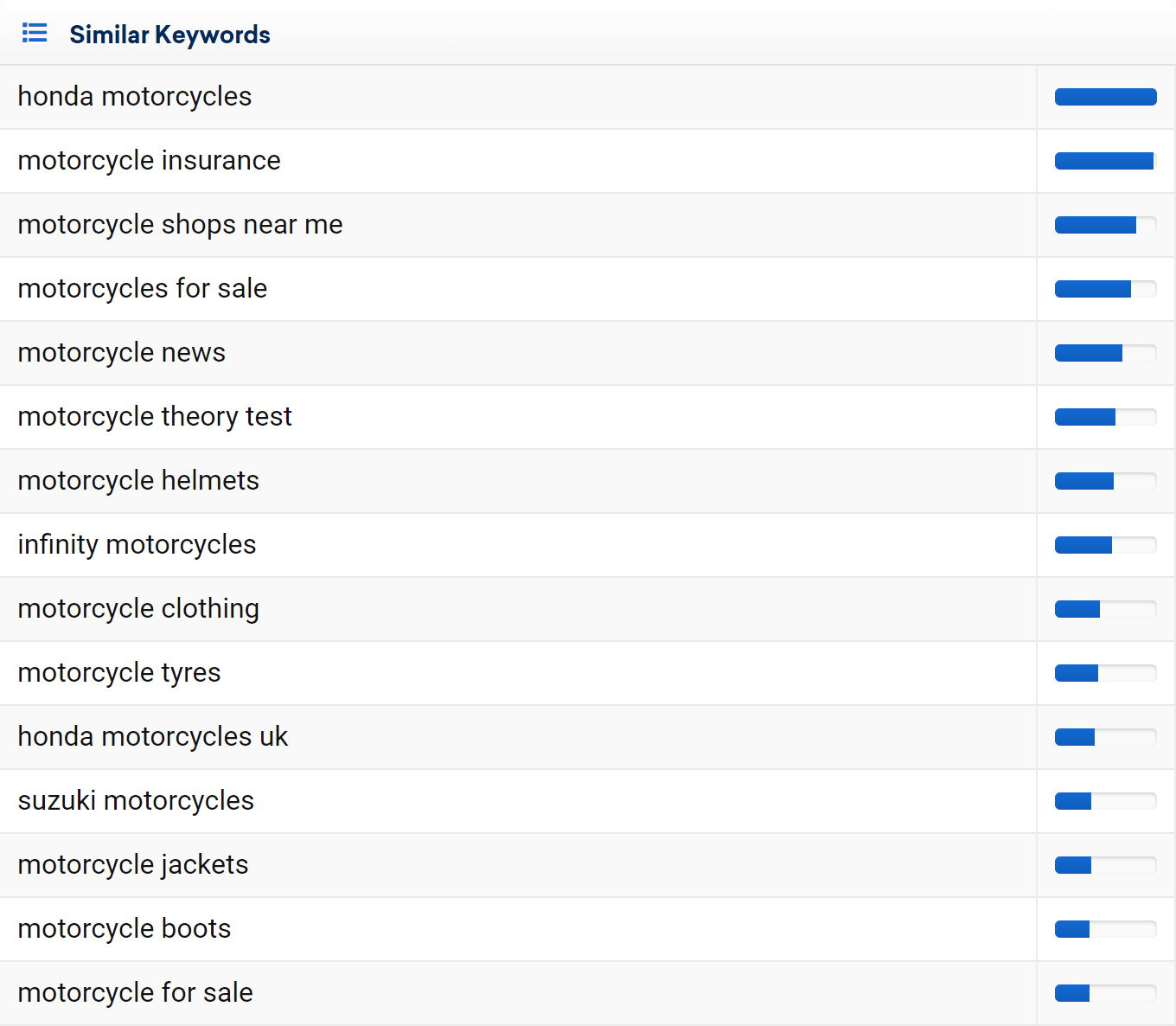 We show the 15 most relevant results in the tool directly in the table. You can see many more keywords by clicking on "Show more".
The second block displays questions that users have about the range of topics related to your initial keyword. Understanding user intention is of fundamental importance today in order to be able to create content that can achieve good rankings on Google in the long term. Real-user questions can assist in better understanding the searchers: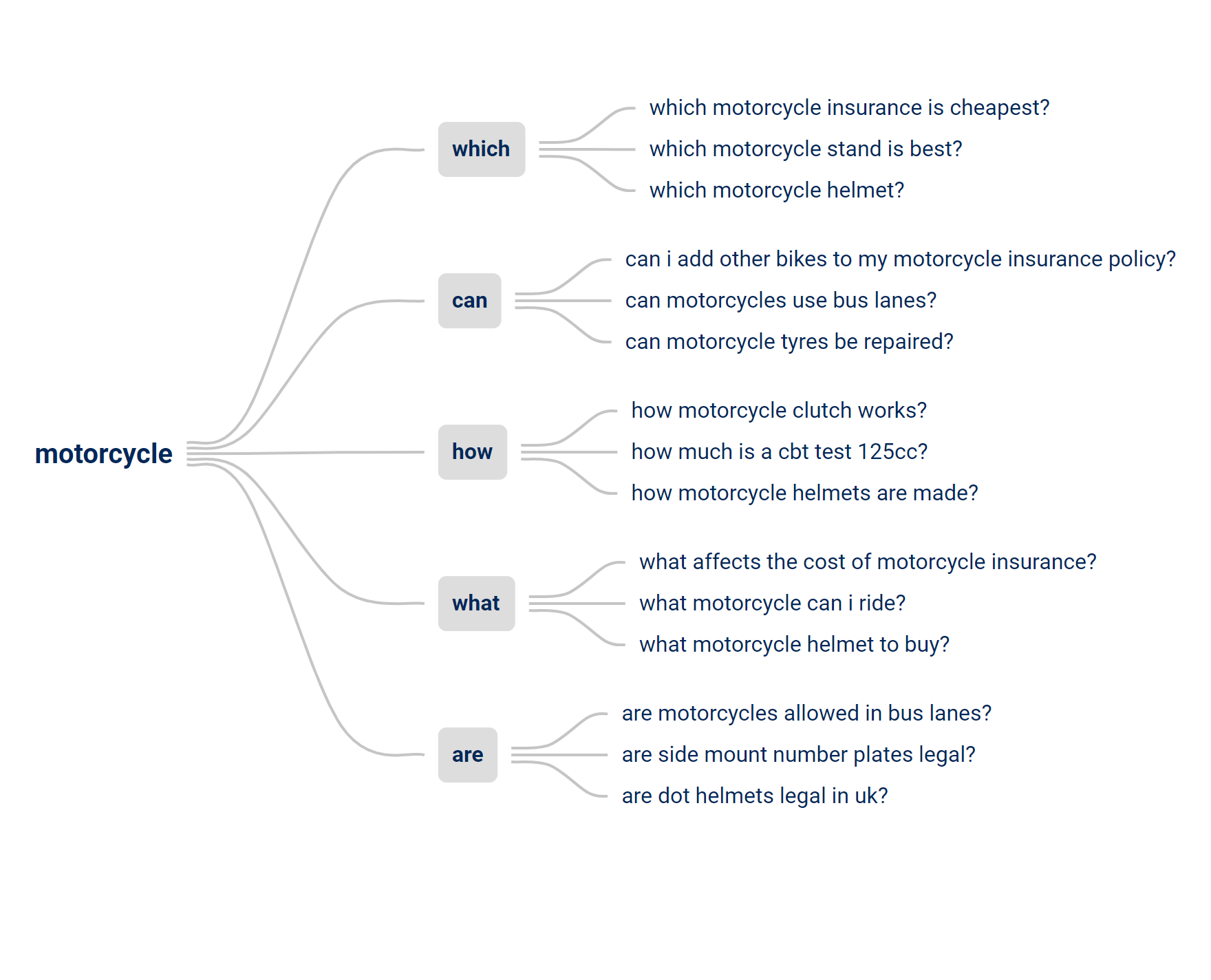 Below the graphic representation with the most important questions you will also find a table with all user questions. You can also expand these by clicking on "Show more".
The third block deals with related keywords : these are searches that do not contain your initial keyword, but are often searched for in context. With these keywords you can understand which topics your target group is still concerned with: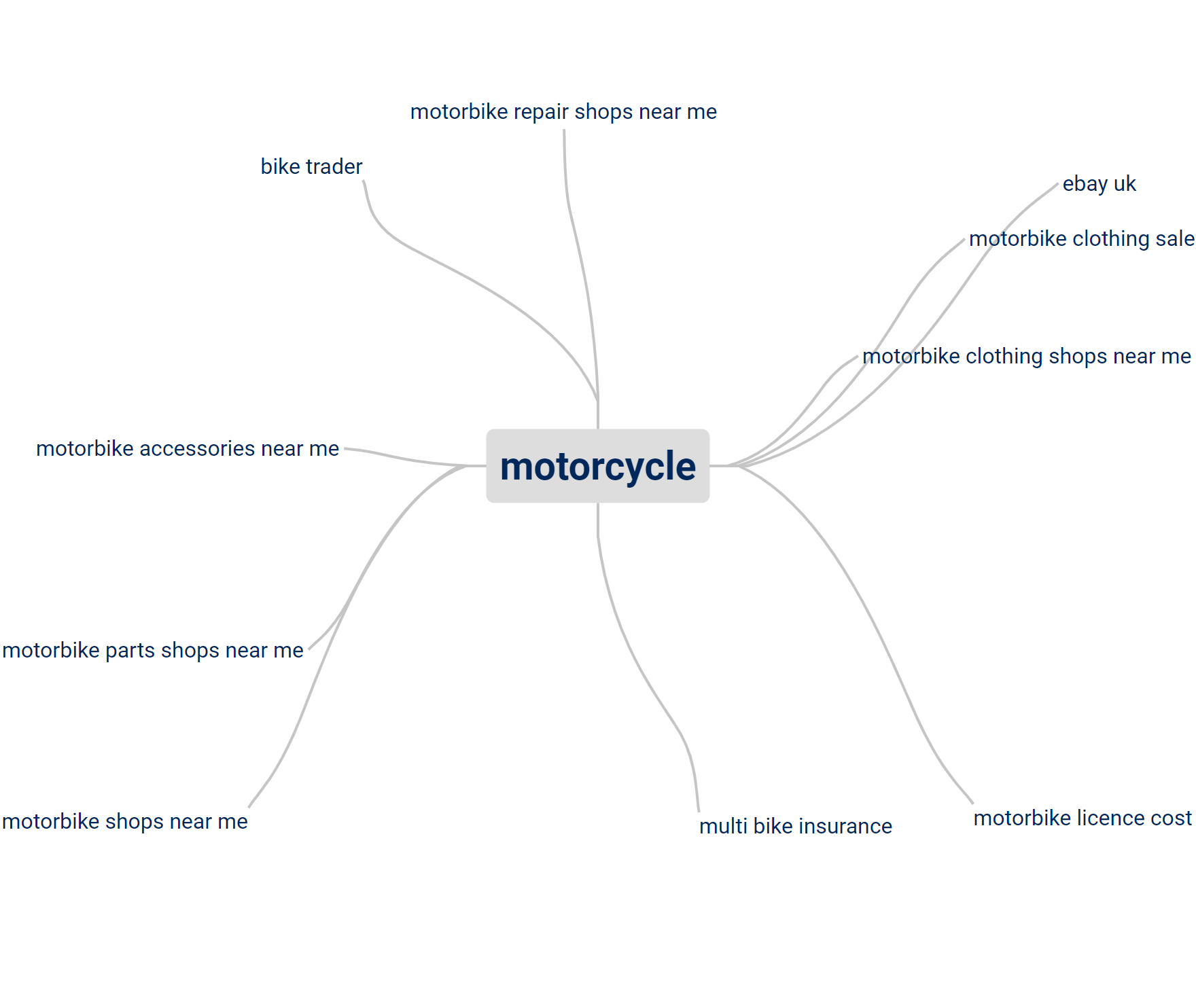 Here too you have a table with the complete listing of all data under the graphic representation of the important, related keywords.
If you'd like all the keywords exported as a CSV file, you can do this at the bottom of the page. Simply click on the "Download" button and you will receive a UTF8-formatted CSV file with the complete keyword data from the first three blocks.
Do you have feedback, requests or ideas about our new, free keyword tool? We look forward to your messages. Although we can't implement everything, we read every message.