Callum Lockwood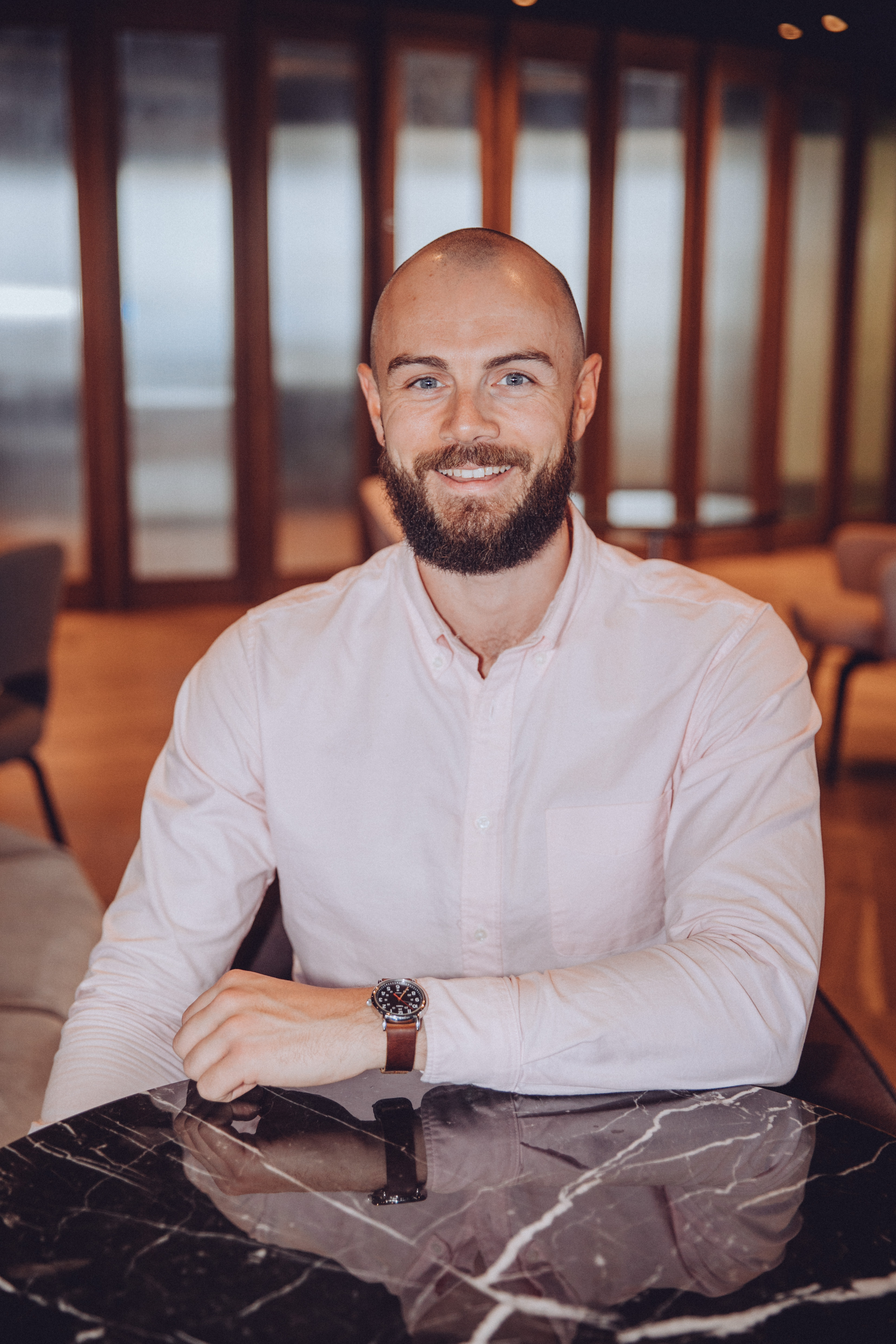 Callum Lockwood started his career in 2010 at a small SEO agency as an apprentice, and over the past decade has worked in positions both in-house and agency side across a variety of industries.
He is currently a Senior SEO Strategist at Re:signal, an eCommerce focused SEO agency, where he creates and delivers award winning SEO strategies for their clients. Callum's approach to strategies are heavily influenced by data, and always begin by assessing overall organic potential to scope out opportunity before getting stuck in with the tactics.
While working on large-scale eCommerce websites his favourite challenges are always technical SEO related, whether it's solving an international SEO problem or unpicking a crawlability issue.
He also brings a strong analytical approach by looking into the questions data answers, and attempting to put cognitive biases aside. He currently makes use of this skill by completing SEO due diligence for investment firms.
Callum is part of the SISTRIX data journalism team.