Have you ever typed in a question on a search engine, and noticed a drop down FAQ section appear on the results? Such a result has been generated using structured data. Not only does the display of FAQs aid the user, but it also helps you promote your content too.
Known as FAQPage Schema, it's easy to implement. Unlike regular SEO, the results can be seen almost instantly. It can even allow for your website to appear twice on SERPs – once as part of the FAQ, and again for your regular SEO optimised result.
Ready to get started with FAQPage structured data? Here's everything you need to know.
What Is FAQpage Schema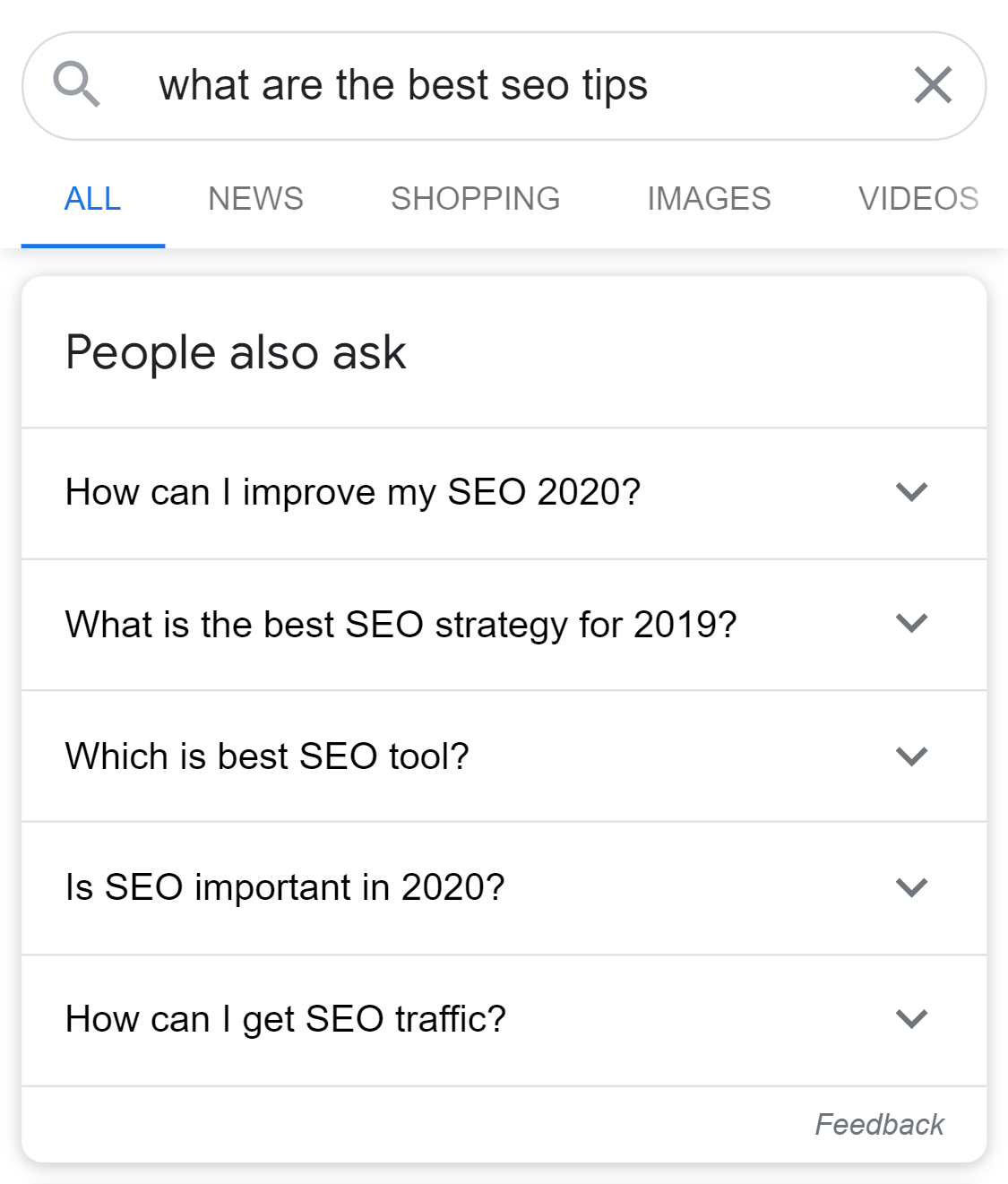 FAQ Schema refers to the code that is pasted into your website, to generate a series of FAQs on a SERP. It covers many different categories relating to a question and answer format.
As with any structured data, it allows you to enter the relevant information for a particular search query. For example, structured data for a recipe might show the cooking time and ingredients needed, which will display as an enticing result for the user.
FAQPage Schema works on the same mantra, by displaying a series of questions relating to the original search query. The user can then click a drop down option, displaying an answer to the question.
The questions are created using Schema markup, which is a way of search engines being able to distinguish between the question and answer format. Although FAQPage Schema is traditionally used by businesses, anyone can use it to highlight their relevant content.
What Is QAPage Schema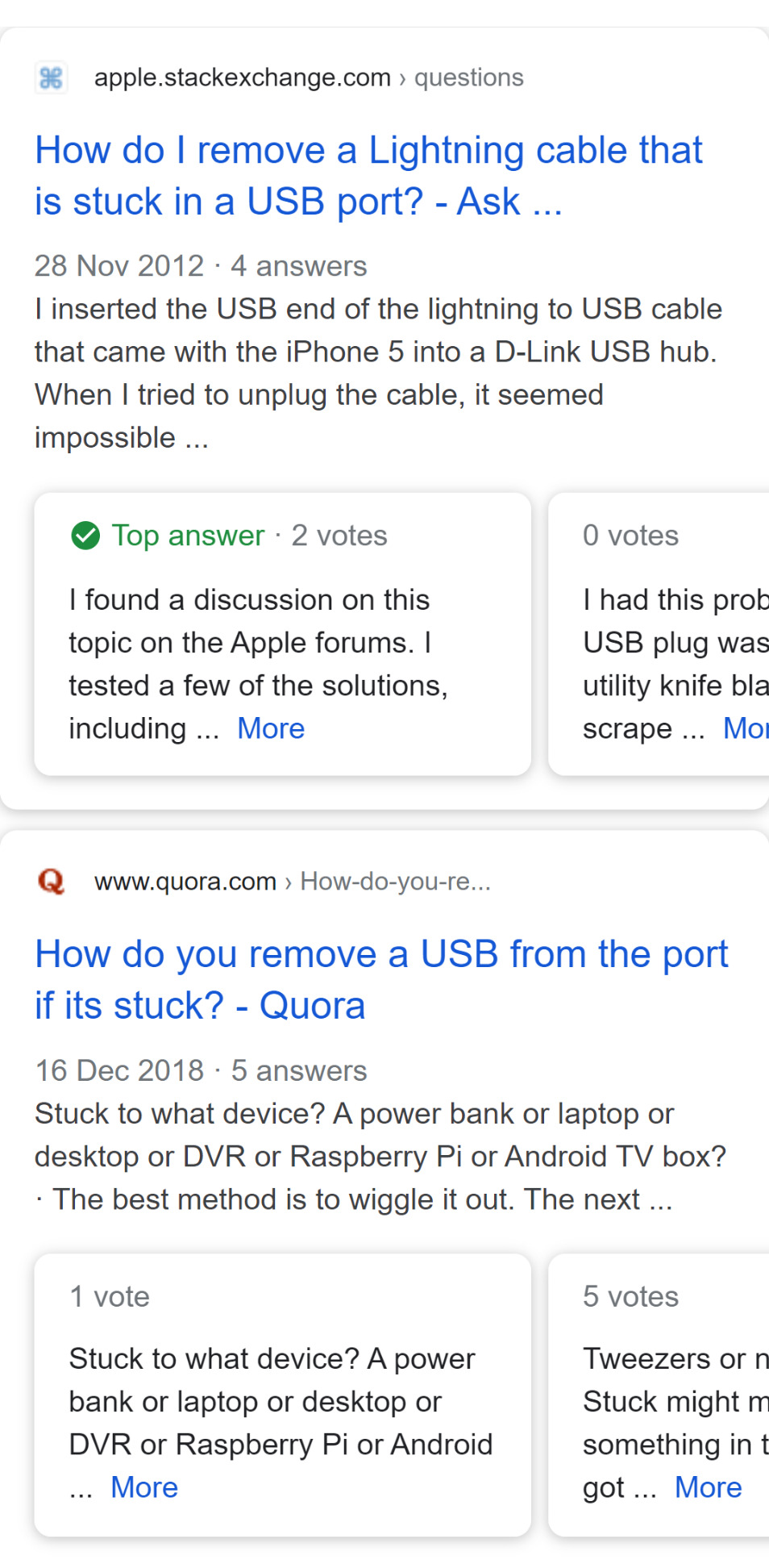 QAPage Schema is a question and answer type of data. Examples of where QAPage Schema would be used are forum entries or a product support page, where users can contribute and rate the best answers.
QAPage Schema is also eligible for rich text results. Alongside the answer, a green tick denoting it's a top answer or star rating may be displayed, which helps to convey a sense of trust for users. This answer has been generated by users not affiliated with the company, so is seen as more reliable.
What's The Difference Between FAQPage And QAPage Schema Markup?
There are a lot of similarities between FAQPage and QAPage Schema markup. After all, both are answering user questions and allow for more page visibility from a content creator's point of view. However, each has specific purposes which they are intended to be used for.
The FAQPage is written by the site itself with no way for users to write their own content. It is not designed for advertising purposes, and it can only be displayed as a rich text result if it meets Google's content standards. It's usually used to promote articles online or YouTube videos.
The QAPage is for when your site contains a specific question and answer format. Critically, users must be able to submit answers to the questions, rather than the questions being generated by the site itself.
Another difference is that QAPage answers are usually written in the 1st person, because it's a user generated response, rather from an official representative of the company. FAQPage will often be written in the 3rd person, as it has been generated as a company response. This is one of the easiest ways to distinguish between the two, from a user's point of view.
Conclusion
Structured data can be used to generate FAQ style results on search engines. As well as being an excellent addition to your SEO strategy, it can also allow you to curate the results versus a QAPage response which is user generated.
All that is required with FAQPage structured data, is that you provide a single answer that genuinely answers the user's question. The answer can either be text based or contain HTML elements such as a link or a list.
The process is simple to complete, yet not many businesses take the time to do so. As a result, FAQPage Schema is an excellent digital marketing technique that is waiting to be tapped into. This is especially the case when you research highly searchable terms that are relevant for your niche.