4 great SEOs: Charlie Williams, Chris Green, Izzi Smith and Barry Adams, joined SISTRIX around the table at SISTRIX recently for an open and active video chat about International SEO. There's some great information here as we talk about different types of top-level domains, the complexity of hreflang implementation, CDNs and Geo-IP redirection.
Video: SEO and internationalisation
A full transcription is available as closed captions within the video.
Generic vs Country Domains
We start the talk by discussing the differences between a generic top-level domain and a country-code top-level domain. Do you need a .com domain in order to be 'international' or are there good reasons to use multiple country-focused domains?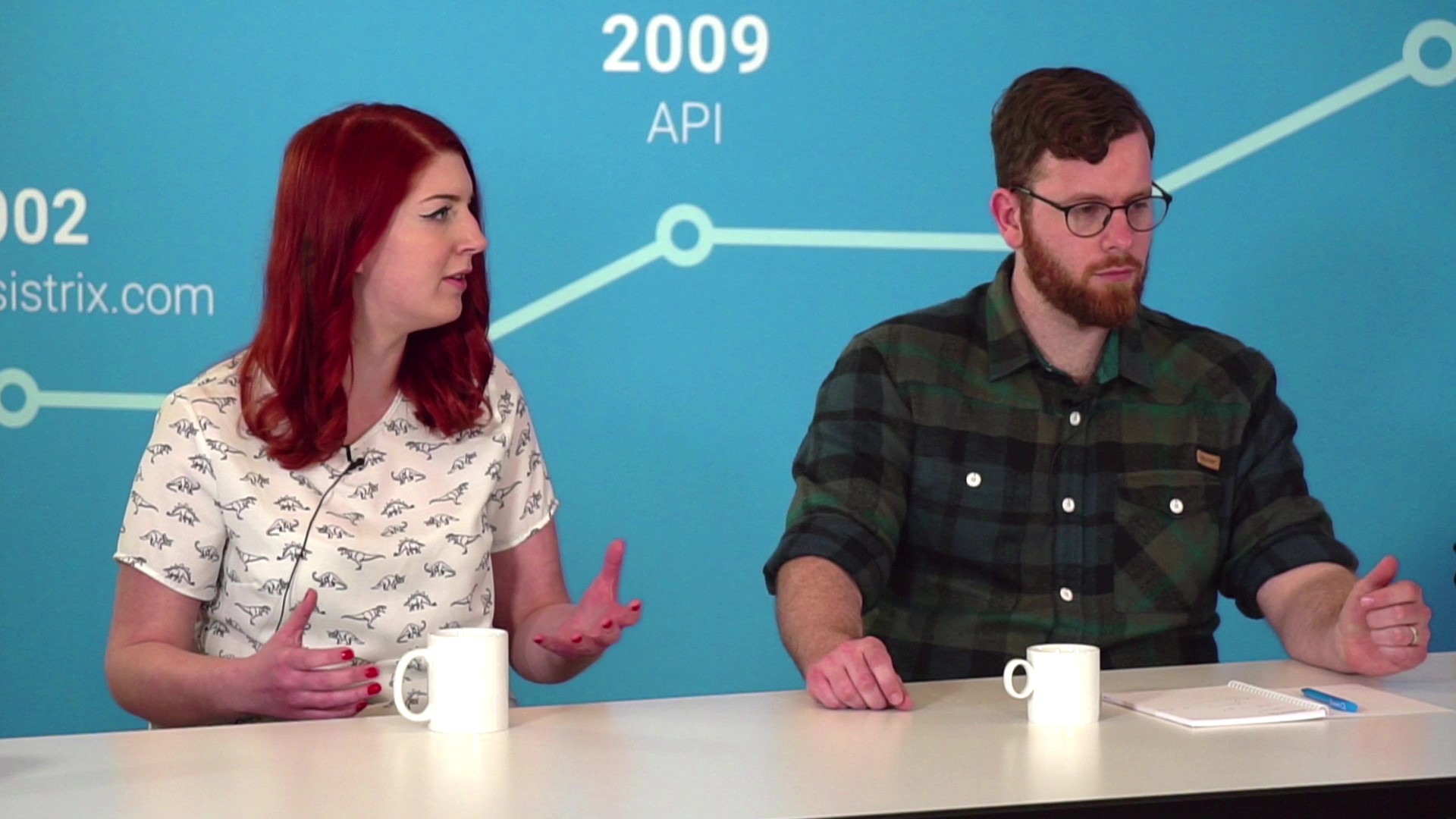 In the UK, however, .com appears to be the starting point due to "global aspirations" says Chris. Charlie adds that ".com and folders" is an ideal starting point but is often not possible.
Izzi, an International SEO for Sixt in Germany, brings up a great point about the trust associated with top level domains. We often forget, , at least in the English-speaking world, that ccTLDs (country-code top level domains) can bring trust about language, customs and transactions. Barry also talks about the 'brand' value of a ccTLD.
The Complexity of Hreflang
The conversation moves on to hreflang tags where Barry then gives us a series of examples of the problems that can be encountered. For example, x-default, and the issues associated with Google crawling a site that uses hreflang tags in the HTML code of the page.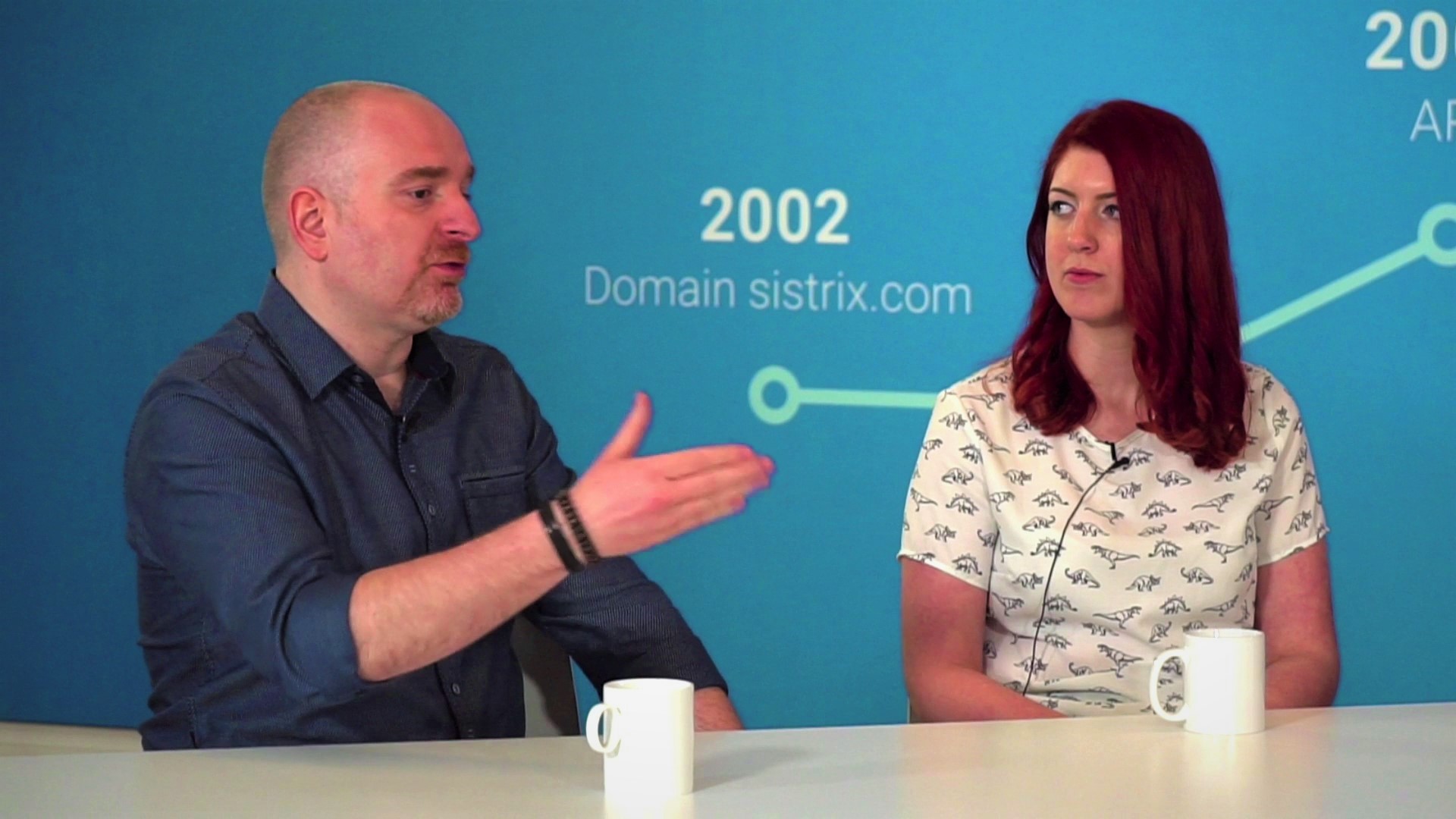 Native-level content is discussed next and you'll hear insights about how language variations can be handled and that local country knowledge is also important. In the off-camera discussion we covered a translated-to-German travel guide that didn't cover the fact that if you land in Germany on a Sunday, there aren't any shops open! This is a great example of the need for local knowledge.
Forced IP Geo Redirect. Issues to consider.
Did you know that forced IP-based geo-redirection is illegal in the EU? Izzi tells us why and you'll hear tips about using IP-based geo-discovery without forcing a redirect.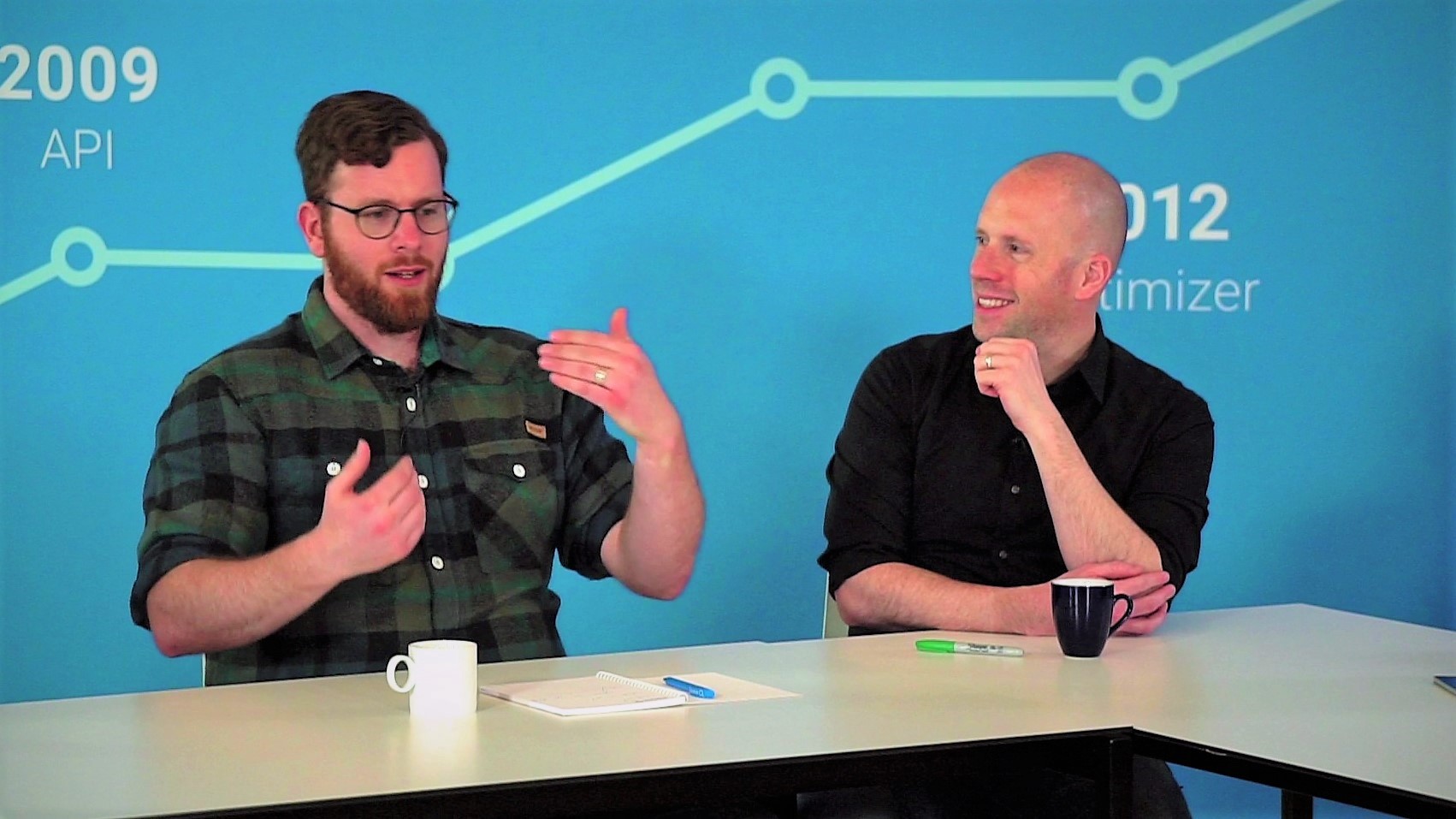 And don't forget that Google primarily crawls from US IP addresses which means Google may only see the US version of a site that implements IP-based geo-redirection.
CDNs, from a Googlebot perspective
Finally we talk about CDNs. In a previous talk, Barry had indicated that CDNs are not expensive. I wanted to drill further into the topic to see if there are any risks or hidden costs. "Even if you're a small site you can get some major advantages from it." says Barry in relation to helping Google crawl a website. It's clear to me at the end of the discussion that perhaps there are skills needed in this area.
Many thanks to Charlie, Izzy, Chris and Barry. Information available in the speaker profiles above.