Luce Rawlings
Data journalist for SISTRIX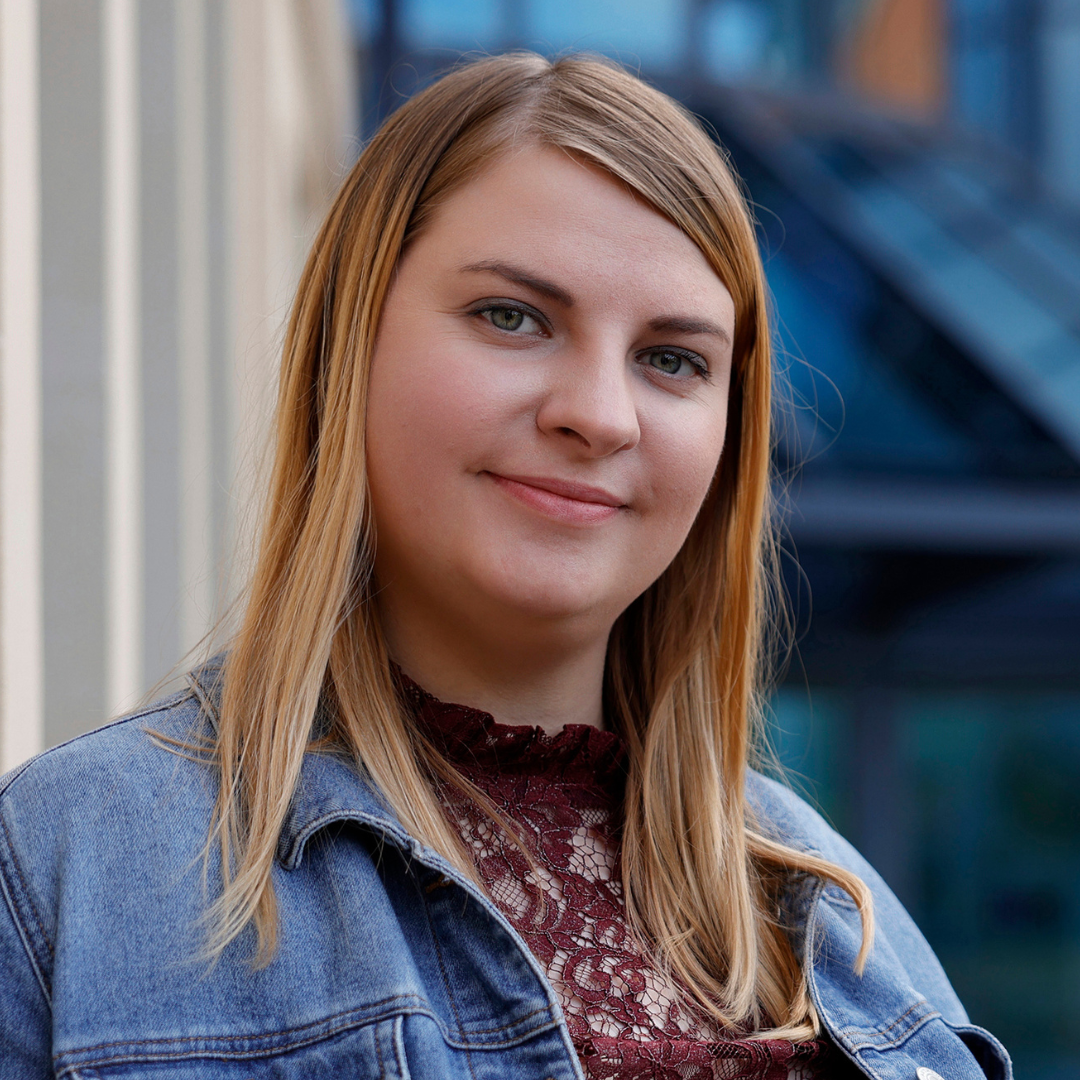 Luce Rawlings is an independent SEO Consultant who works with businesses to develop and deliver strategies that will take their organic performance to the next level.
Before starting her own SEO consultancy in 2021, Luce spent most of her career working in digital and SEO agencies. In between agency roles, she spent 2 years working in-house for an online travel agent where she oversaw all digital marketing activity and explored more of the globe (on company time!).
Since 2015, Luce has worked with local and international brands across a variety of industries, including travel, fashion retail, real estate and health & wellness. She is passionate about SEO and is particularly interested in keyword research, UX and technical SEO.
Luce is part of the Women in Tech SEO community and mentored a fellow member as part of the 2020 WTSMentorship program. Since then, she has continued to support others looking to venture into the SEO industry.