Now available in Beta: Social SEO with SISTRIX
Over half of all product searches take place on Amazon. With SISTRIX for Amazon you can analyse the brands, retailers and products that are successful in Amazon search, using reliable data from the inventor of the Visibility Index. Most functions are already fully working in this beta phase, where you will only be charged the, unbeatable, low price of 1€ per month. (Sales taxes may apply.)
Frequently asked questions
START and PLUS Packages: The Differences

What is included in SISTRIX for Google?

Of course, the most important features are included in all packages of SISTRIX for Google. With each package, you have the possibility of retrieving the SISTRIX Visibility Index for different countries. In addition, the following functions are also available for your evaluations and analyses:

Access to our extensive domain and keyword databases
Onpage crawls for technical SEO
Individual keyword queries
Access to our backlink index

Why should I choose the START or PLUS package?

The START package opens up an inexpensive way into the Toolbox and the opportunity to learn most of the features for SISTRIX for Google. You can access the domain and keyword databases to analyse the data of your website and that of your competitors in 40 countries. With all packages, you can research keywords, monitor changes and discover opportunities for your project.

With the PLUS package, you also get access with three users at the same time, as well as the possibility for flexible upgrades of reports, projects or download credits. The depth and scope of data is increased, which allows better evaluations for larger domains, this includes an extended history to 5 years. You can manage more domains simultaneously with the 15 included projects and the increased crawl and keyword contingents, as well as the content features.

What other options are included in the PLUS package?

A completely new addition are tools from the content area:

the Content Assistant, which helps you keep in mind relevant points in your texts
the Content Planner, with which you can cluster keywords sensibly
Content Discovery, which allows you to search our database for internationally popular content on your topics

Starting with the PLUS package, you further get the option to carry out upgrades. These features are included in the PLUS package and can be upgraded separately:

3 user accounts for parallel work in the Toolbox
15 projects for Onpage analyses, individual keyword tracking & performance monitoring
5,000 URLs that can be crawled within these projects
2,000 own keywords
10 content projects
25 reports, dashboards & lists
10,000 weekly export & API credits

Do you have more questions?

If you have any further questions, take a look at the overview of our packages for Google, or send a message to Support!
Which payment methods do you offer?

For the utilisation of the Toolbox we will create an invoice at the beginning of each month. You can choose to pay for your account either by SEPA-direct-debit or credit card. You can select your preferred payment method on the

invoices settings

page, where you can choose either the SEPA-direct-debit mandate or provide us with your credit card details. If you would like to make changes to your payment method, please contact our support team.
Where can I see my invoices?

You will find all invoices for your SISTRIX Toolbox in your account under "My account >

Invoices

". The invoices are sorted by their payment status and each invoice can be downloaded as a PDF version. New monthly invoices will be saved there at the beginning of the month. If new modules/upgrades are booked within a month, we will create the invoice directly and save it there as well.
Can I pause my account?

Unfortunately we cannot pause your account. A lot of data is stored together with your account: your own keywords, projects, onpage crawls including your history, reports, lists, dashboard, settings and much more. To maintain this data, your Toolbox account must be active. If you cancel your account, this data will be automatically deleted after a short period of waiting time.
What is the duration of the Toolbox access?

The duration of your Toolbox access depends on the chosen contract term, at the time of the contract agreement. With a monthly contract term you can cancel your Toolbox account at any time and this will take effect at the last day of the billing period. Please

contact our support

if you have any questions.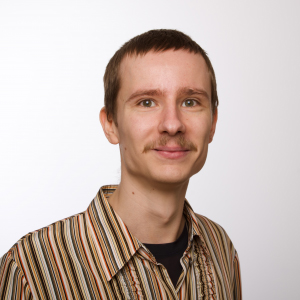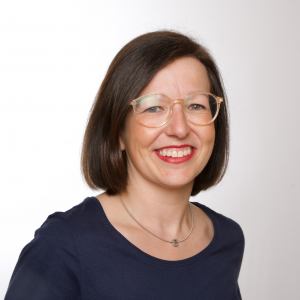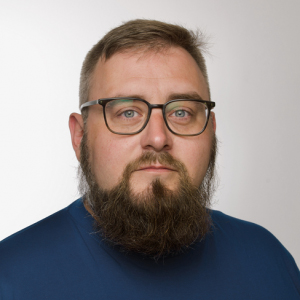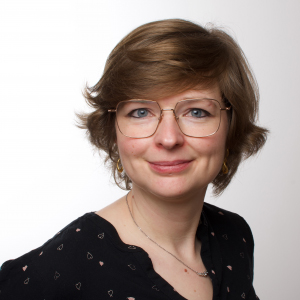 Do you have more questions?
Are you still looking for information that we haven't answered here? Then contact us! We'll also try to resolve your open questions in our Ask SISTRIX.
Send a message