Sascha Pallenberg joins Steve Paine of SISTRIX for a 15-minute discussion about AI and content. We expose and talk about AI hallucinations, the window of opportunity for experts and the AI-to-AI feedback loop.
Sasha has been creating digital content for over 20 years, lives in Taiwan and is now working with Aware, the sustainability platform, and continues to produce his own digital content. This video is one of a series of expert SEO discussions.
The Book Question (AI hallucinations)
There's evidence of AI hallucinations in the information we found about Sascha. We discuss this, and the fact that you need to be an expert to spot this.
Start: 1:15
Can we improve AI to 99.999% accuracy?
Can we remove incorrect information from AI, or the content that's created from it?
Start 2:35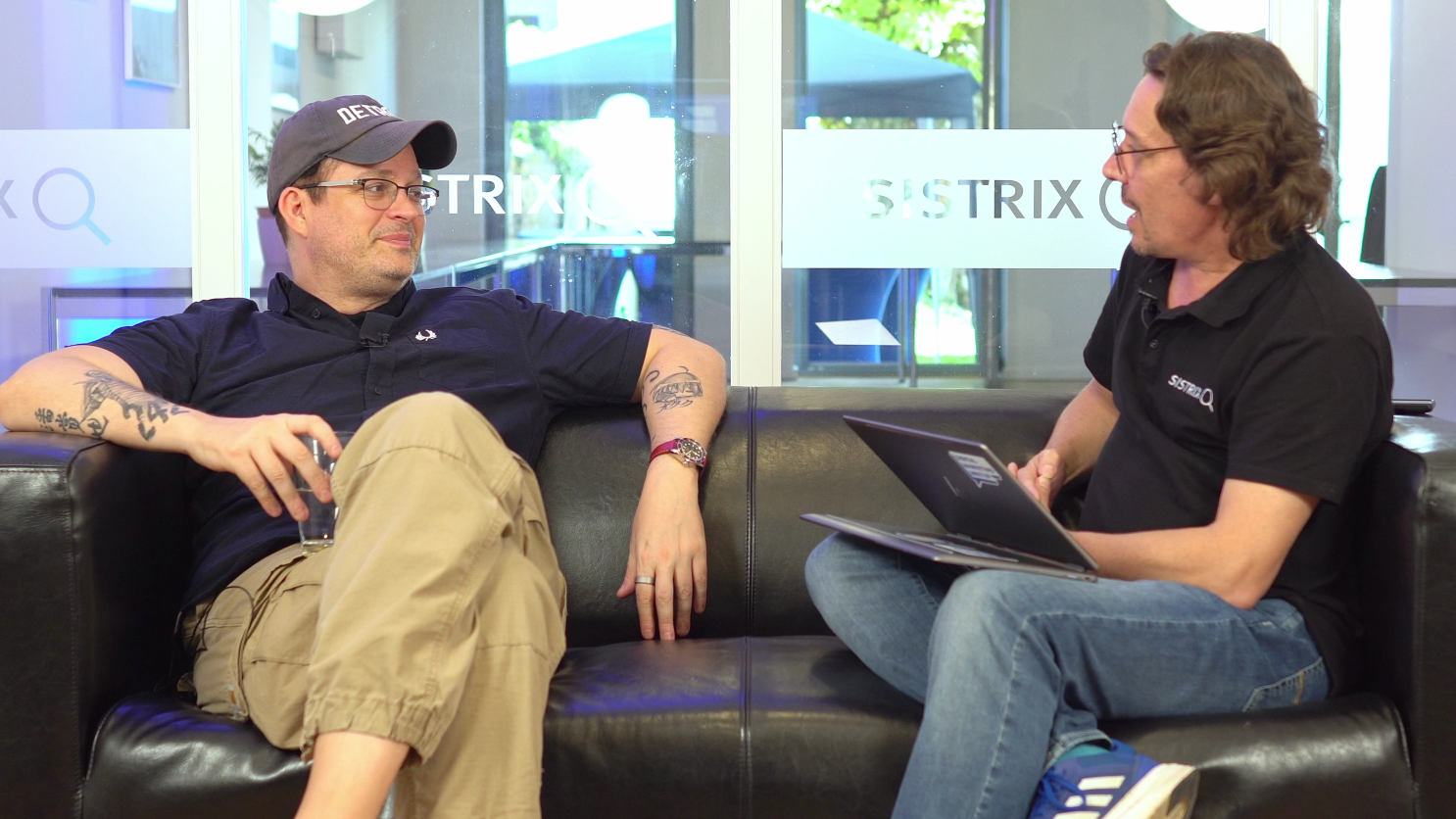 AI content in the music industry
We discuss the similarities with the music industry. Björn Ulvaeus from Abba is our source here.
Start: 4:35
AI Content and sustainability
We have to ask where we're getting this energy from. Thing about how this will be managed in China, for example. European Union's AI Act is a good example but there are politicians that are campaigning against limits and restrictions.
Start: 5:26
AI and its impact on the Web
AI data based on AI data, the feedback loop, might transform into the new reality.
Start: 9:20
Content creation and differentiation.
Personas, expertise development and corporate content.
Start: 10:09
The window of opportunity for experts.
Sascha predicts that there's about two years before AI models will be as convincing as experts.
Start: 13:00
Your homepage is your oyster.
Don't become a hostage in someone elses platform. With your homepage, you're in charge.
Start: 15:25
About Sascha
With 20 years of digital content creation and his experience with his own content companies and focus on digital transformation, Sascha is well-placed to help us all understand the changes happening in the content-marketing sector.
Start: 0:30
Sascha is active on LinkedIn and you can find out more on his homepage: https://www.metacheles.de/