We enjoy very positive feedback on our Blog content with case studies and data studies the most popular so, to that end, we've built a data journalism team that will bring you more. The aim: create high-quality, interesting and transparent data-led stories to help the digital marketing community. The team has already started work on three new series and the first launches today. We've also teamed-up to support an excellent podcast.
TrendWatch
During 2021 we built a data algorithm that surfaces relevant long-term keyword trends. After months of testing, we're taking it live. Data-journalist, Nicole Scott will curate the data, research the back-story and bring you 10 long-term growth trends every month via a newsletter. If you subscribe today, you'll receive the pilot publication on Thursday. The Jan 2022 issue of TrendWatch will be released next Thursday and then, regularly, in the first week of every month.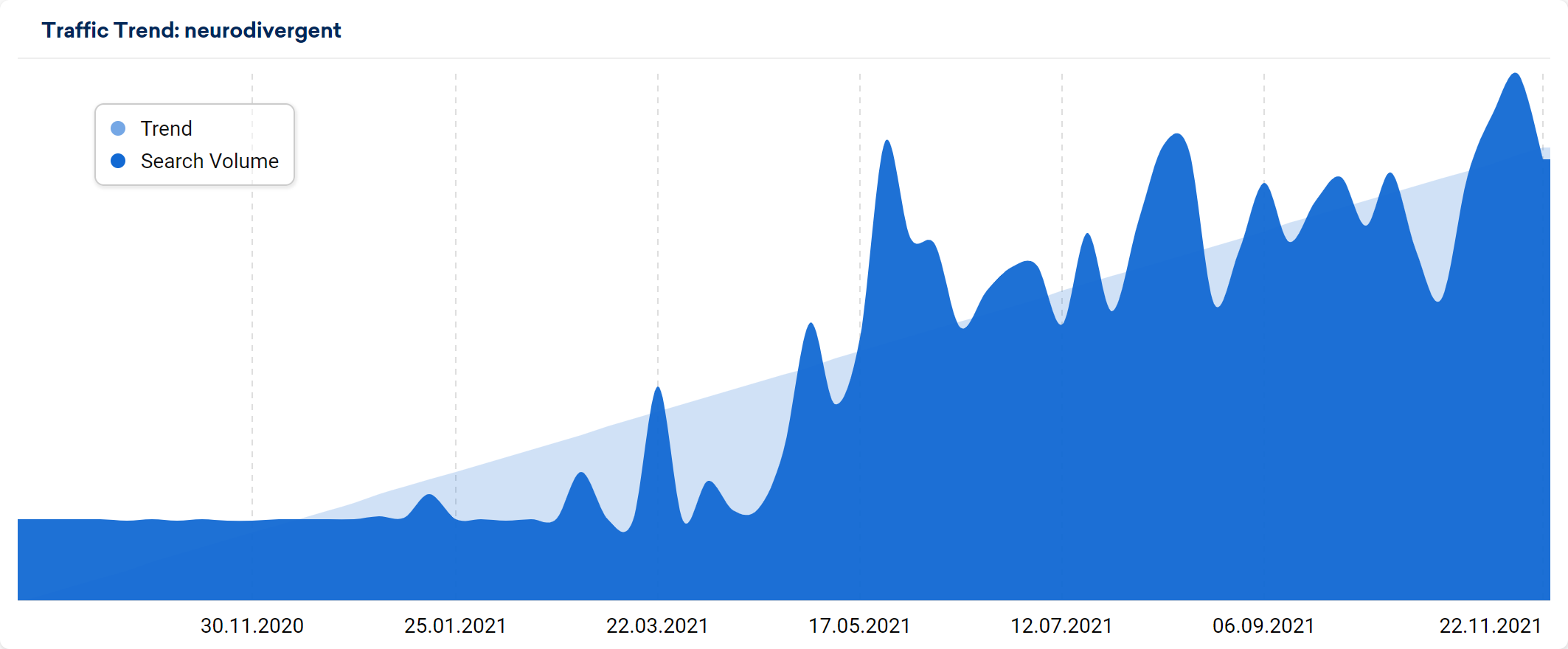 SectorWatch
Sectors are easy to define, but difficult to get right due to preconceptions about which brands compete. The best analysis comes when you start by asking "What is the customer searching for?" For example a basket of weekly groceries for delivery, or Easter chocolate types, availability and delivery options. With SectorWatch, Charlie Williams, will bring you a new sector every month, and he'll show you exactly which domains are competing in search. SectorWatch will be published on our blog.
IndexWatch
Every year we produce IndexWatch – the years biggest risers and fallers, with analysis into the stories amongst them. We're expanding that to a quarterly report and Luce Rawlings' first analysis will be published next week on the blog. The quarterly analysis will examples that can be used as blueprints for success, examples of poor SEO performance, and SEO trends in general.
SEO Data studies
Led by our founder, Johannes Beus, our regular data studies will continue. In 2021 we looked at Core Web Vitals and the percentage of searches via mobile. We'll have guest experts working with us too, like Lily Ray, who's currently working on IndexWatch 2021 with data from the US market.
Search With Candour Podcast
In addition to the new data journalism team, we're also supporting one of the best SEO podcasts out there.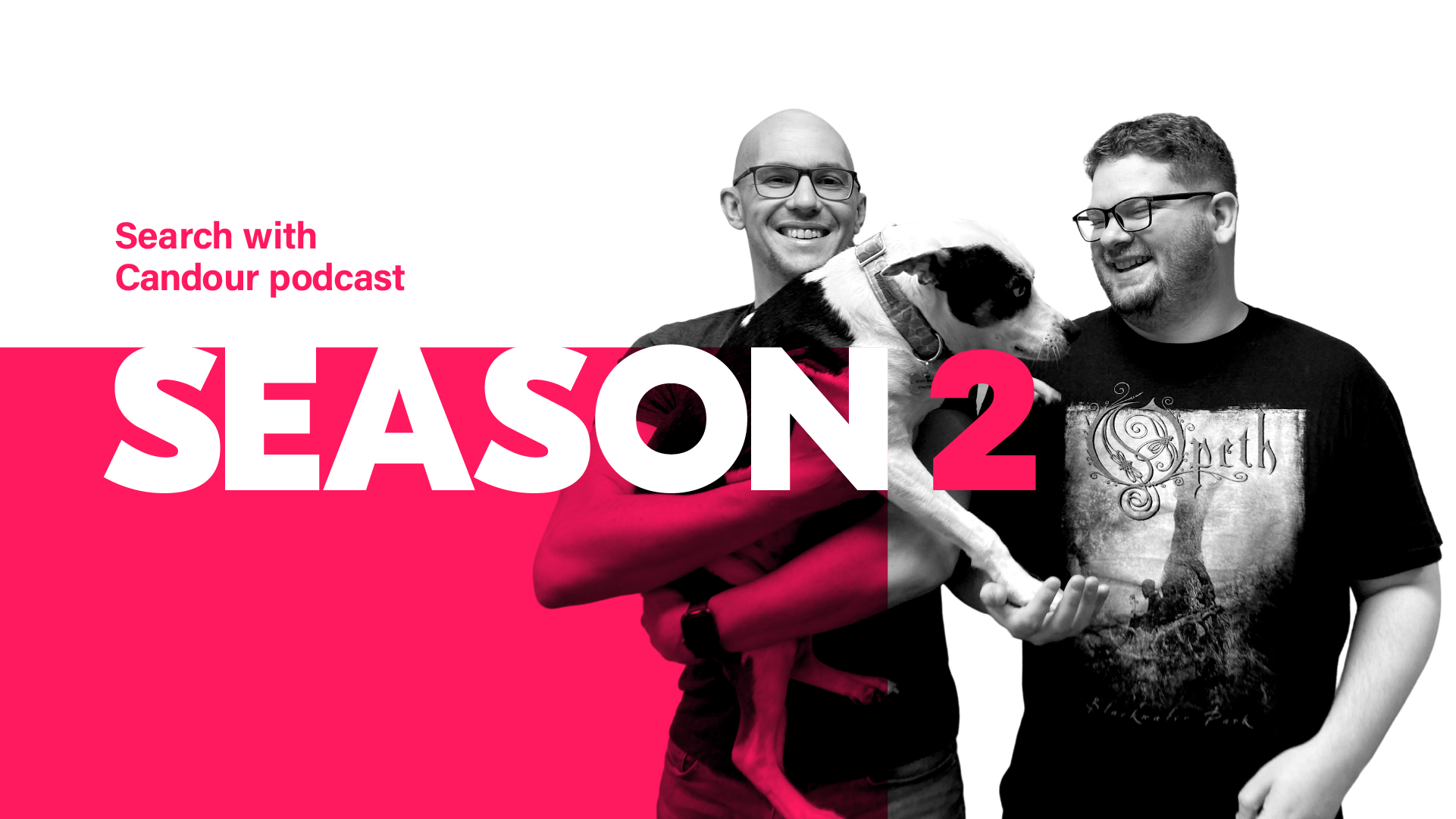 Rather than add to the growing list of podcasts, we've teamed-up with Mark Williams Cook and Jack Chambers who produce the Search With Candour podcast. They'll bring you great guests and skilled analyses of the weeks digital marketing news. The 2022 season launches next week and it's a must-listen podcast. We hope our data journalism team can provide them with the occasional nugget to discuss. All the feeds and episodes are available for you here.