Charlie Williams
Official SISTRIX Trainer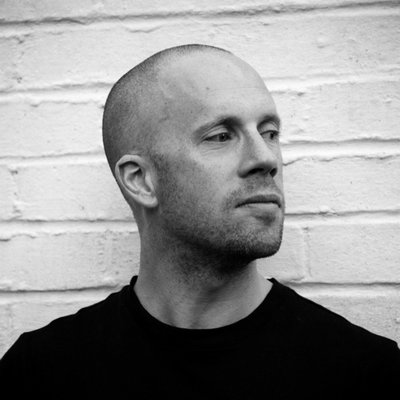 Over the course of a decade in the SEO industry, Charlie has worked just about every kind of SEO job there is including time at some of the industry's famous names. He now runs Chopped, an SEO & content strategy consultancy dedicated to helping create better sites and smarter SEOs.
Charlie is an official SISTRIX trainer. Book a workshop here.
A regular industry speaker, he's shared ideas on his favourite topics of content strategy, technical SEO, creative experiences and keyword research at BrightonSEO, SEOday, SearchStars, Digital Olympus and more. He also runs a series of digital marketing events in Oxford including the Unboxed conference.
Fascinated by the challenge of online business and passionate about helping people learn SEO, you'll find him always happy to talk SEO, content, and UX, or in the kitchen.