To help you improve your SEO, to understand the SISTRIX data and to help you get the most out of the Toolbox, take the time to learn from our videos.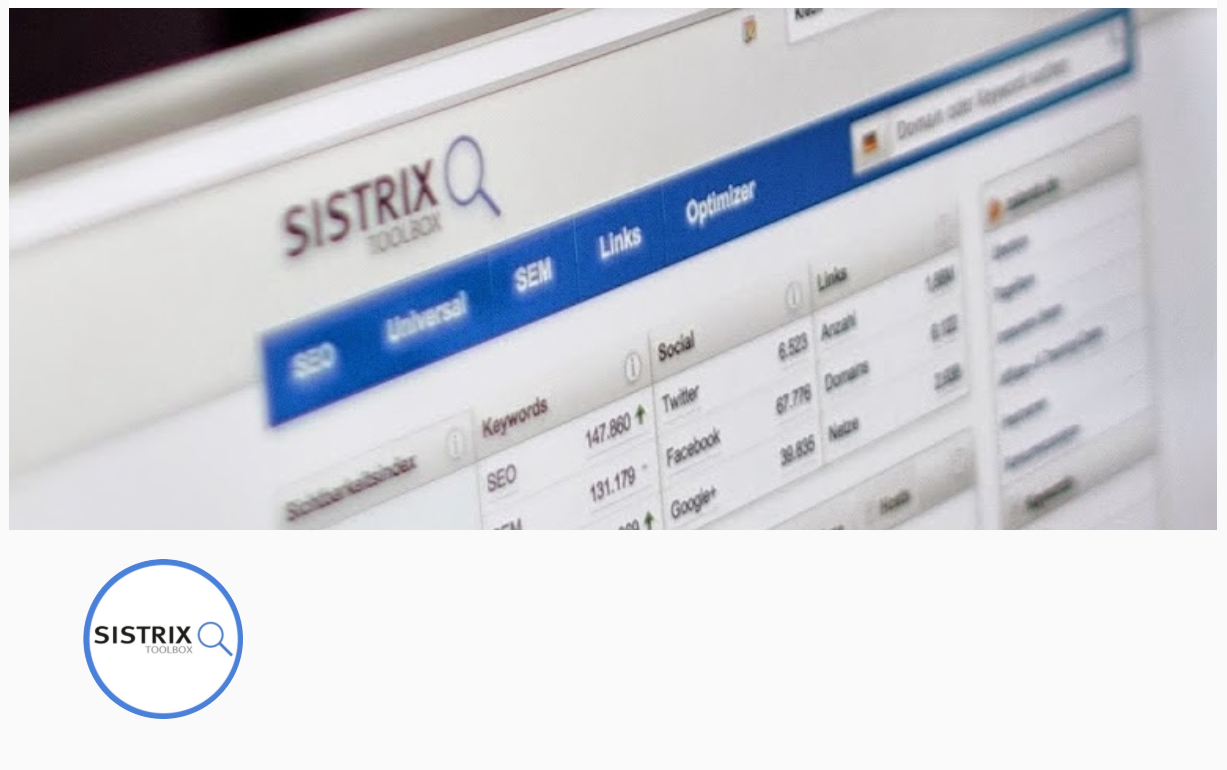 Toolbox Tutorials
The best way to get a head-start on how to get the best of our SEO data and the features of our SEO Toolbox is to watch this set of videos.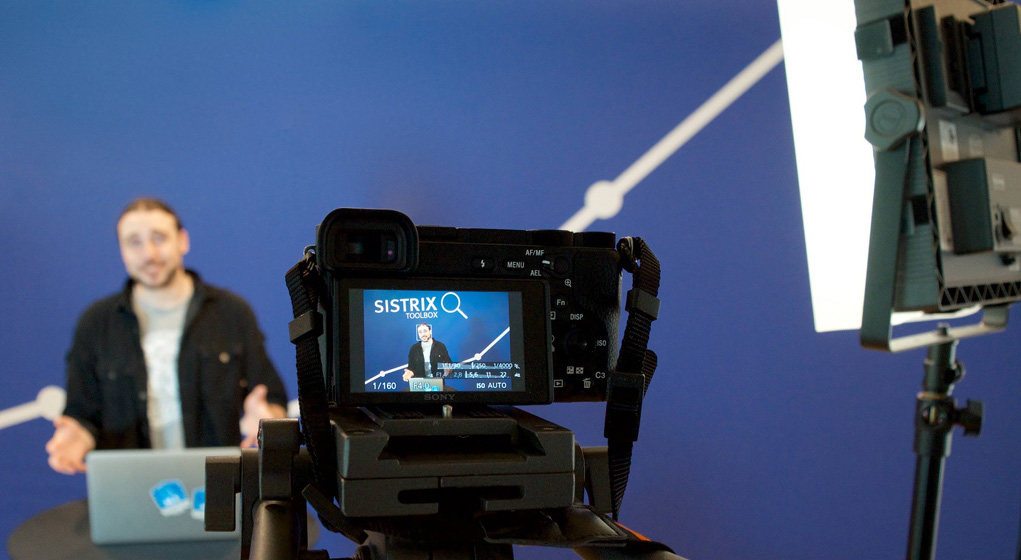 SISTRIX Toolbox Webinars
Our webinar videos go deeper into selected features of the Toolbox with case studies and examples.
Google Ranking Factors
This specially commissioned set of 17 videos brings experts together for a discussion about the important Google ranking factors.
Mobile SEO expert videos
Mobile-first is a topic that was discussed with some priority in 2018. The move to mobile-first continues so this set of 6 videos, again including SEO experts, covers the topic well.
SEO for large websites.
Four experts from the UK discuss the topic of extensive websites and offer their experiences for you to learn from. We've also put together reference information other experts in the article.