The EAN code is not only familiar to buyers and sellers on Amazon. Everyone who has ever made a purchase or placed an order whilst in Europe will have come into contact with an EAN code. This article explains what the barcode number represents and how it can help reduce the burden of administrative work.
The function of the EAN code
The European Article Numbering code is a unique combination of numbers. Every product that is sold within Europe is assigned such a number. This makes it quicker and easier to distinguish between different items.
EAN numbers make it possible to uniquely identify a product. This helps to reduce administrative expenses in the warehouse and other logistical costs many times over.
In the retail sector, checking out is by far the easiest, most time-efficient option. Employees simply have to scan each item, as opposed to entering each price individually. Customers can also learn more about a product by scanning its barcode and researching it online.
Importance for eCommerce
Merchants have to use an EAN number in order to sell their goods on Amazon. This provides Amazon with a clearer picture of what is being sold on the platform.
Even if you store and ship your products independently, you can find, allocate and track your goods much more quickly within your warehouse if you are using EAN numbers. This increases the efficiency of various processes.
What does an EAN code look like?
The EAN consists of an arbitrary sequence of numbers and a barcode: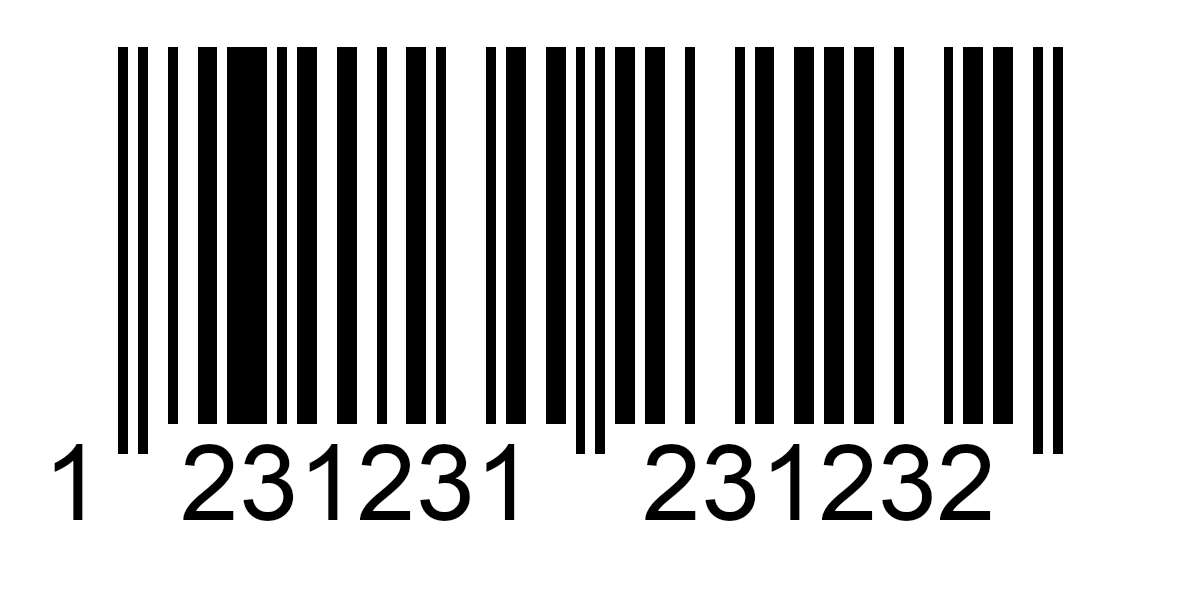 This can be easily scanned in the warehouse with the appropriate devices or at the checkout. There are two types of EAN:
An 8-digit code used for small products
A 13-digit code that traders use for larger goods
There is a simple reason for this: the EAN number should not cover up a large part of a product. The code should not take up more than 25% of the item or the item's packaging. There are usually 10 standard sizes that users can choose between.
Here's what you have to watch out for when using the code
The code must always be clearly visible, regardless of the barcode size that you choose. There should be as much contrast as possible between the barcode and the surface on which it appears.
A black code on a white surface is ideal. If possible, check the barcode before selling the product.
Who assigns EAN codes?
You can't just make up a random combination of numbers yourself. A not-for-profit organisation called GS1 assigns EAN numbers. One of this organisation's tasks is to develop and maintain standards for business processes.
Merchants can order these numbers from GS1 for a certain price. If you offer several products for sale, you should order several EAN codes directly to save money. However, there are also third-party suppliers who buy EAN numbers and pass them on to their customers individually at a slightly lower price.